Hello, hello, hello! Welcome back to the blog :)!
It's been one week since we arrived… It's crazy how fast the days have gone! Thankfully, we still have one more week to keep practicing English and having fun in the Rathdown school. Children had their lasts weekly lessons in which performed the radio show.
After the English hours, they had some free time, and after having lunch they had the afternoon activity program. Most of the kids participated in different sport activities, such as baseball, football, volleyball and the killer game… They could also participate into the cooking workshop.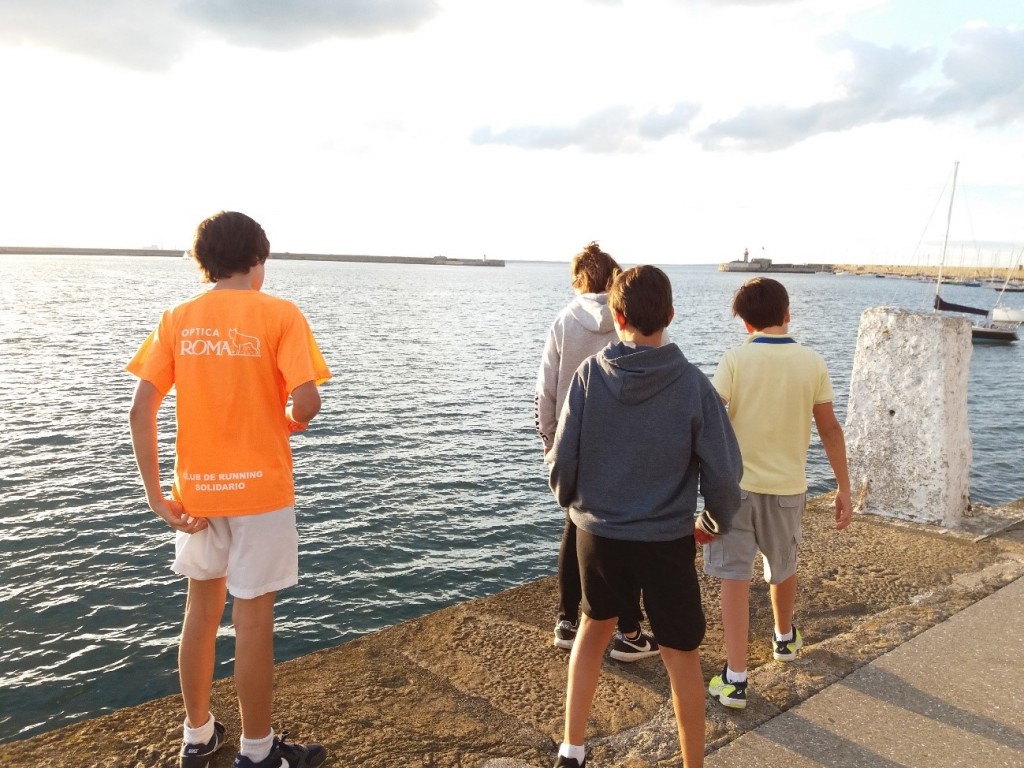 As in Ireland the rain is sometimes a little bit tricky, we took full advantage of the nice weather for the evening program; ATC staff decided to organize a nice walk in Dun Laoghaire. What a lovely place! Of course, it meant a good opportunity for the kids to know a little bit more the town. They walked all along the pier and bought delicious colourful ice-creams. Yummy!
Once back home, we all had a hot milk chocolate and biscuits for supper and we went to sleep!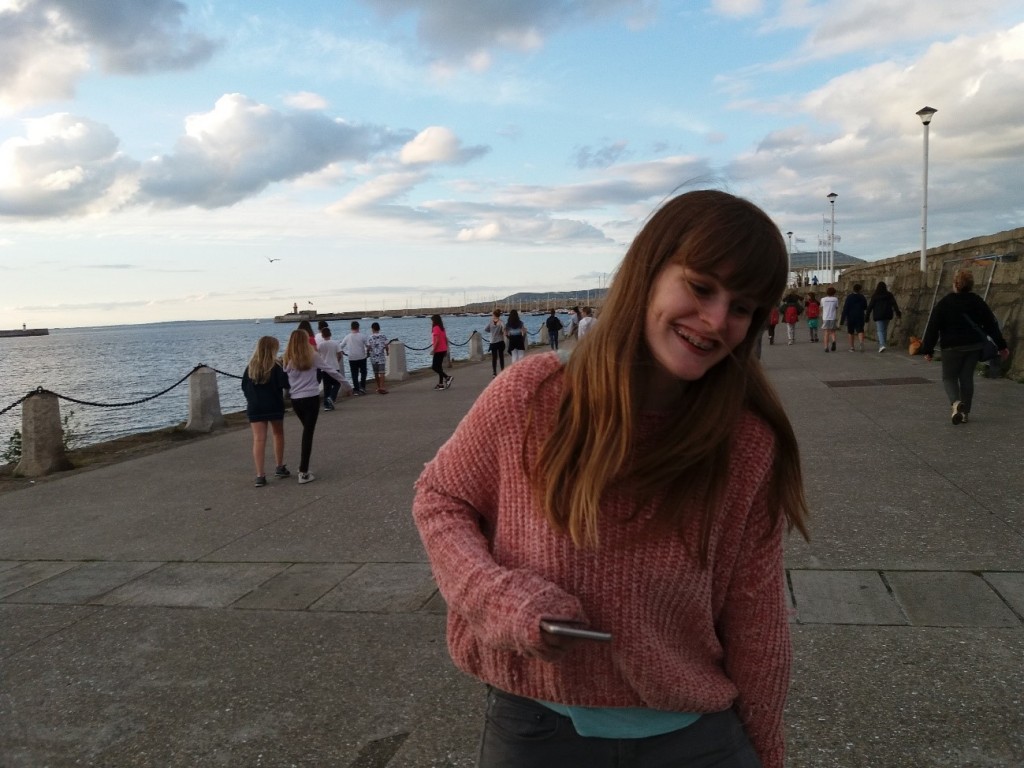 On Saturday, children spend the day with their respective Group Leader… So stay around to follow your kids' weekend!
Have a nice weekend!
MAGDA