Hello families… and good bye Rathdown!
With a great nostalgia and sadness, here I am writing the last post of what has been an incredible adventure. The kids are sad as well, because this fifteen days, that have been a new and fantastic experience for them, are coming to an end. I'm sure they have plenty of things to explain to you.
Yesterday was the last day in Rathdown school. The day went as usual: breakfast at 8:00 am, first English lesson at 9:00 am, then a 30 minutes break, and more English classes until 12:30 am. At 13:00 pm they had lunch and some free time to start packaging their luggage. In the afternoon program, most of your kids enjoyed a rotating sport session, in which they could play tennis, volleyball, basketball, and drama games. Xenia, Andrea and Roger preferred to go to the pool instead. Nice choice!
At 6:00 pm the kids had lunch and finished packing everything. In the evening program, the ATC monitors prepared a karaoke disco! They sang and danced and said goodbye to everyone! At least, English Summer is not the only group leaving on Friday. The Italians and 2 more groups are leaving as well in the two coming days. But do not worry my dears! You can always keep in touch with your new friends, and reminisce the good times in Ireland. Who knows? Maybe one day you see each other again!
Luggage was ready before going to sleep. Right now, they are at their last lesson, and in few minutes the bus is picking us up straight to the airport.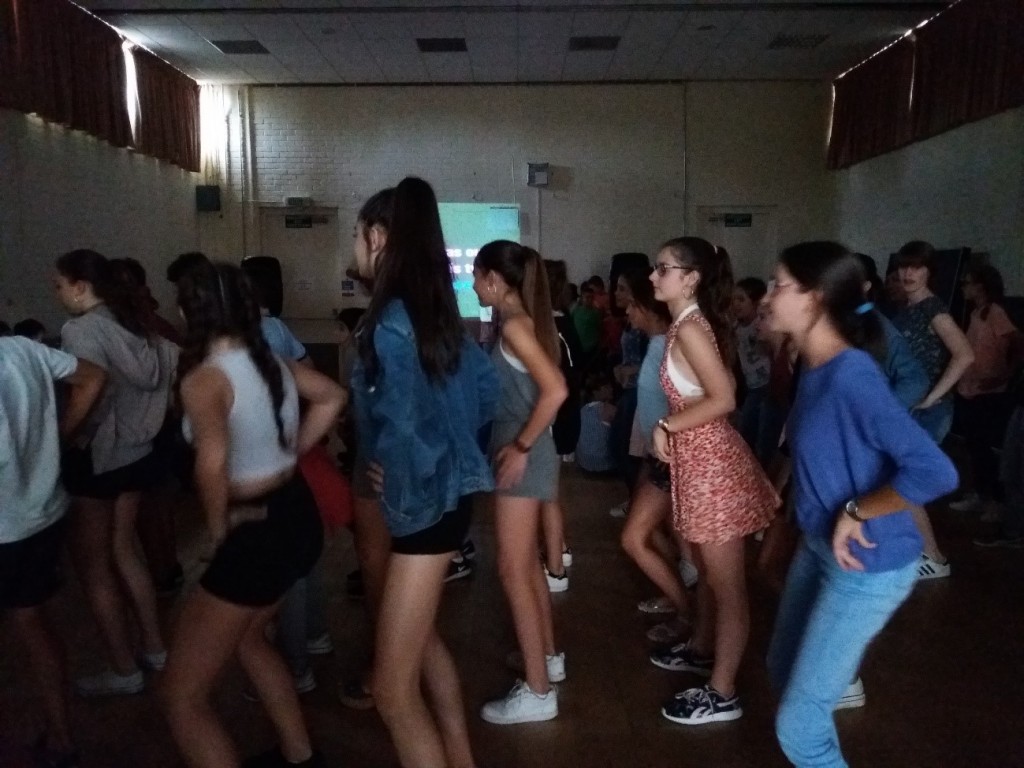 This is the end of the Irish adventure! It's been a great pleasure to be here with your fantastic kids. They are all incredibly amazing! I'm definitely going to miss them… Good bye families and take care!
With love,
MAGDA