¡Buenos días mamás y papás!
El martes fue un día lleno de acción en nuestros campamentos de verano, como siempre con una enorme cantidad de sonrisas a su alrededor.
Comenzamos el día con un delicioso desayuno antes de ir a clases y ¡un sol radiante!
Durante la hora de comer, pudimos  celebrar el 4 de julio cantando el himno de The Star-Spanlged Banner. Después de la clase de inglés de la tarde pudimos disfrutar de una hora y media de piscina y de sol.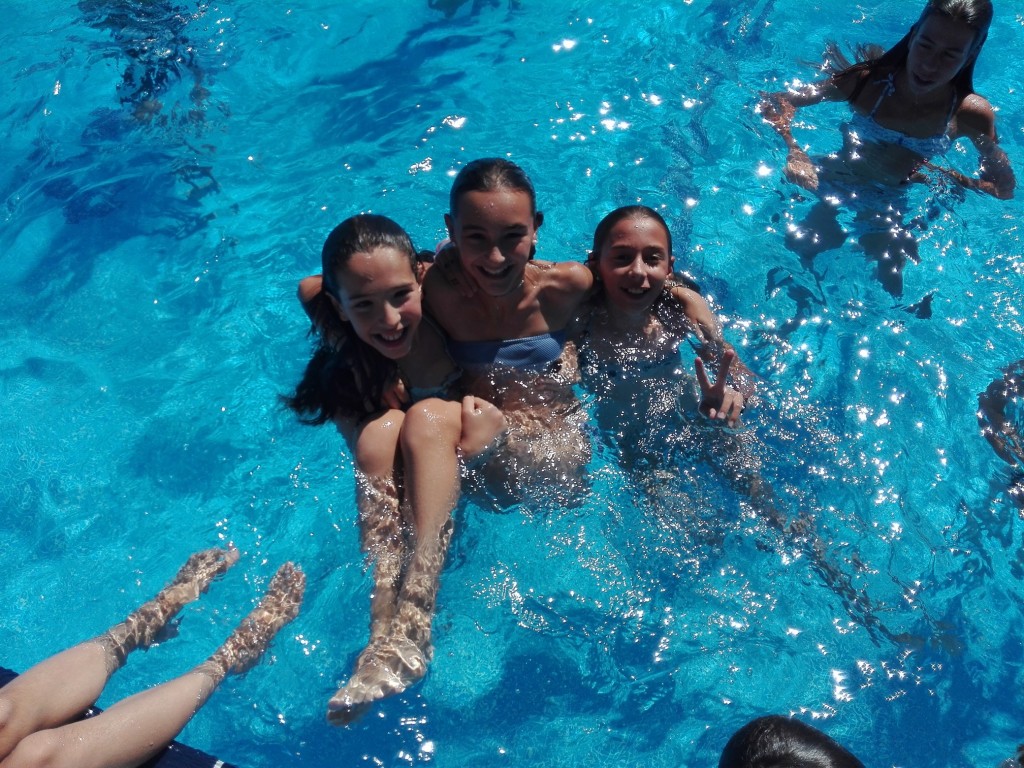 Cuando llegó la hora de Olympic Games solo hicimos una rotación de deportes para poder preparar…¡el TALENT SHOW! Una fiesta en la que los niños son los únicos e inigualables protagonistas. Tuvimos una hora para prepararnos y vestirnos hasta que llegó la hora de la verdad…
El Cerdanya's Talent Show asombró mucho a los jueces (JLo, Ronaldinho y MalGenia). Todos los presentes quedamos fascinados con el nivel que había en el concurso, pero no solo eso, sino también el entusiasmo general y la participación de todos los niños. La decisión final fue complicada… pero unánime…¡Os dejo a continuación la foto de los ganadores!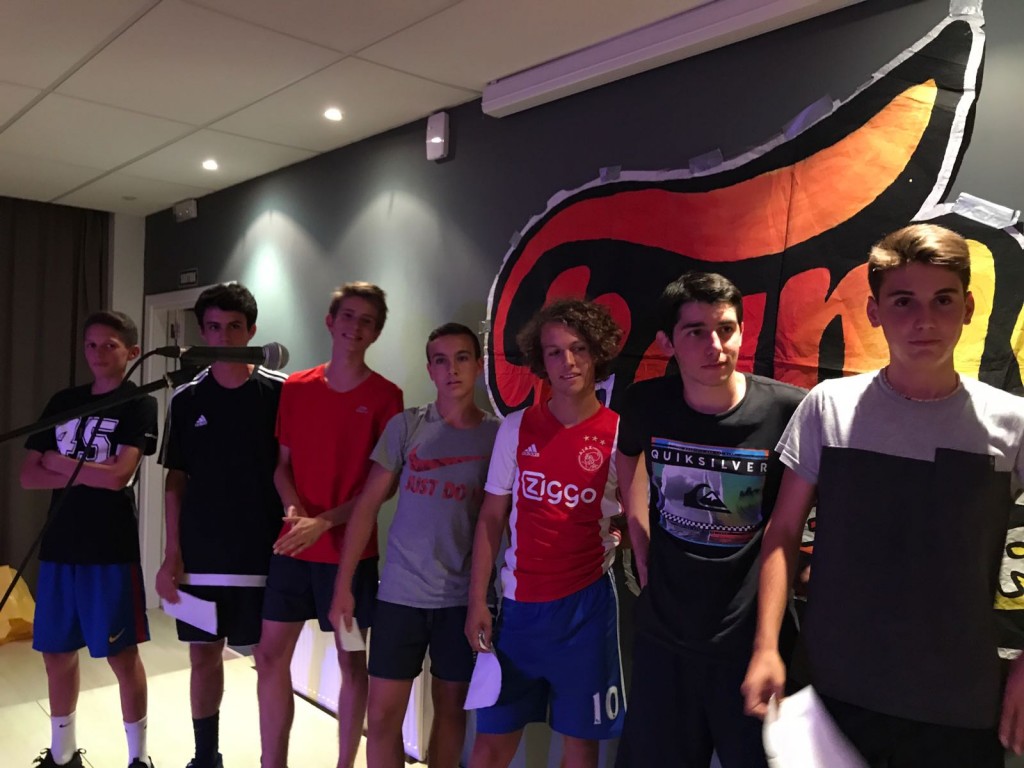 Después de esto, nos fuimos a la cama para dormir lo necesario después de un día tan lleno de diversión y sorpresas!
Tenéis disponibles las fotos y vídeos del día en el área de clientes. Animaros a seguirnos en Twitter, Facebook e Instagram!
¡Mañana más!
Good morning mums and dads!
Tuesday was an active day in our summer camps, as always with a huge amount of smiles all around.
We started the day with a delicious breakfast before going to class and a radiant sun!
During lunchtime, we were able to celebrate the 4th of July by singing The Star-Spanlged Banner. After the English class in the afternoon we were able to enjoy an hour and a half of pool and sun.
When was the time for Olympic Games we only made one rotation of sports to be able to prepare… the TALENT SHOW! A party in which children are the only and unequaled stars. We had an hour to prepare and dress up until it was time for the truth… Cerdanya's Talent Show astonished the judges (JLo, Ronaldinho and MalGenia). Everyone present was fascinated by the level in the contest, but not only that, but also the general enthusiasm and participation of all children. The final decision was complicated… but unanimous… After this, we went to bed to slept as needed after a day so full of fun and surprises!
You have available the pictures of the day in the customer area. Remember to follow us on Twitter, Facebook and Instagram!
Tomorrow more!