¡Buenos días mamás y papás!
El turno ya está llegando a su fin… ¡Y por eso el día de ayer fue tan especial! Nuestros alumnos tuvieron una sorpresa por la mañana…BREAKFAST IN BED! Los monitores llevaron los desayunos de sus alumnos a las habitaciones y pudimos dormir un poquito más.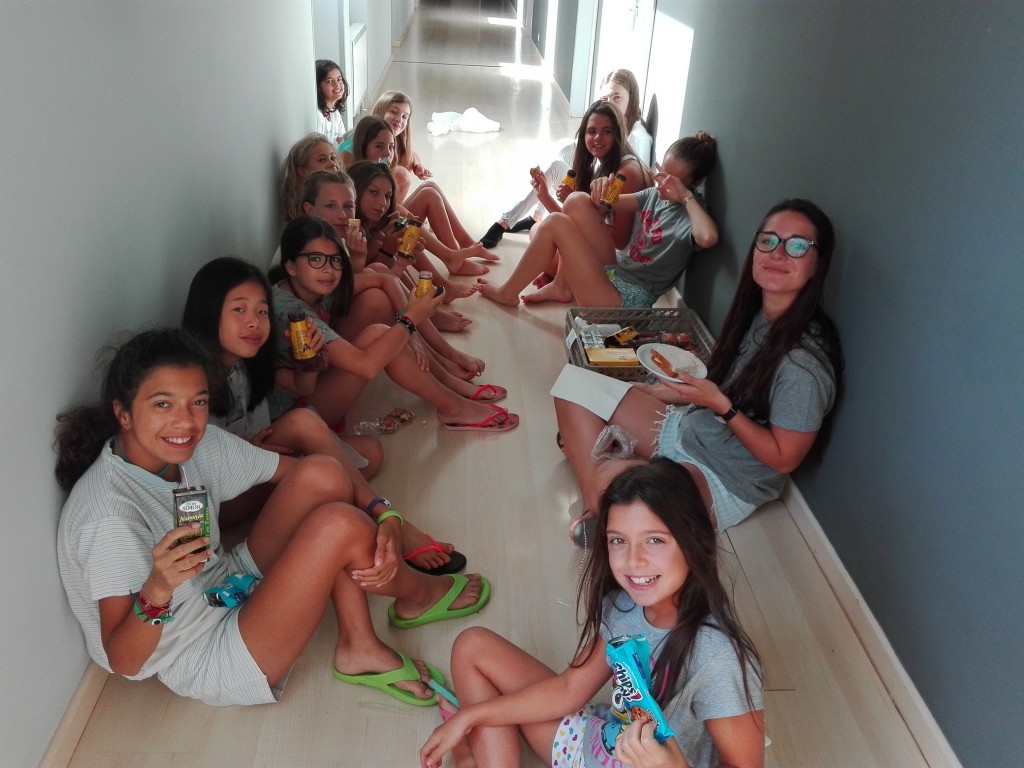 Después fuimos al último día de clase, ya que hoy viernes van a hacer el examen final para ver su progreso estos días.
Por la tarde llegó la hora de piscina y pudimos jugar al campeonato del mundo de tenis y de paddle, que ¡está muy emocionante! Después de un bocadillo para merendar fuimos a jugar los Olympic Games, y justo después hicimos pruebas de atletismo antes de irnos a duchar.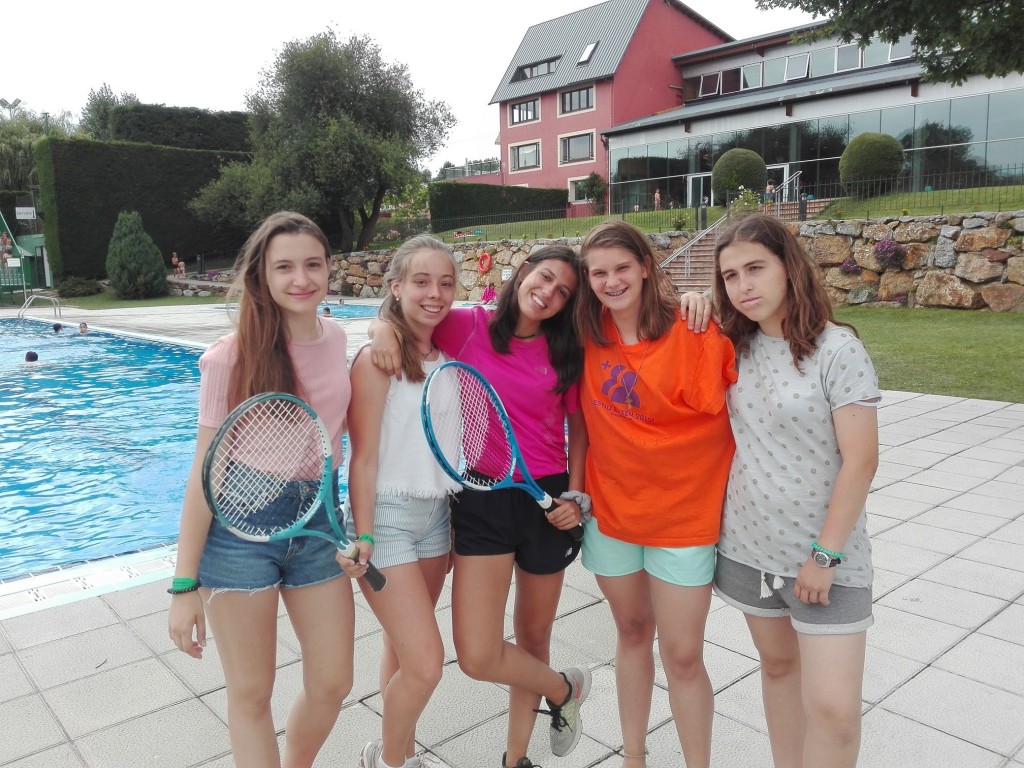 Finalmente llegó la hora… THE LAST DISCO OF ENGLISH SUMMER CERDANYA! Nuestros alumnos bailaron sin parar, y también pudieron recibir la visita de bailarines que hicieron actuaciones estelares…¡iban todos muy guapos de blanco! Y para terminar… Say you won't let go…El turno se acaba, ¡pero la magia siempre permanece!
Good night… tomorrow more!
Tenéis disponibles las fotos y vídeos del día en el área de clientes. Animaros a seguirnos en Twitter, Facebook e Instagram!
Good morning moms and dads!
The 1k2017 is coming to an end… And that's why yesterday was so special!
Our students had a surprise in the morning… BREAKFAST IN BED! The monitors brought their students' breakfasts to the rooms and we could sleep a little more. Then we went to the last day of class, because today they are going to take the final exam to see their progress these days.
In the afternoon we went to the pool and we could play the world championship of tennis and paddle, which is being very exciting! After a sandwich we went to play the Olympic Games, and just after we did athletic games before going to have a quick shower. Finally the time arrived… THE LAST DISCO OF ENGLISH SUMMER CERDANYA! Our students danced without stopping, and also could receive the visit of dancers who made stellar performances … they were all very handsome in white!
And to end… Say you won't let go … The term is finishing, but the magic always remains!
Good night… tomorrow more!
You have available the pictures of the day in the customer area. Remember to follow us on Twitter, Facebook and Instagram!