Good morning mums and dads! And welcome once again to the English Summer blog.
The Medieval Party has arrived at La Capella but before, like every day, we gather for breakfast and later go to English class to continue learning and revising for the exam. We had a very busy day!
Like every afternoon after lunch, our students complete their classes for the day with more interactive and game-based activities prepared by our Director of Studies. Our Dance Camp girls were kept busy too, rehearsing the many dances choreographed by our Dance Teachers, which they will perform at the end of term closing ceremony.
.
As the sun was setting, we all gathered for dinner at a great festival celebrating the arrival of the King and his kingdom where the jesters made dinner an authentic spectacle consisting of dances, pranks, and jokes. The party included celebrating the arrival of the King, so the students were presented in groups to the festival of the court. This festival was a set of performances which combined dances, songs, theatre sketches… etc.
After the party the children went up to their rooms to recharge their batteries and rest.
¡Buenos días mamás y papás! Bienvenidos un día más al blog de English Summer.
La Medieval Party ha llegado a La Capella pero antes, como todos los días, nos juntamos para desayunar y posteriormente ir a clase de inglés para seguir aprendiendo y repasar para el examen. ¡Nos esperaba un día lleno de actividades!
Como todas las tardes tras la comida, nuestros alumnos terminan su día de clase y realizan juegos con los teachers. Nuestras chicas del Dance Camp no iban a ser menos, de modo que continuaron ensayando con las monitoras las coreografías que presentarán al finalizar el turno.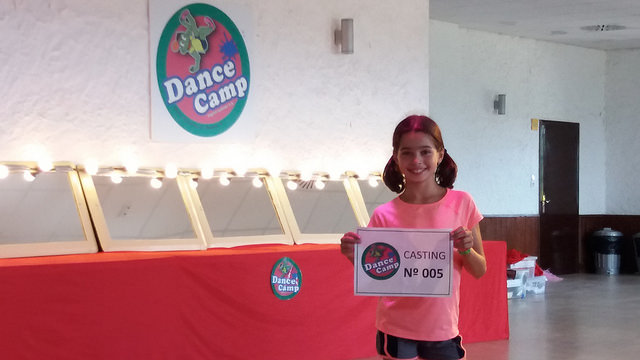 Llegada la noche todos nos reunimos para cenar en un gran festival celebrando la llegada del Rey y su reino donde los bufones hacían de la cena un auténtico espectáculo entre bailes y bromas. La fiesta consistía en celebrar la llegada del Rey para obsequiarle, los alumnos se presentaron por grupos al festival de la corte. Este festival fue un conjunto de actuaciones las cuales combinaban bailes, cantos, teatros… etc.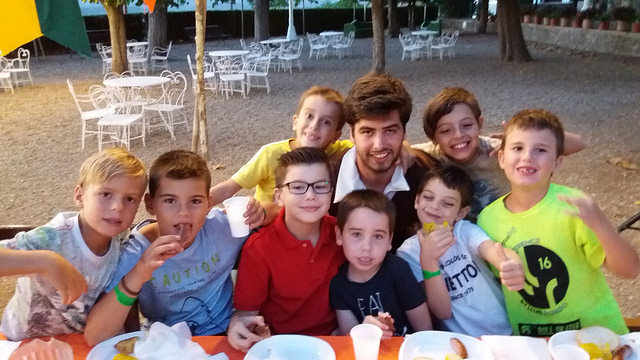 Tras la fiesta los niños subieron a sus habitaciones para recargar las pilas y descansar.
No  olvidéis  seguirnos en Twitter, Facebook y Instagram! Tenéis todas las fotos del turno disponibles en el área clientes.