Good morning mums and dads!
The Medieval Party arrived at La Capella but before, as every day, we gathered for having breakfast and later we went to English classes to continue learning. We had a very busy day!

As every afternoon after having lunch, our students completed their classes for the day with more interactive and game-based activities. Later, we went to the swimming pool, it was so hot that everybody immersed themselves in the pool directly.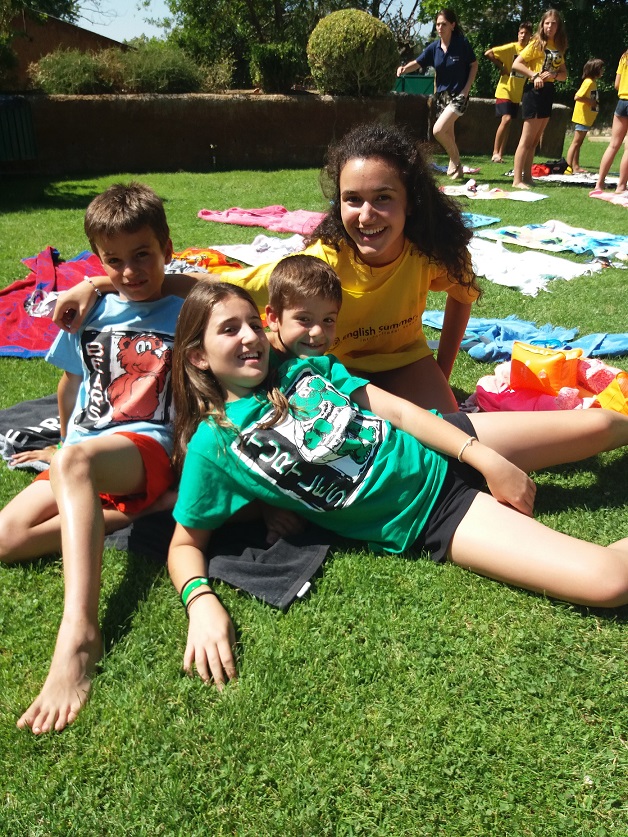 After the pool, we went to the Clubs and then Olympics we had a very nice afternoon!
As the sun was setting, we all gathered for dinner at a great Medieval festival. We celebrated the arrival of the King and his kingdom where the jesters made dinner an authentic spectacle composed by dances, pranks and jokes, songs, theatre sketches…In the party, the students were presented in groups to the festival of the court.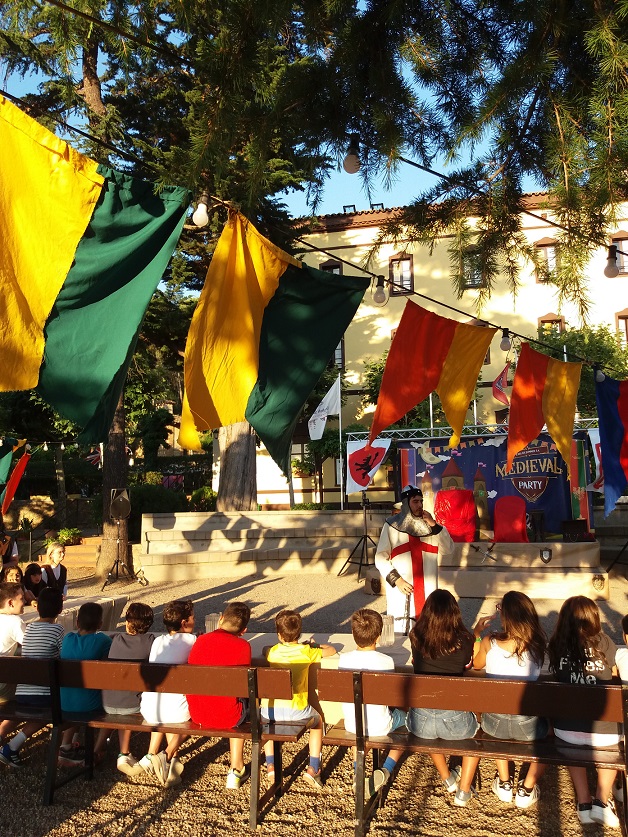 After the festival, the children went up to their rooms to rest for the following day!

Do not forget to follow us on Twitter, Facebook and Instagram! You have all the photos of the term available in the customer area.
-
¡Buenos días mamás y papás!
La "Medieval Party" ha llegado a La Capella pero antes, como todos los días, nos juntamos para desayunar y posteriormente fueron a clase de inglés para seguir aprendiendo. ¡Nos esperaba un día lleno de actividades!
Como todas las tardes tras la comida, nuestros alumnos terminaron su día de clase y realizaron juegos con los teachers.Después, todos fuimos a la piscina.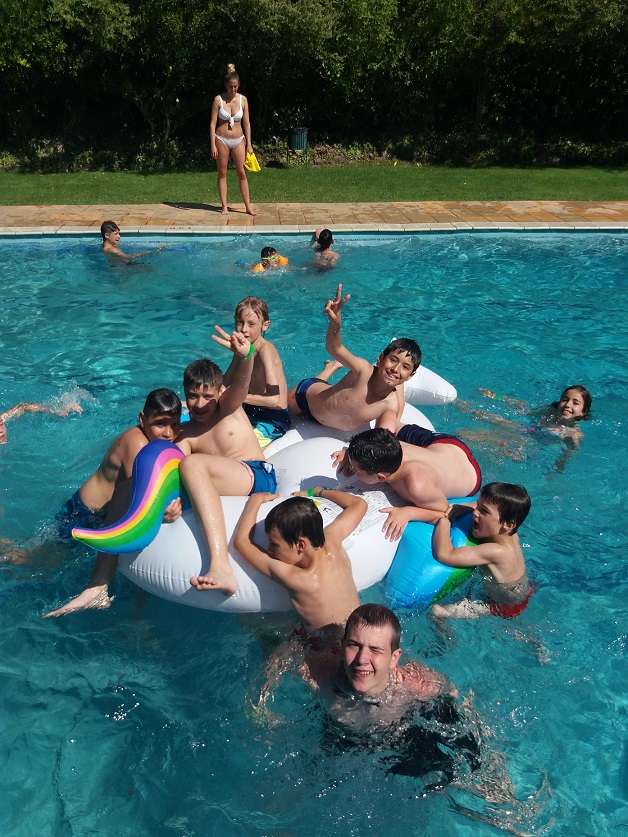 Después de la piscina,  fuimos a hacer Clubs y luego realizamos las rotaciones de Olympics, tuvimos una tarde espectacular!
Llegada la noche todos nos reunimos para cenar en un gran festival celebrando la llegada del Rey y su reino donde los bufones hacían de la cena un auténtico espectáculo entre bailes y bromas. La fiesta consistía en celebrar la llegada del Rey para obsequiarle, los alumnos se presentaron por grupos al festival de la corte. Este festival fue un conjunto de actuaciones las cuales combinaban bailes, cantos, teatros… etc.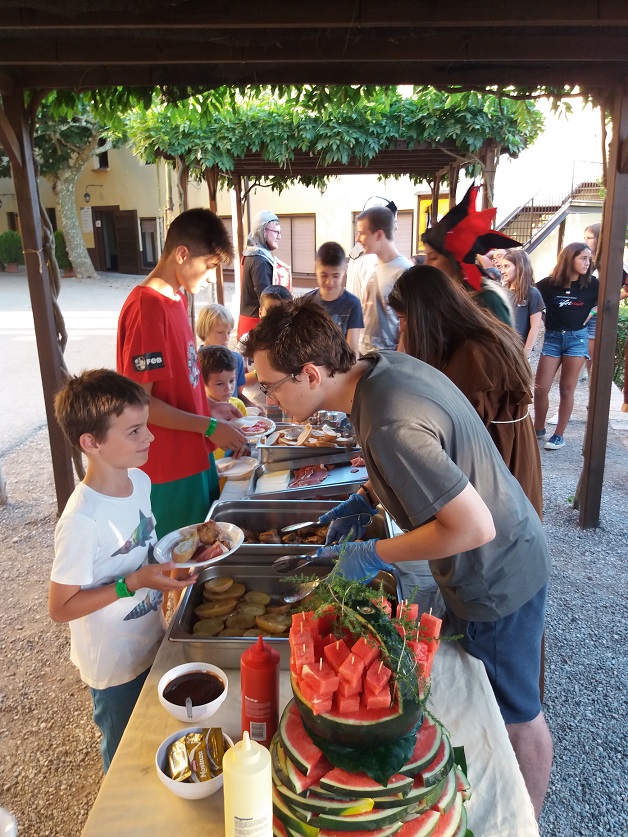 Tras la fiesta los niños subieron a sus habitaciones para recargar las pilas para prepararse para el día siguiente.
No  olvidéis  seguirnos en Twitter, Facebook y Instagram! Tenéis todas las fotos del turno disponibles en el área clientes.