Good morning parents!
Ayer todos los alumnos de la casa de Prades empezaron su mañana con la sorpresa de una cámara dándoles los buenos días. Esta, siguió sus pasos para ver cómo es un día en los campamentos de verano English Summer. Hicieron los «froggy games», desayunaron y empezaron sus primeras clases de inglés según el nivel que mostraron las pruebas del  día anterior.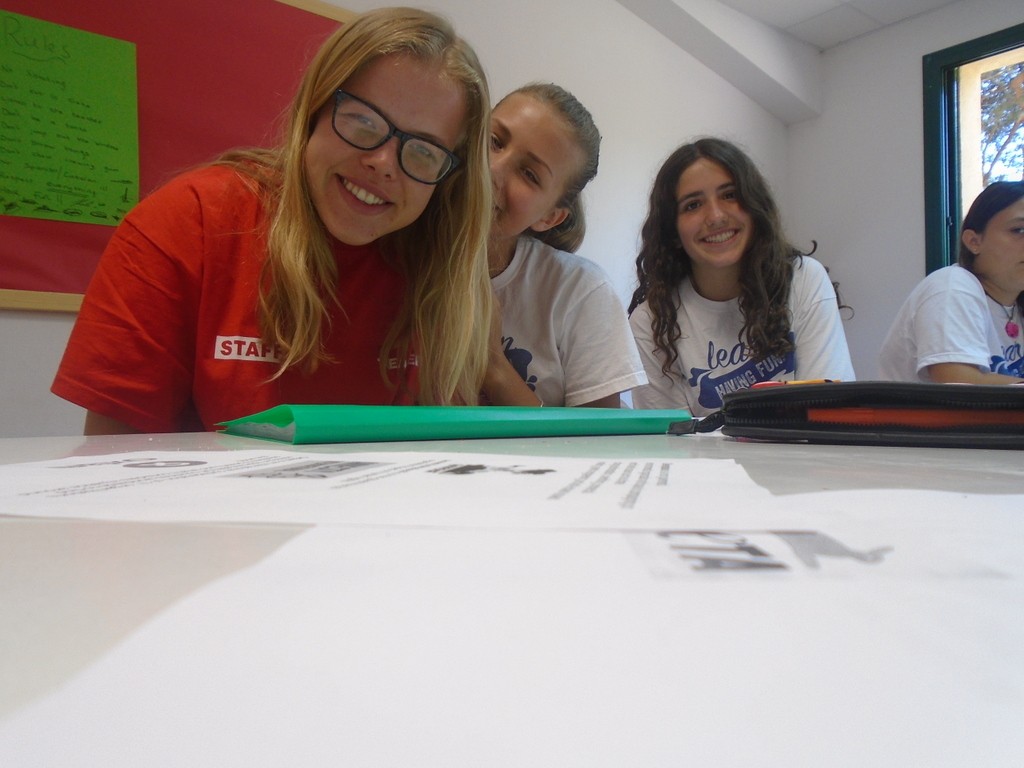 After classes we began to play in our Olympic teams. Each student is assigned to a certain Olympic team, Bees, Bears, Dolphins, Eagles, Foxes and Geese.
También tuvimos la oportunidad de celebrar el cumpleaños de Carolina Voltes!
After the Olympic games, we prepared for the party!! The party last night was called Far West, the kids enjoyed a theatre and ate their food outside in the themed party set up! They also participated in some games in between eating their dinner!
Recordad que podéis seguirnos también en Facebook, Flickr y Twitter.
Come join us on the blog tomorrow!
¡Adiós papás y mamás!