Como todos sabemos el fin de semana es para hacer cosas especiales, lejos de la rutina de la semana. En los campamentos de inglés de Prades lo tenemos muy claro, so saturday was Port Aventura day! We went there until 12am, so we really spend a whole day yendo de arriba a abajo, montando a todo lo que veíamos y más.
We woke up quite early, because the bus was leaving Prades at 8:40am, there is a one hour journey to P.A, but luckly we had a microphone in the bus, so we were singing karaoke all toghether. Cuando llegamos repartimos entradas, nos hicimos una foto por monitor en la puerta del parque y…. A dentro!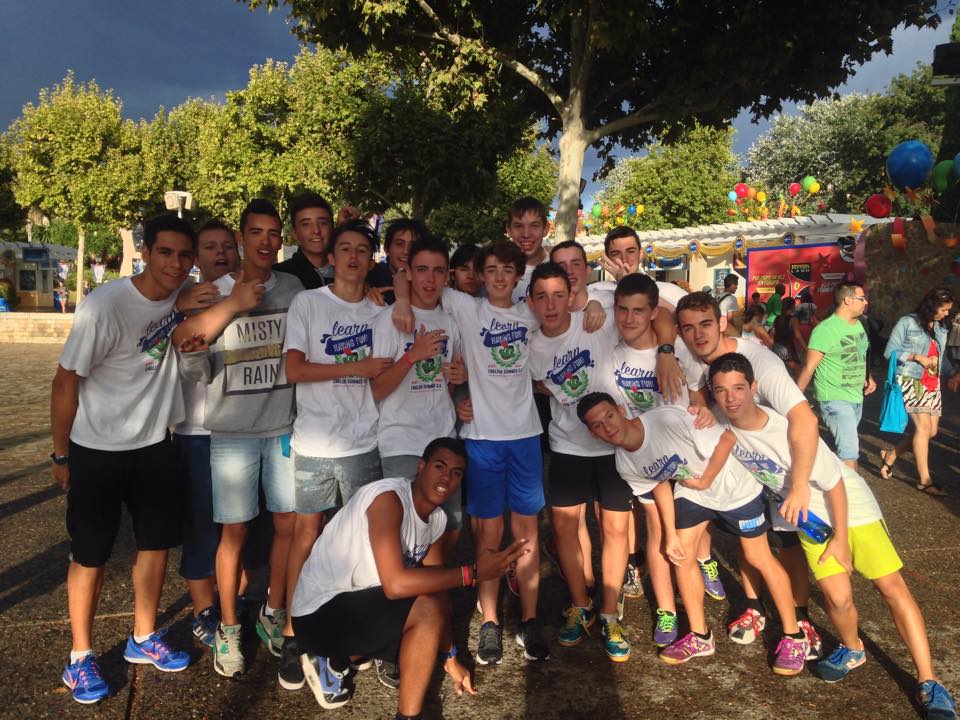 Durante todo el día estuvimos arriba y abajo, pero a la hora de comer nos encontramos todos juntos en la Cantina Mariachi, vimos un espectáculo de danza mejicana y nos fuimos contando qué habíamos hecho durante la mañana
We also had time to take some cool pictures, Ventura Flores was really pleased when he realised he had a tribute in Port Aventura!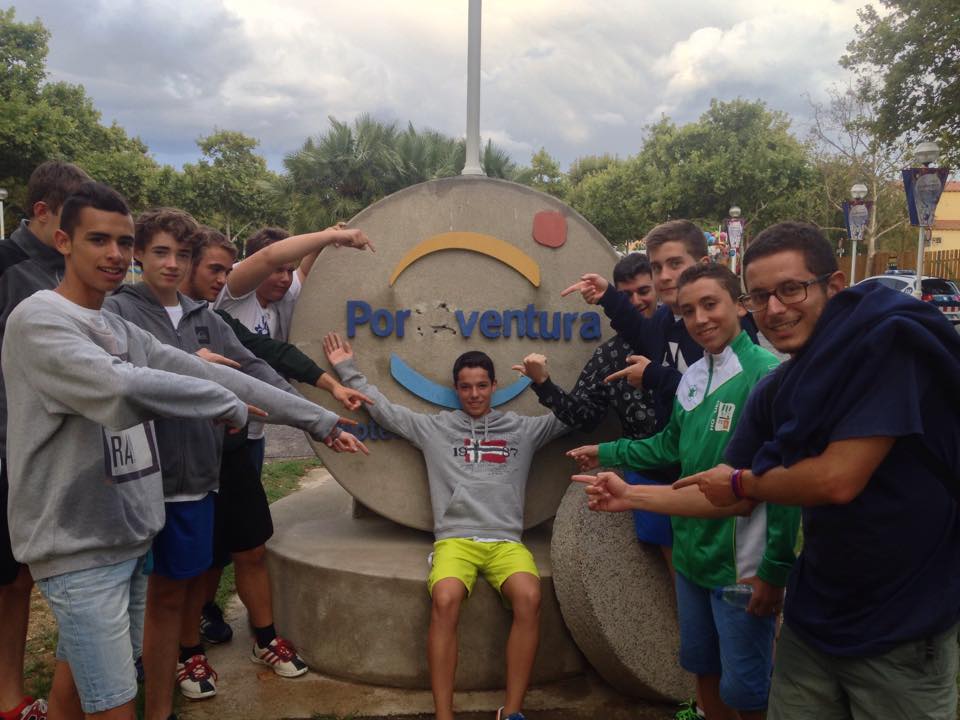 We had quick dinner arround seven, so we could rest a little bit after all day walking trough the park, but that was just a rest. At 20:30 we were inside again, taking advantatge of night time, there were no queues!
A las 00:30 salió el bus hacia la casa de Prades… pero el día no terminaba ahí! Fue Vivac night, así que dormimos todos juntos en la discoteca. Nos acostamos tarde y amaneció demasiado pronto, pero nos lo pasamos de miedo!
Fue un sábado realmente aprovechado, de eso no hay duda!
Más fotos, info y actualizaciones en nuestro Facebook, Twitter y Flickr!
Cheers!