Buenos días papás y mamás!
Ayer empezamos el día con un desayuno muy especial: English breakfast! Huevos revueltos, salchichas, bacon, alubias y English bread. ¡Estaba delicioso!
Después de coger energía llegó la hora del examen donde los niños demuestran todo lo aprendido durante la semana. Les fue de maravilla y todos salieron muy contentos. Tras hora y media de examen fuimos a comer.
A las tres, como cada día, los niños volvieron a clase y se reunieron con todos los compañeros para representar las obras de teatro que han estado preparando con sus teachers estas dos últimas semanas.
A la hora de la piscina, para algunos la última del turno, hubo competición de natación. Después de nadar, aprovecharon al máximo el tiempo libre que tuvieron. Más tarde, después de merendar y llamar a los padres comenzamos la última rotación de Olympics (para algunos) a la vez que se disputaban las finales de campeonatos del mundo, estas últimas muy competidas. Al acabar nos dimos una ducha y nos preparamos para la última noche para muchos: Friends and Love night.
Durante la fiesta los monitores de cada bloque hicieron una actuación de despedida: una canción, un improshow, una pancarta a tiempo real con arena y pegamento y algún que otro discurso.
No os podéis llegar a imaginar la cantidad de lágrimas que presenciamos ayer. Esto demuestra lo que los niños han sentido durante estas dos semanas del 3P y también el gran trabajo de todo el staff. Después, llegó el momento de los bailes y de disfrutar de los últimos momentos juntos.
Una vez más, para aquellos niños que se despiden hoy de English Summer, muchas gracias. No es un adiós, sino un hasta luego.
Para aquellos que siguen en el campamento, continuaremos actualizando el blog.
Nos vemos en otro post!
Podéis mandar vuestros emails a esfprades@englishsummer.com e intentar seguir nuestro ritmo en Facebook, Twitter y Instagram y las fotos del día a día en Flickr.
---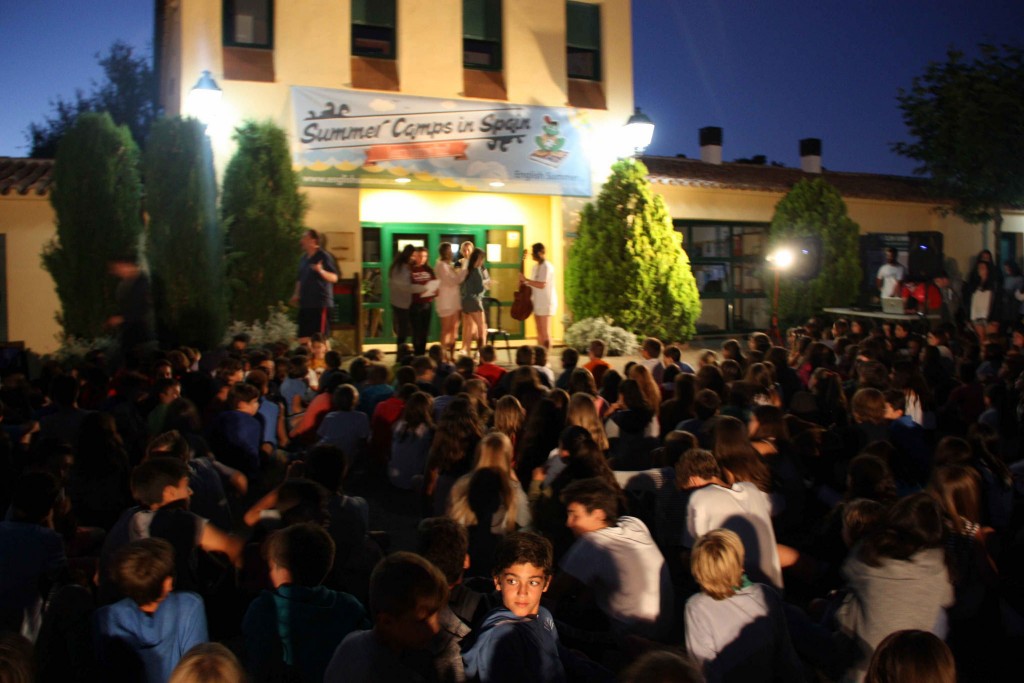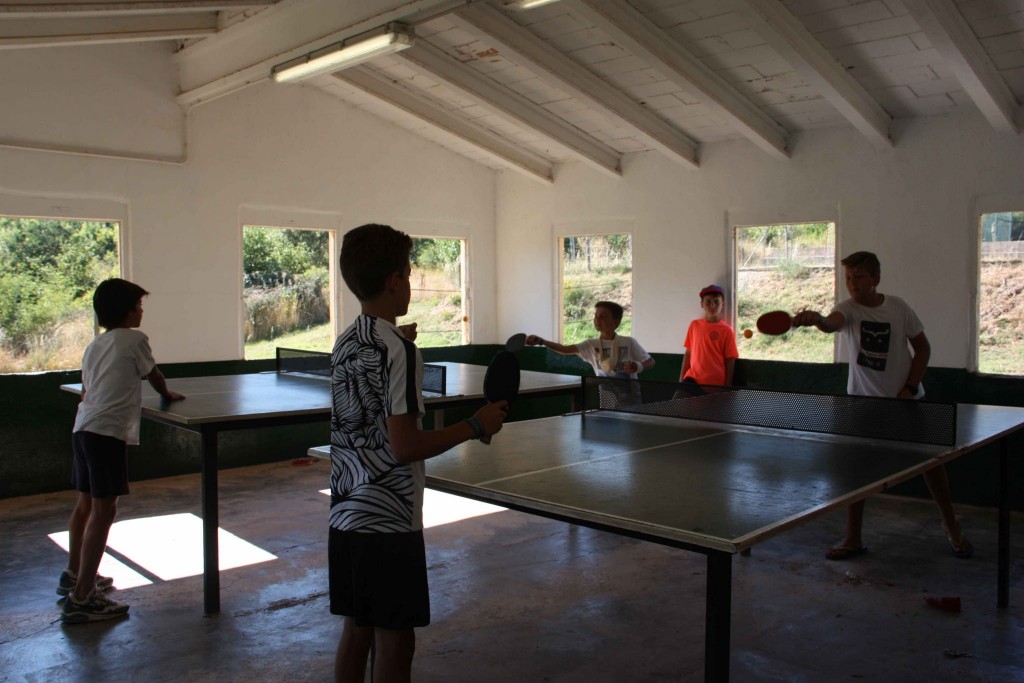 Good morning parents!
We woke up yesterday with the sun shining in Prades. We started Tuesday with an English breakfast: bacon, sausages, scrambled eggs and bread. Delicious!
After having an energetic breakfast it was time for the exam class where all of the students had an opportunity to show what they had learnt this week. It all went well and all the children and teachers were so happy. An hour and a half later, we went to have lunch. We ate a delicious meal of lasagne and fish.
As usual at 15:00h, the kids went to class and they performed their theatres that they had been preparing all week.
At pool time, it was the last day for some students. They took part in a swimming competition and they enjoyed the pool time. Afterwards, they had a snack and called their parents. We did the last Olympics rotation (for some people) while the finals of the world championship were being played. When we finished we got ready for last night´s party: Love and Friends.
Monitors of every block prepared a song or a show to say goodbye to the children leaving today.
You can't imagine how many tears we saw yesterday. This shows us how the kids have felt these 2 weeks here in 3P and also the great job teachers and monitors do that makes the children want to stay another week. To end we danced and enjoyed our last moments together.
Once more, for all who are leaving thank you.
For the ones staying one more week we will be updating the blog constantly.
See you soon!
Remember that you can send your emails to esfprades@englishsummer.com and follow us on: Facebook, Twitter, Instagram and the pics of the day on Flickr.