¡Buenos días a todos y todas!
Ayer fue domingo y también fue un día repleto de sorpresas. Nos levantamos a las 9:00  (más tarde que de costumbre)… ¡Qué gusto! Fuimos a desayunar con calma y seguidamente fuimos a ordenar nuestros cuartos y cambiar las sábanas ya que los directores de la casa iban a venir a revisar TODAS las habitaciones del campamento, ¡qué nervios! Todos y todas nos pusimos manos a la obra y dejamos los cuartos impolutos para la ROOM INSPECTION. 
Seguidamente, tuvimos un BREAK para usar móviles y llamar a casa. Después fuimos con los equipos para enseñar a los nuevos alumnos el himno y los gritos.  Una vez terminamos nos fuimos a la piscina hasta la hora de comer.  A las 15:00 pm,  nos reunimos con nuestros monitores y monitoras para preparar las actuaciones de la noche. La fiesta se llamaba "TALENT SHOW" y consistía en la participación voluntaria de grupos de niños y niñas en actuaciones, bailes y representaciones teatrales. Sinceramente, tales actuaciones fueron espectaculares, os invitamos a ver todas las fotos y videos de la fiesta en el área de clientes.
Una vez preparada la fiesta de la noche, fuimos a la piscina a las 17:30 todos juntos. Al finalizar la piscina fuimos a cambiarnos y ponernos ropa de deporte para hacer los ATHLETICS.Después de ducharnos fuimos a cenar y ya estábamos SÚPER READY para la fiesta de la noche… LIGHTS, CAMERA AND ACTION, ¡que empiece el espectáculo!
Recordar que podéis seguir todas las fotos del turno en el área de clientes y seguirnos en Facebook, Twitter y Instagram.
Hello there!
Sunday was funday! We had plenty of surprises. We woke up at 9:00 am and went to have breakfast. Later, we had to tidy up all of our rooms because we had ROOM INSPECTION at 10:00 am! The directors came one by one to check out every room of the house.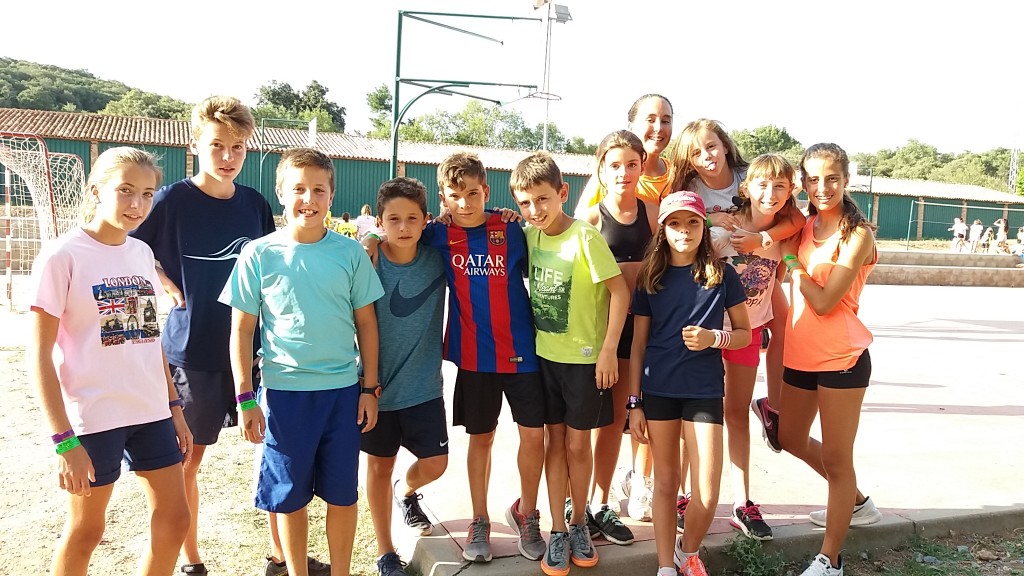 Afterwards, we had a BREAK and we called all of our mums and dads. Later on, we went to the swimming pool. Once we finished we went to have lunch as usual. Then, we went to practice that night's function for "TALENT SHOW" party. It consisted of different dances, songs and performances conducted by all of our students. It was amazing, you should check out the pictures which were posted on the customer area!
Once we finished practicing the performance, we went to the swimming pool. So much fun! Once we finished we went to have showers and to have dinner… a great night was coming! So… LIGHTS, CAMERA, ACTION… and let the show begin!
Remember that we will be posting more information about the term in the blog and you can see updated pictures in the customer area. You can also follow us on Facebook, Twitter and Instagram.