Good morning everyone!
Yesterday was really hot in Prades, so it was the perfect day to be in the swimming pool!
As usual, empezamos el día con un buen desayuno y una buena sesión de English lessons en los nuevos niveles asignados después de haber realizado el test de inglés el viernes pasado.
Después de la comida y de las afteroon activities, algunos de los teens fueron a la actividad de paintball, donde pudieron disfrutar de una happy afternoon entre shoot y shoot de pintura. Aquellos que se quedaron en la casa realizaron las mismas actividades que cualquier otro día. First of all we went to the swimming pool, donde se dio por inaugurada la POOL PARTY con una actuación del gran equipazo de natación sincronizada de Prades, later we did Olympics with our teams. Estamos en la segunda semana y la competición está muy reñida. Which team will win the competition? ¡Les animamos a comentar su favorito en esta entrada!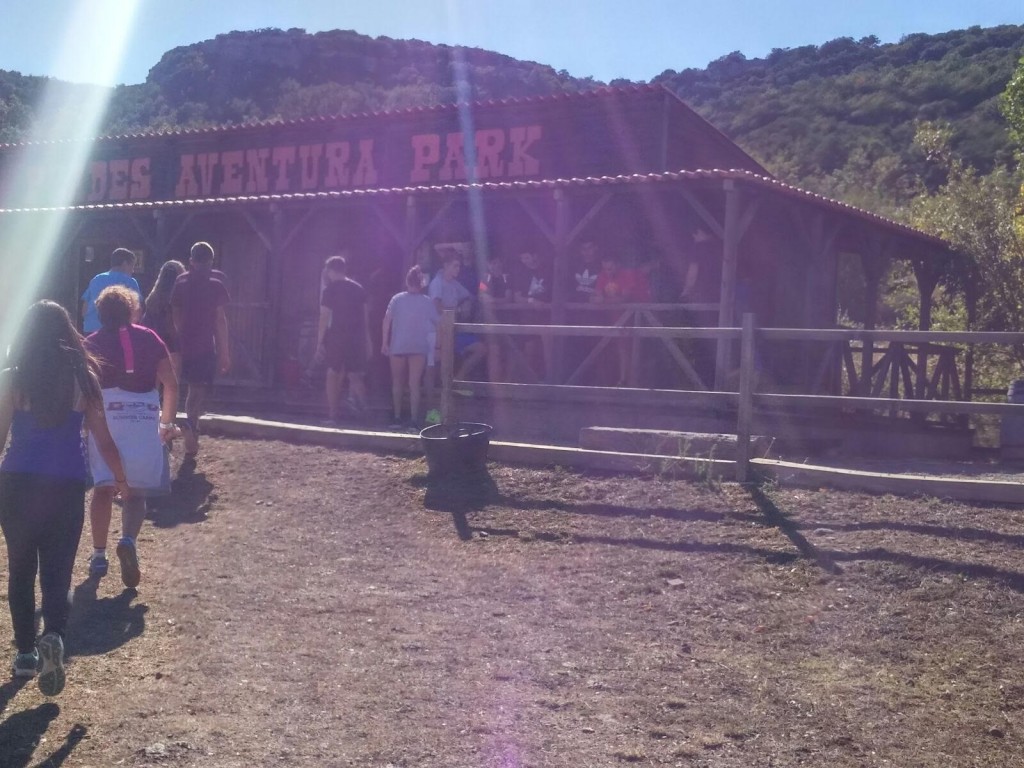 After having dinner, the POOL PARTY began! We could play games, watch pool performances and dance. There was also a bar where teens could drink some special cocktails! They killed it on the dancefloor with the new 4P dances, it was AMAZING!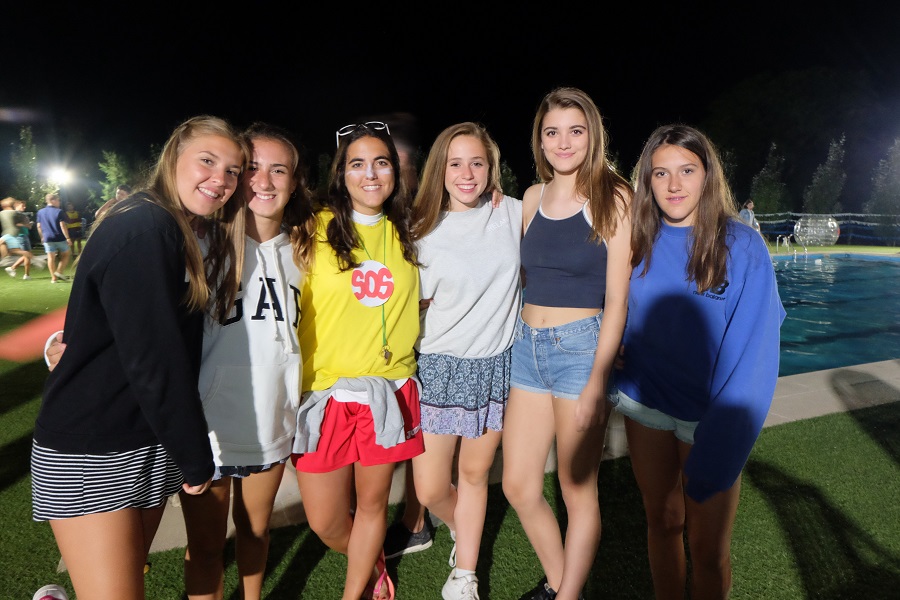 Don't forget to follow us on Twitter, Facebook and Instagram! And take a look at our photos in the Customer Area.