Hey everybody! New week, new begginings.
Yesterday was a great day! The children woke up at 8:30, and after having breakfast they took their daily English lessons. This week students have been distributed into new groups (list above) according their levels and the last exam results.
CLASS 1: CAE exam
CLASS 2: FCE exam
CLASS 10: KET  level
CLASS 11: PET level
CLASS 12: FCE level
CLASS 13: FCE level
CLASS 14: FCE level
CLASS 15: FCE level
CLASS 16 CAE level
CLASS 17: CAE level
The official Cambridge exams are taking place very soon, so the FCE and CAE applicants are working very hard these last days!
In the afternoon, we all together went to the pool and thereafter had a snack. Children could charge their batteries before starting the Olympic Games. From now on, the two cattegories (amateur and promises) will be playing together. Besides, the new World Championship has begun, so the children are already making their most to keep scoring for their teams.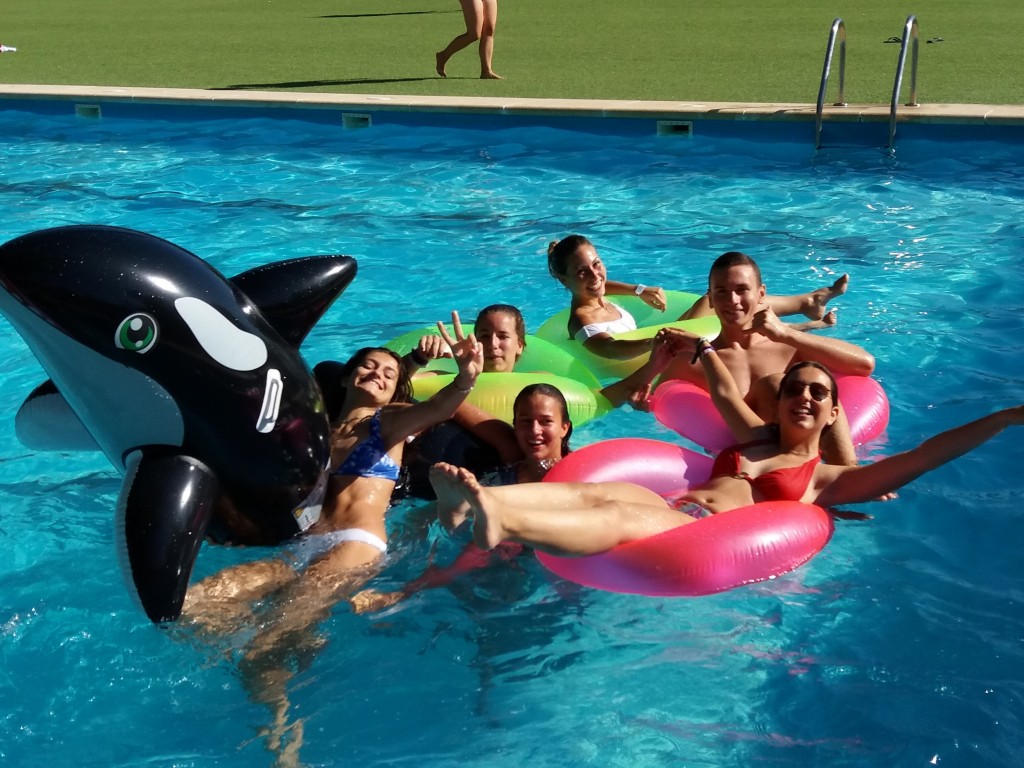 In the evening, we travelled back to the Far West… yiiiiha! After a show in which some of the student had the opportunity to participate, we all together had dinner outdoors and enjoyed an awesome party. Children danced and sang as crazy, and could also ask for sweet cocktail at the Coyote Bar.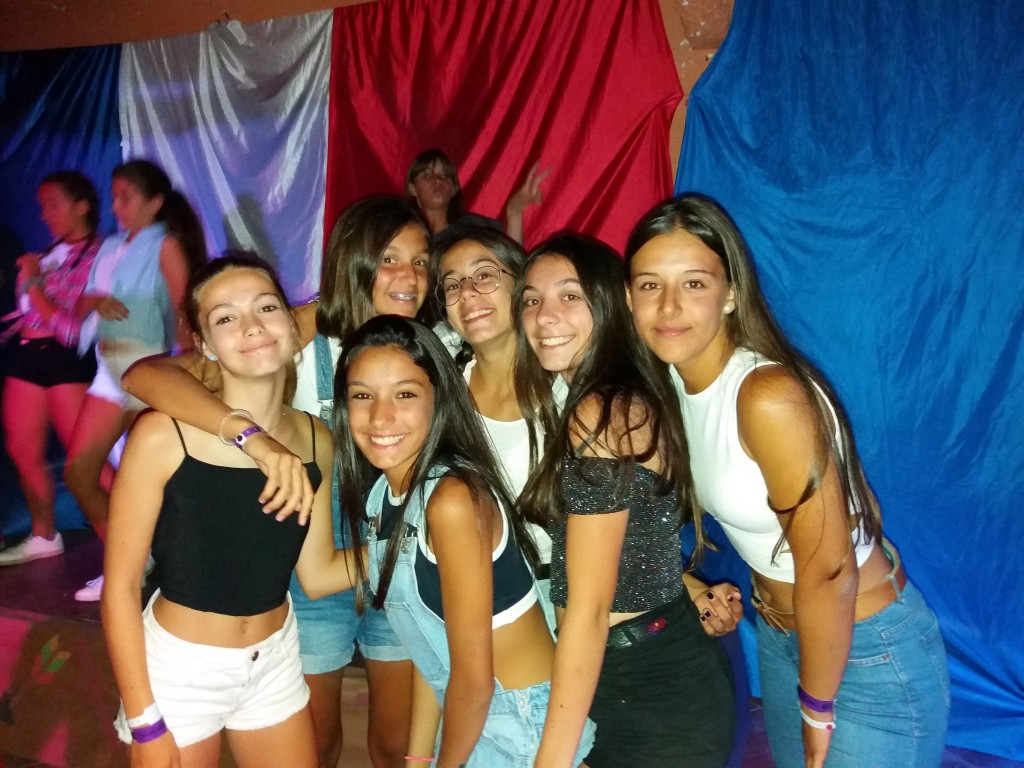 It was also a special day for one of our students… happy birthday Guillermo!
What a great day and what a fun evening! See you tomorrow families and remember to stick around if you want to know more about your teenagers! We'll keep you updated.
Remember you have all the photos of the term in the customer area. Don't forget to follow us on Twitter, Facebook and Instagram.