Good morning everybody! Yesterday all the teenagers woke up with Paradise by Coldplay . Then, we had British Breakfast;, eggs, bacon, sausages… were the main dishes!!
 En relación a las clases de los campamentos de inglés, todo sigue con normalidad. Cabe destacar que hoy por la tarde van a realizar de nuevo otro examen de nivel, para acabar de reestructurar los grupos por niveles, en caso de que sea necesario. Y así asegurarse que cada alumno está en el nivel que le corresponde durante las clases de la última semana.
Ayer a su vez, fue el primer día de clubs en el campamento de verano. Once a week instead of playing sports at the Olympics Competition, we do different cooperative activities. The main aim of those activities is to develop the communication and the cooperation between the members of the team.They have to cooperate in order to achieve the goal of each of the different 15 games, like for example: giant seesaw, crossroads, cooperative squares, scape room, yoga, parachute, buggy construction, lego challenge and so on.
Finally we ended the day with a fantastic party. When the teenagers entered into the disco, their minds flow to the incredible Californian Coachella Festival! The teenagers danced all night! Y por supuesto en un festival nunca pueden faltar actuaciones de los mejores artistas del panorama musical, es por ello que durante la fiesta, se realizaron cinco actuaciones, tres de ellas protagonizadas por los teachers y monitores y dos más en las que los alumnos fueron los verdaderos protagonistas.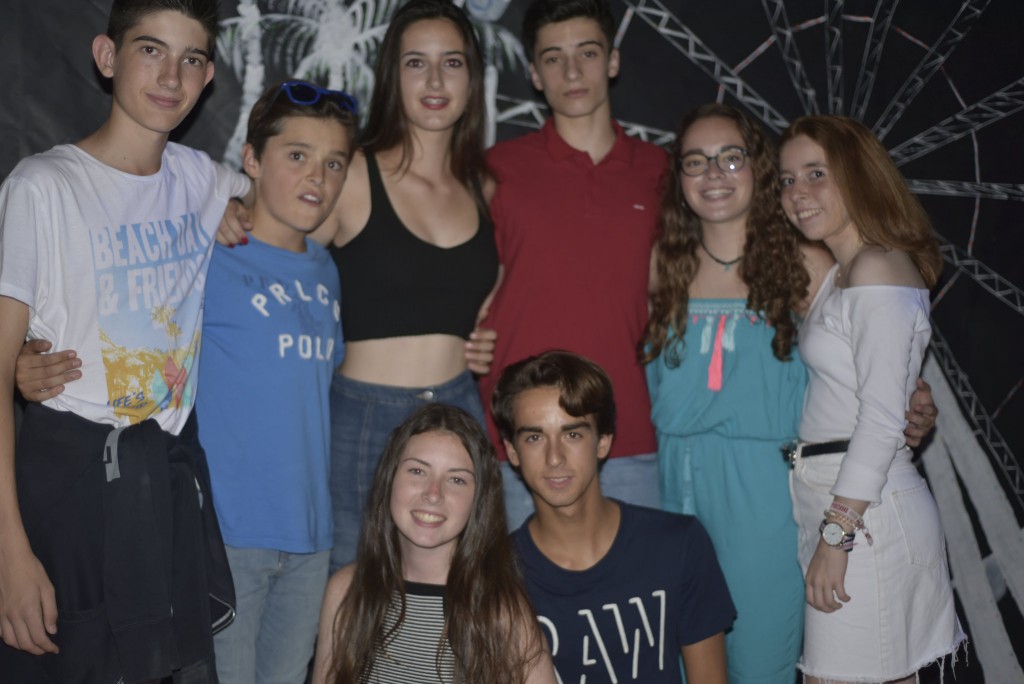 ¡Esto es todo por hoy! ¡See you tomorrow!
Seguidnos en Facebook, Twitter e Instagram y, si queréis sentir la magia del campamento desde vuestras casas, mirad las fotos que colgamos a diario a través del área de clientes!
#Froggy