Good morning everyone!
We started Sunday listening to Jackie Chan by Tiësto & Dzeko ft. Preme & Post Malone. We woke up a little bit later because on Sunday the teenagers don't have English classes, and everybody was tired after the amazing day in PortAventura.
Después del desayuno, los alumnos realizaron los "Athletics" divididos en los ocho equipos habituales. Donde llevaron a cabo distintas pruebas de atletismo como velocidad, jabalina, etc. La clasificación fue publicada poco después de finalizar la competición. Los puntos conseguidos por cada equipo se añaden a la clasificación general de la competición deportiva de los campamentos de verano, los Olympic Games.
After having lunch, the students went to the swimming pool as usual. But this time English Summer SA had a surprise prepared for all of us. When the teenagers arrived at the pool there was a stage and Miki Gonzalez, the singer from the band Ciudad Bambú, sang some songs for us, ending with "sexappeal y cafeína" one of their most popular singles. It was incredible, and all the teenagers enjoyed it a lot. Miki was monitor at English Summer as well and now he has his own band that have played with famous artists such as "Efecto Pasillo".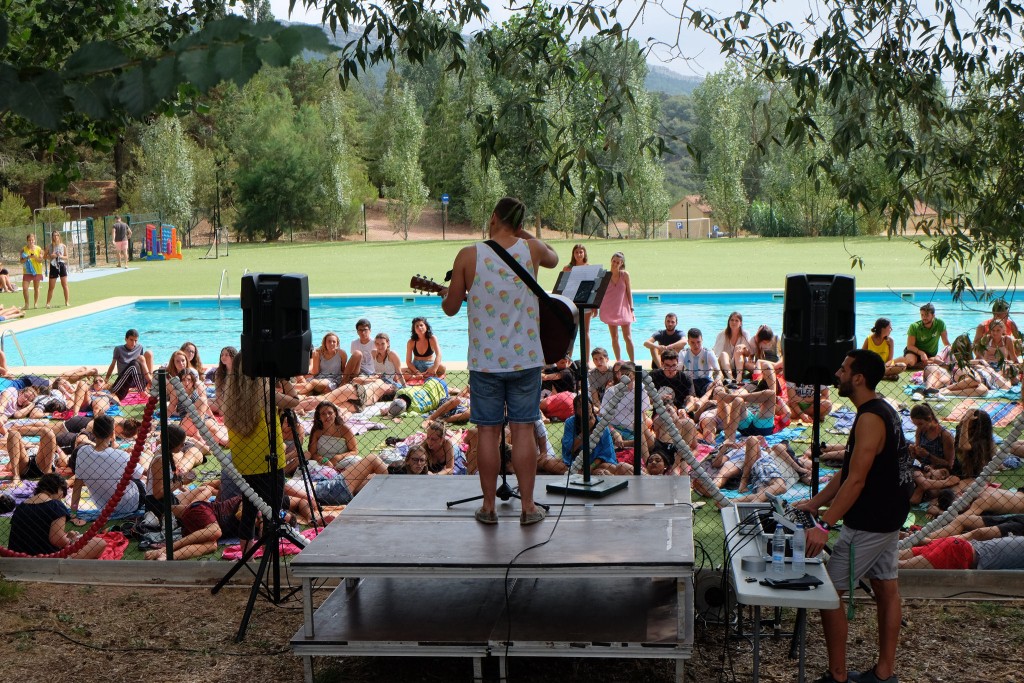 El resto del día lo dedicamos a preparar las actuaciones para el Talent Show, una de las fiestas que más disfrutan los alumnos puesto que son ellos quienes la llevan a cabo. Los teenagers realizaron un total de 16 actuaciones; bailes, canciones, teatros y demás. Finalmente, los jueces del programa; Risto, Amaia y Aitana, tras hacer sus valoraciones de cada actuación, decidieron el ganador. ¡De la actuación ganadora salió un baile de lo más animado que seguro que pasa a formar parte del repertorio de bailes de English Summer SA!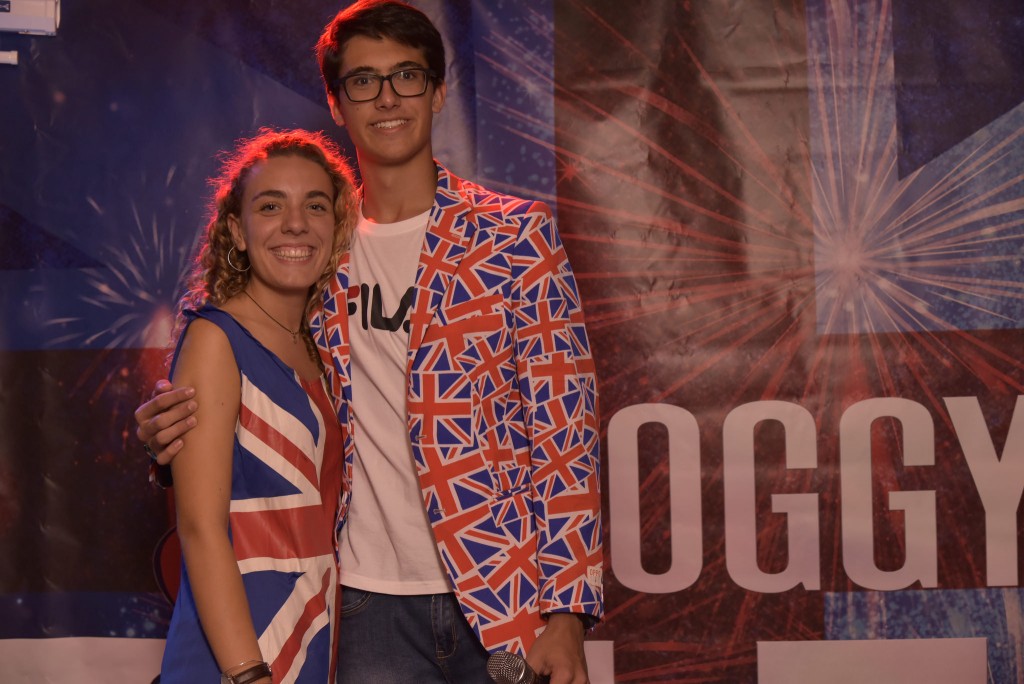 Esto es todo por hoy! See you son!
Seguidnos en Facebook, Twitter e Instagram para ver todas las novedades de este fabuloso campamento y mirad las fotos a través del área de clientes!
#Froggy