Muy Buenos días.
Hoy tenemos mucho que contaros, ayer fue un día redondo en los campamentos de verano! We started the day with the Reverse Breakfast! Everybody wore their clothes reversed and we also switched the order of the sittings. It was a really fun way to start the day!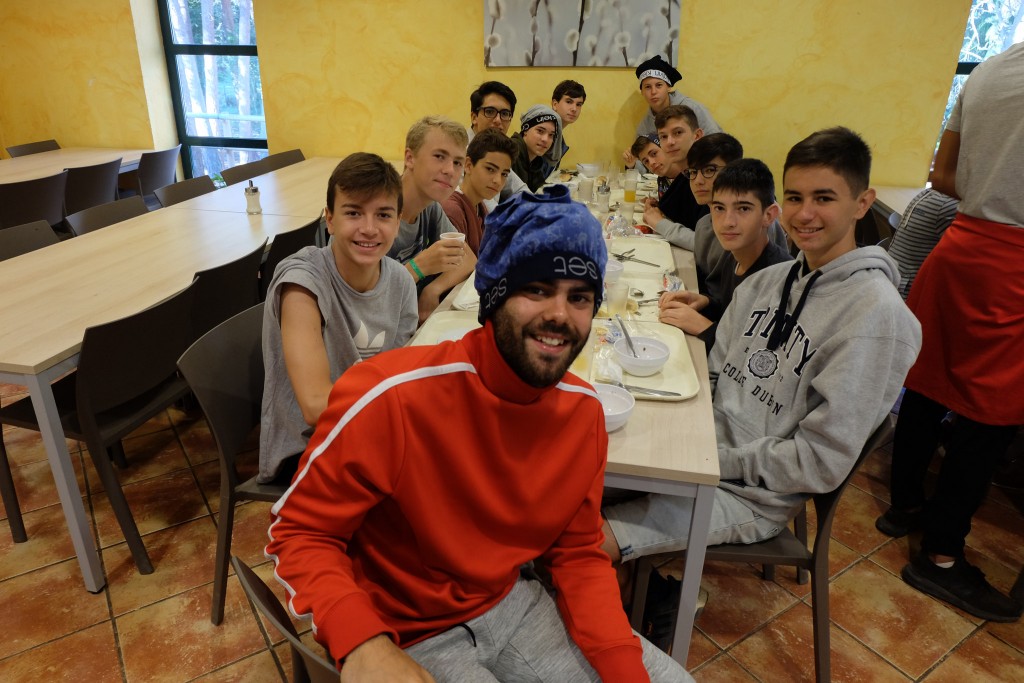 After that the teenagers went to class and then to have lunch as usual. Las novedades comenzaron después de la comida. Los alumnos fueron a la piscina, pero de nuevo, había una sorpresa preparada para ellos. El cantante de Jay Lemon, Albert Burrut, exmonitor y exdirectivo en English Summer , nos regaló un fantástico momento de relax a los pies de la piscina. Cantó varias canciones de su primer álbum Shake your mind y otras versionadas. En breves va a lanzar su nuevo disco, podéis encontrar toda la información relativa a ello en sus redes sociales: @jaylemonmusic.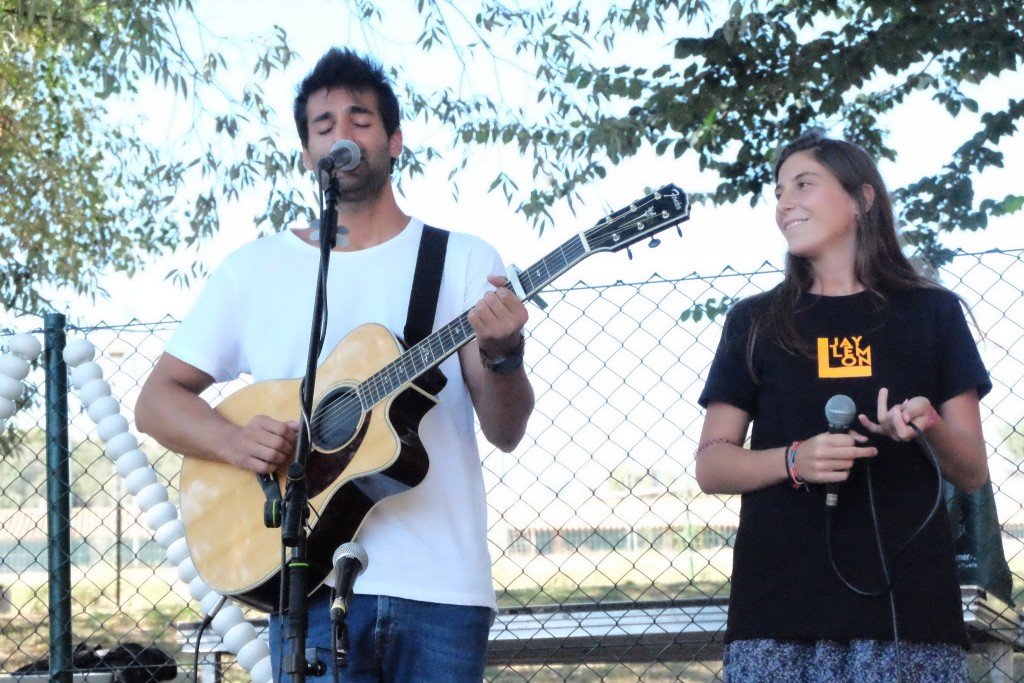 Then, we had free time, where the teenagers could have a snack and also their mobile phones. After the break, everybody came back to the pool really excited because the foam party was about to start! Estuvimos cerca de hora y media en la piscina, bailando y jugando bajo la espuma. Para los más atrevidos montamos también un pasillo deslizante donde surfear.
Una vez finalizada la fiesta de la espuma, el ambiente tenebroso se empezó a apoderar de los rincones más ocultos de Prades. Se empezaba a respirar el ambiente de la Canibal Polynesian Party. Después de la cena todos los monitores bailaron la Haka, la cual dio el pistoletazo de salida a una noche de lo más movida.
The teenagers were split in two different groups. One of them played "Assault the Castle" and the others "Island Assault" after 30 minutes, they changed and started to play to the other game.
Después de una fría noche de acción. Que mejor que un vaso de chocolate caliente antes de irse a la cama. So yes, it was the third surprise of the day! Everybody that wanted could drink a glass of hot chocolate before going to sleep. So, in that sweet way we ended the day.
¡Esto es todo por hoy! See you soon!
Seguidnos en nuestras redes sociales para estar al corriente de todo: Facebook, Twitter e Instagram. Y echad un vistazo a las fotos a través del área de clientes!
#Froggy