Good morning everybody! Today we have lots of things to share with you! Yesterday was an amazing day full of activities!
We started the day with an outdoor breakfast. We had breakfast in different parts of the house by group of monitor.
Once the teenagers had finished, they went to their classes. You have to bear in mind that today is the last day of English classes for those students that only stay in the Summer Camp for 2 weeks. So today all the students are going to do the English exam.
Siguiendo con el día de ayer y después de las afternoon activities. Todos los teenagers bajaron a la piscina, excepto aquellos que tenían la actividad de paintball contratada, los cuales fueron a jugar con la compañía de dos monitores.
Al ser jueves, después del snack time se realizaron los clubs. Para saber su funcionamiento y en qué consisten os recomendamos consultar el post anterior. Los alumnos disfrutaron un montón durante los clubs. Fueron de lo más entretenidos, además de ser una oportunidad fantástica para conocer a otros alumnos. La finalidad de los clubs es fomentar la comunicación, el team building, la coordinación y compañerismo. Skills que valoramos mucho en nuestros campamentos de verano.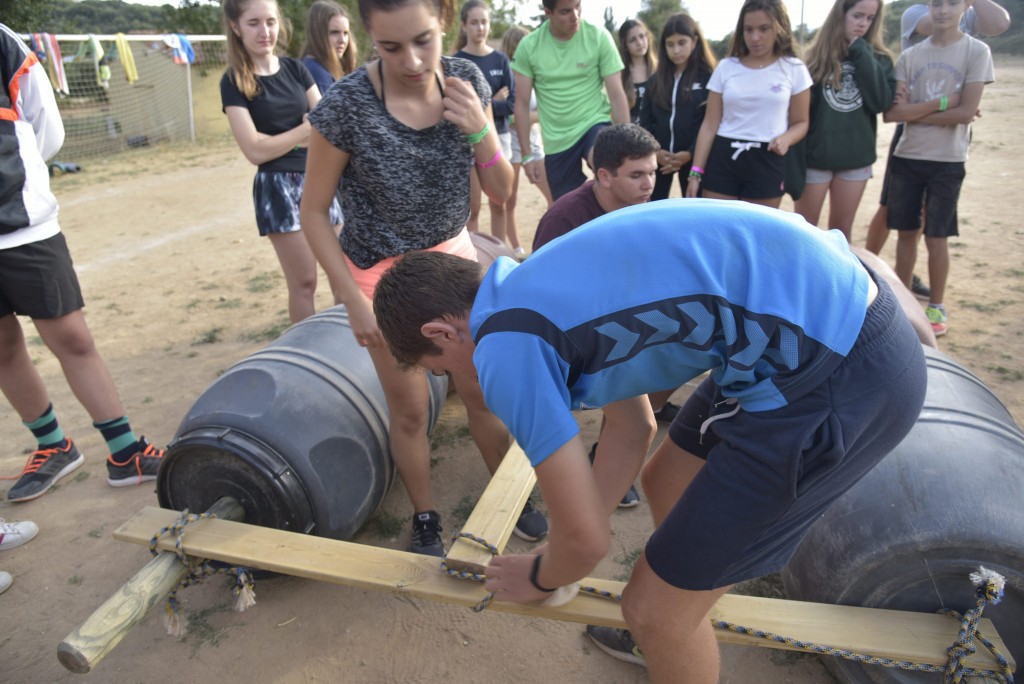 After the clubs, everybody went to the shower and started to get prepared for the Mexican Party. In order to get in the Mexican mood, some of the monitors did a small performance while having dinner. Asimismo, la comida que degustamos ayer noche no podía ser otra que la típica mejicana. Los alumnos disfrutaron muchísimo cenando nachos con guacamole, burritos, arroz etc.
The Mexican Party started with a theatre, at the end of it, Rosalinda, the main character, invited everybody to the party that she had to celebrate her wedding. So, with this invitation everybody entered the disco where the teenagers could enjoy the last disco of the term (for those students tkhat stay here just 2 weeks).
¡Esto es todo por hoy! See you soon!
Os recordamos que podéis seguirnos en Facebook, Twitter e Instagram para ver las novedades del campamento y mirad las fotos a través del área de clientes!
#Froggy