Good afternoon everybody! Now you have your kids with you, it's been a pleasure to have written to you these last week. Hope you have enjoyed our blog and all the photos that we uploaded, we're sorry if sometimes the photos took longer than you expected.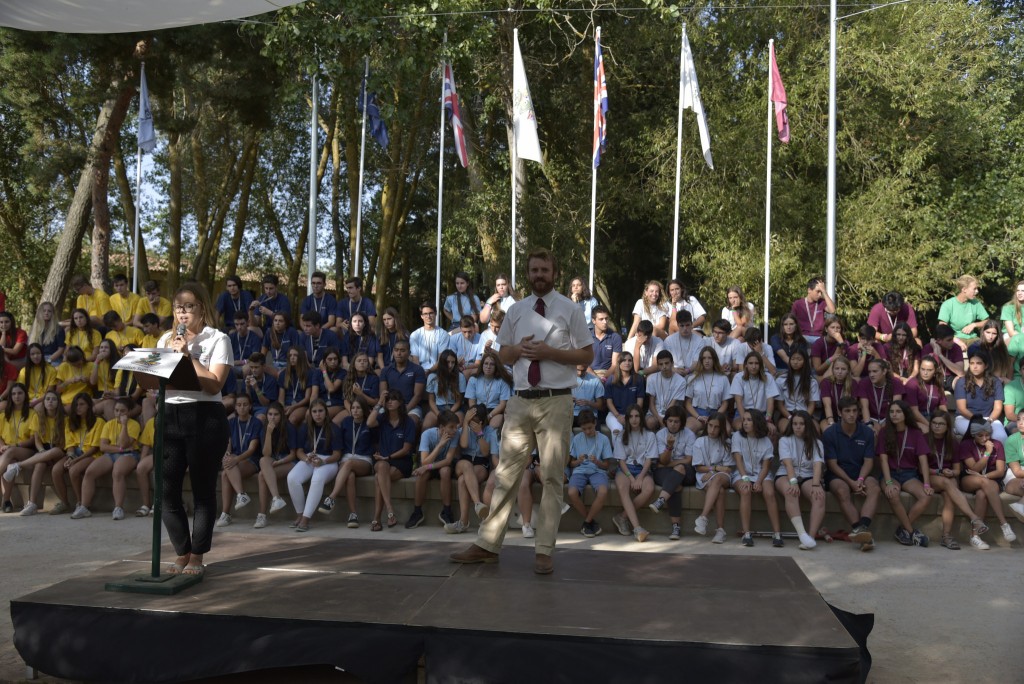 Gracias a todos los lectores, ha sido un placer ir comunicando el día a día de los teenagers y explicando todas sus aventuras y experiencias. Esperamos que os haya gustado y que nos podáis leer muchos más años. Antes de acabar también me gustaría pedir perdón por si alguna vez hemos tardado un poco más con las publicaciones del blog o de las fotos.
That's all for this summer! 
Como siempre, no dejéis de seguirnos en Facebook, Twitter e Instagram para ver nuestras novedades y disfrutad viendo todas las fotos del campamento y rememorando cada momento en nuestra área de clientes!
#Froggy