Good morning, at last yesterday was the Day, the day of First exam, during the morning the students of the CAE exam also had their speaking exam.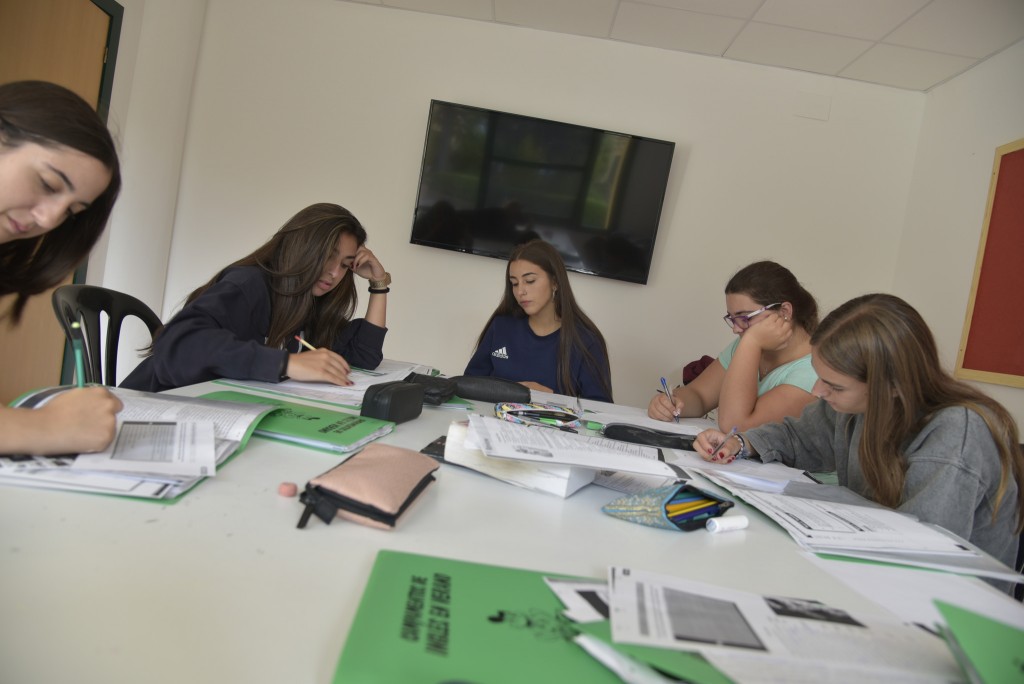 Yesterday we woke up with more music and one of the songs was Friends by Marshmallow and Anne-Marie 
Ayer había una mezcla de sentimientos, durante todo el día pudimos ver a alumnos contentos con lo que han vivido y experimentado durante estas 3 semanas y alumnos que, con alguna lágrima, estaban recordando todos los sentimientos que han tenido durante estas 3 semanas y pensaban en el tiempo que tendrá que pasar para volver a sentir lo mismo.
After all the exams and the swimming pool we had the last rotation and the Finals of the World Championship, then it was the time to pack their luggage and start writing the letters for all their friends that they have made during the Summer camp.
The party was Friends and Bye-Bye night, so everybody was very sad to leave the camp.
Fue en ese momento que las personas más valientes salieron al escenario a dedicar algunas palabras a sus compañeros, a partir de ese instante y con los sentimientos a flor de piel acabaron todos con lágrimas y dando abrazos a los casi 140 compañeros, a los 17 teachers y a todos los monitores.
That's all friends!
Seguidnos en Facebook, Twitter e Instagram para saberlo todo de este fantástico campamento y mirad las fotos a través del área de clientes!
#Froggy