Good morning parents! 
El sábado algunos nos fuimos a pasar el día a Port Aventura o Costa Caribe. It was a very hot day so sunscream and water were essential. All the kids were so excited as for some of them, it was their first time there. 
En todo momento nos protegimos del sol con gorras, bebiendo mucha agua y buscando la sombra. Como todos los años, los de Port Aventura comieron en la Cantina de Mexico and enjoyed a musical show inspired in mexican culture. It wasn't a very crowded day so they could ride all the roller coaster, even repeat some of them. Los más mayores y atrevidos montaron en sambala, huracan condor, dragon khan… mientras los más peques disfrutaron de otro tipo de atracciones y de algún espectáculo.

Los de Costa Caribe llegaron muy animados y con muchas ganas de comenzar el día para afrontar el calor. Pudieron disfrutar mucho de los toboganes ya que el tiempo acompañaba. They enjoyed a delicious meal of spaguetti and chicken with fries.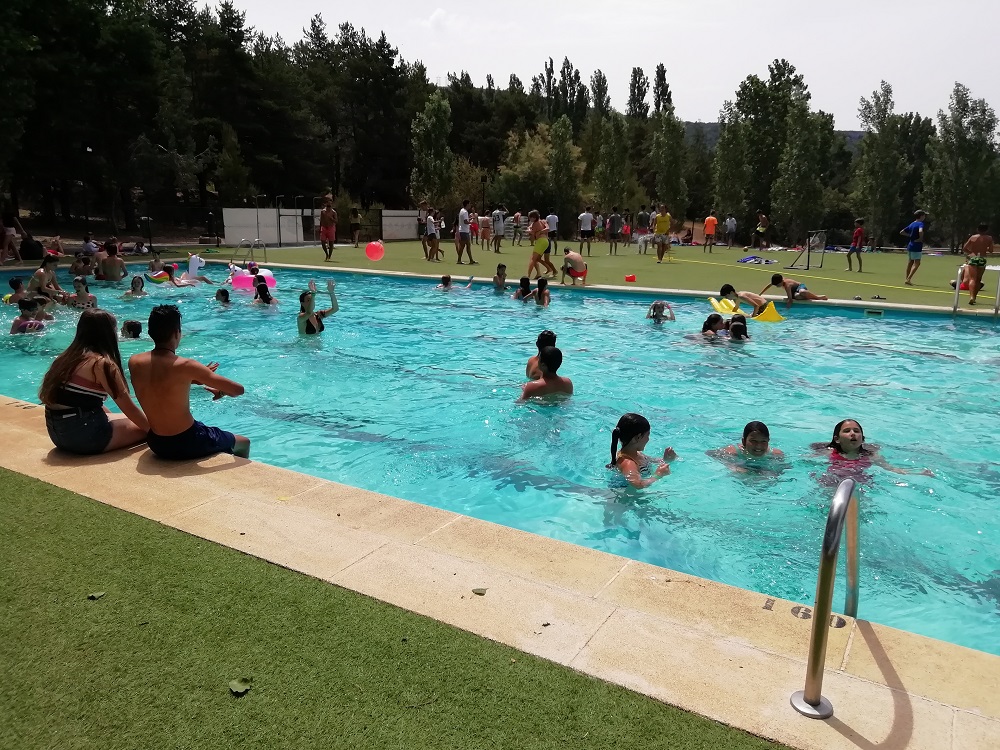 At the end of the day we did some shops and we all met at the entrance to have a snack before returning home. 
Los que nos quedamos en casa  disfrutamos de la mañana en la piscina e hicimos una guerra de agua. Los niños lo agradecieron ya que hacía mucho calor.  After lunch we watched a movie «ready number one», that they enjoyed so much. We also played a football match, monitor vs kids, who do you think that won?
Cuando ya llegamos todos a casa tuvimos una barbacoa para acabar el día de la mejor manera posible. Finalmente, derrotados, se fueron a la cama a dormir y dar fin a este gran día!
See you tomorrow!
#Froggy