Good morning mums and dads!
Yesterday morning we woke up and we quickly went to the garden to start the Froggy Games, which are that group activities that help us start the day with a lot of energy! At 9 o'clock, we went to the dining room to have breakfast and get a lot of energy for the rest of the morning classes.
After an hour and a half class our students had a half an hour break, in which they could go to the bar, and, then, it was time for another hour and a half English class.
When we finished having lunch, all the students went to their rooms to get ready to go to the swimming pool. It was so refreshing in such a hot day!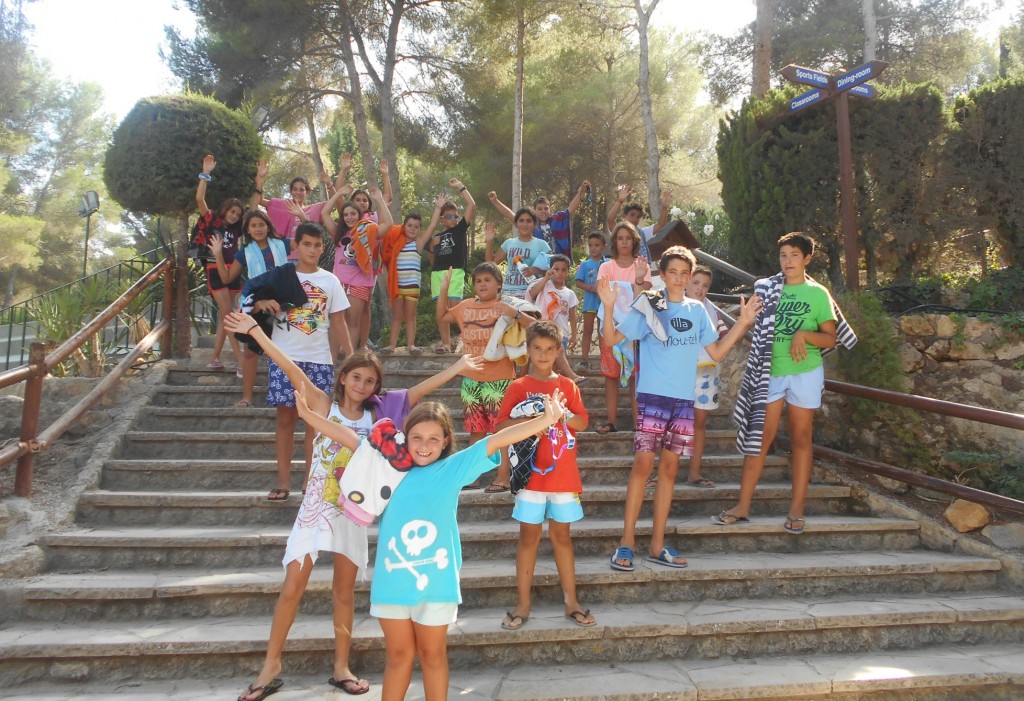 After coming back from the swimming pool, each student was put in one of the four teams for the Olympic Games. Once everyone was with their team, they chose a captain as well as inventing a chant to cheer on their team members during the sport matches. Then, the first rotation of the Olympic Games started. Bears, Bees, Foxes and Eagles competed against each other in volleyball and football!
Finally, after the showers the students had dinner shining in their new shirts with teams' emblem. And on the trot "The Olympics Opening" began! The party began with a very funny show starring David Guetta, the presenter, the queen of Rio, some messy cheerleaders and two special guests (Michael Phelps and Gemma Mengual) . The students participated in different basketball matches and in the end we closed the party by practicing some dances. An incredibly entertaining day.
Here you have some photos of the teams: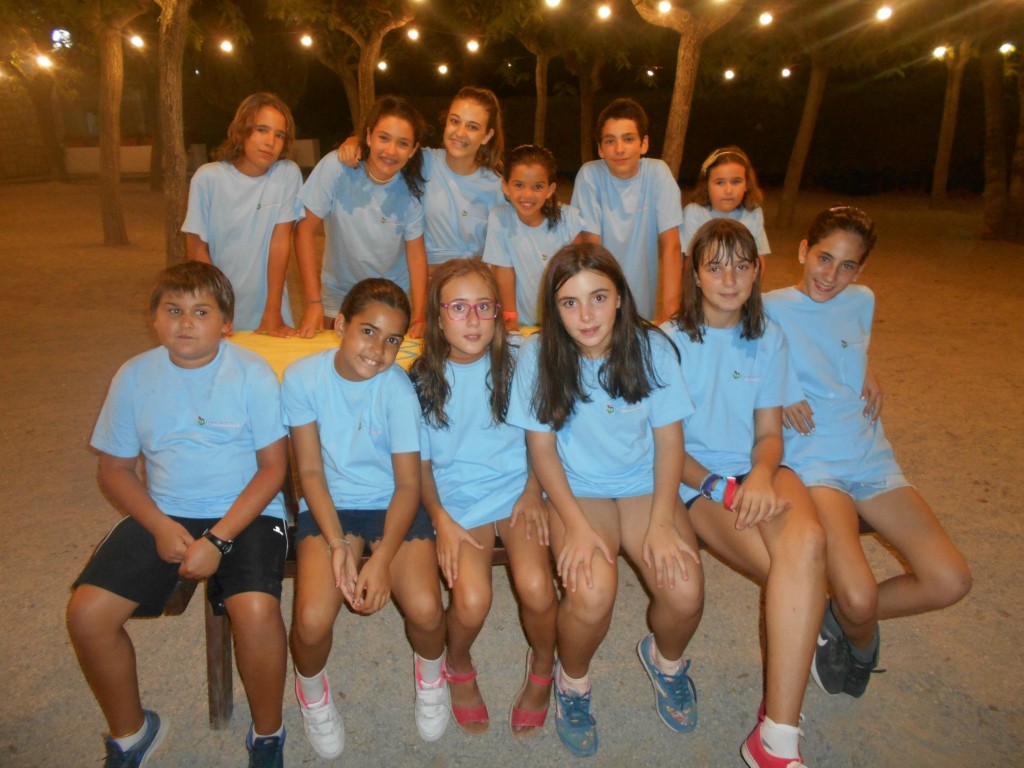 Bears.
Foxes.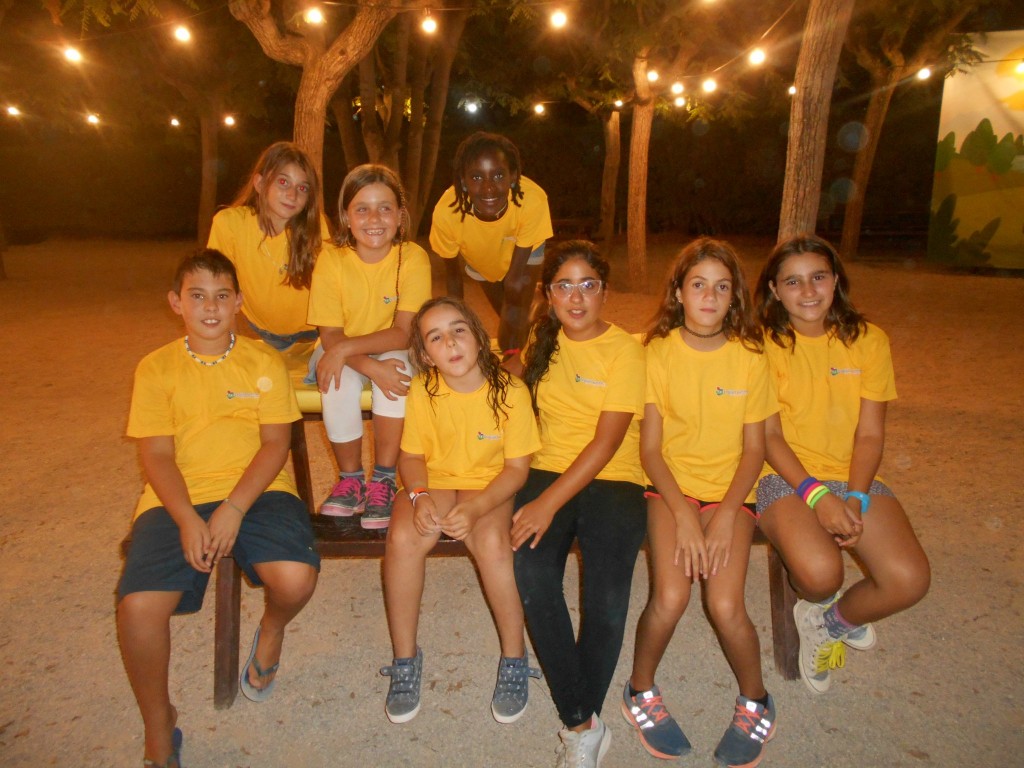 Bees.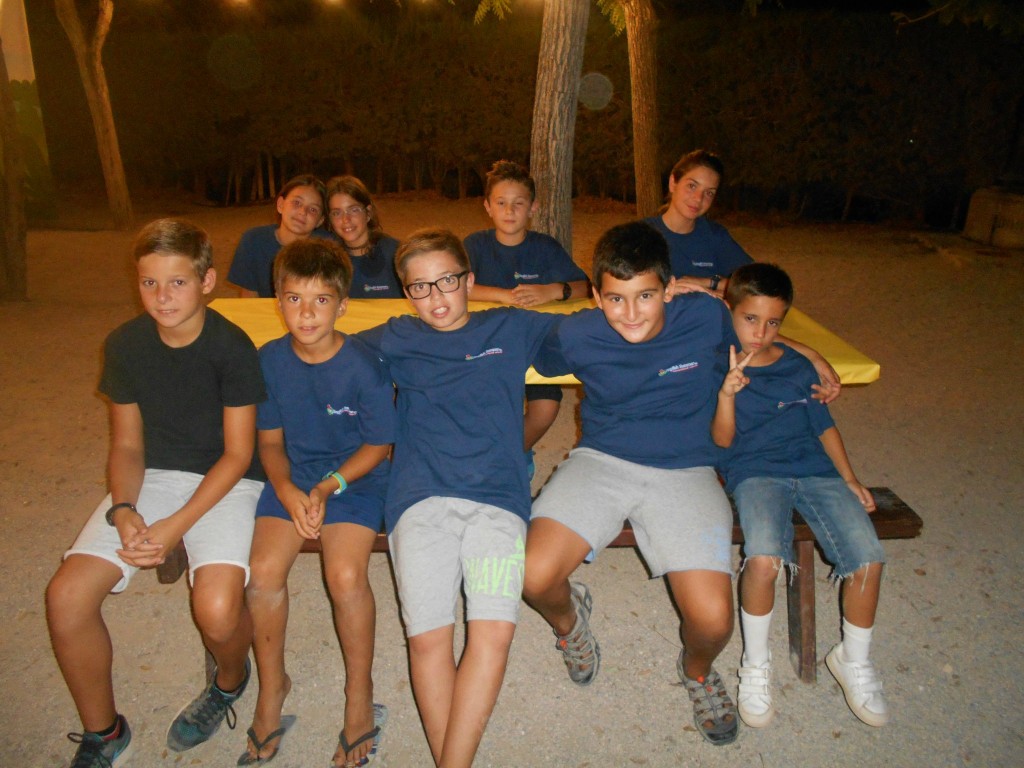 Eagles.
Finally, after the game ended, we went to sleep. Good night Tamarit!
Don't forget to follow us on Twitter, Facebook and Instagram! You have the pictures of the day available in the customer area. 
---
Good morning mums and dads!
Ayer por la mañana nos despertamos y, rápidamente, fuimos al jardín para empezar losFroggy Games, una serie de actividades de grupo que nos ayudan a empezar el día con mucha energía!  A las 9h, fuimos al comedor a desayunar para estar a tope para el resto de clases del día.
Después de una clase de hora y media, nuestros alumnos tuvieron un break de media hora, donde pudieron ir al bar, y, después, era hora de volver a clase.
Cuando acabamos de comer, todos los alumnos fueron a sus habitaciones para prepararse para ir a la piscina. ¡Fue muy refrescante con el calor que hacía!
Al volver de la piscina, a cada alumno se le asignó uno de los cuatro equipos de los Olympic Games. Una vez todo el mundo estaba con sus equipos, se escogimos un capitán para los Juniors y uno para los Seniors, además de hacer un himno para animar al equipo durante los partidos. Después, empezó la primer rotación de Olympic Games. Bears, Bees, Foxes y Eagles compitieron entre ellos en basketball y handball.
Finalmente, después de las duchas, los alumnos cenaron por equipos luciendo sus camisetas. Y acto seguido,… ¡empezó "the Olympics' Oppening"! La fiesta empezó con un show muy divertido protagonizado por una actuación de David Guetta, el presentador, la reina de Río, unas animadoras muy alborotadas y unos invitados especiales (Michael Phelps y Gemma Mengual). Los alumnos participaron en distintos partidos de baloncesto y por último cerramos la fiesta practicando algunos bailes. ¡Qué día más divertido!
Después de esta ajetreada noche, nos fuimos todos a dormir. Good night Tamarit!
Animaros a seguirnos en Twitter, Facebook e Instagram. Tenéis disponibles las fotos y vídeos del día en el área de clientes.