¡Buenos días a todos!
La semana ha empezado de la mejor forma posible… Ayer llegaron nuevos compañeros que pasarán con nosotros estos últimos días. Tuvimos la oportunidad de conocernos entre todos y de pasar juntos unas cuantas horas. Los niños que ya estaban en la casa pasaron el día en la playa y en la piscina para disfrutar del domingo tranquilamente.
Así como el sábado aquellos que no fueron a Port Aventura ni a Costa Caribe se quedaron pasando el día bajo el agua en la casa de Tamarit y en la costa. Los que fueron al parque de atracciones también se lo pasaron en grande con sus amigos y monitores.
Recordar que subimos todas las fotos al área de clientes. También podéis seguirnos en las cuentas oficiales de English Summer de Facebook, Twitter y Instagram.
Good morning everyone!
This weekend took place one of our favourite days… Port Aventura, Costa Caribe and Ferrari Land! Once we got to the theme park we entered with our monitors and group to the park. We had lots of fun and then we went to have lunch at 13:30!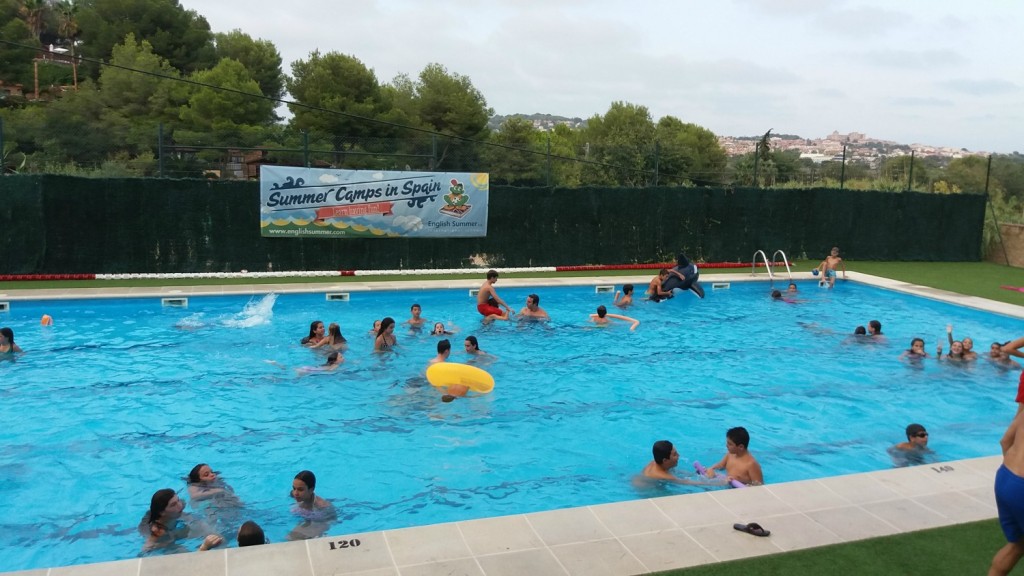 Those who stayed in the house went to the beach and to the pool, also they watched a film. And yesterday arrived new partners and we met them! So this week starts with lots of energy and wanting to have fun!!! Welome 17T55!!
Don't forget we upload all the pictures in the customer area. You could also follow us on our official Facebook, Twitter and Instagram accounts.