Hi Mums and Dads!!
Ayer por fin pudimos dar la bienvenida a todos los alumnos después de muchísimo tiempo de espera. Un día súper intenso, de encuentros y reencuentros entre alumnos nuevos y otros ya conocidos. Después de hacer el Check-in e instalarnos en las habitaciones, todos los alumnos realizaron una prueba para poder precisar el nivel de inglés de todos los students.
Once dinner was finished, the Personal Night began. It consisted of each and every student joining their assigned group along with their monitor. This activity is essential as it allows students to introduce themselves to their roommates. This is a very efficient way of promoting the first interaction with not only the rest of the group but also the monitors and teachers.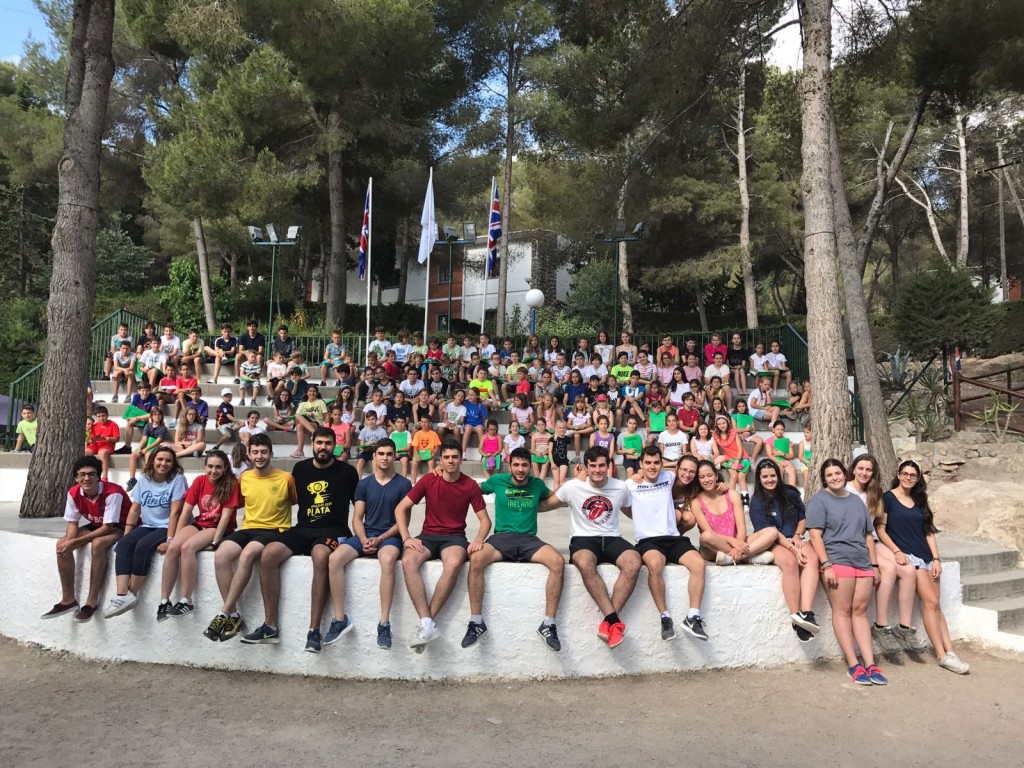 Y aunque el día de ayer fue agotador, en estos campamentos de verano siempre nos quedan ganas para bailar nuestras míticas coreografías!! Así que, una vez puestos al día con nuestros bailes, nos lavamos los dientes y a la cama…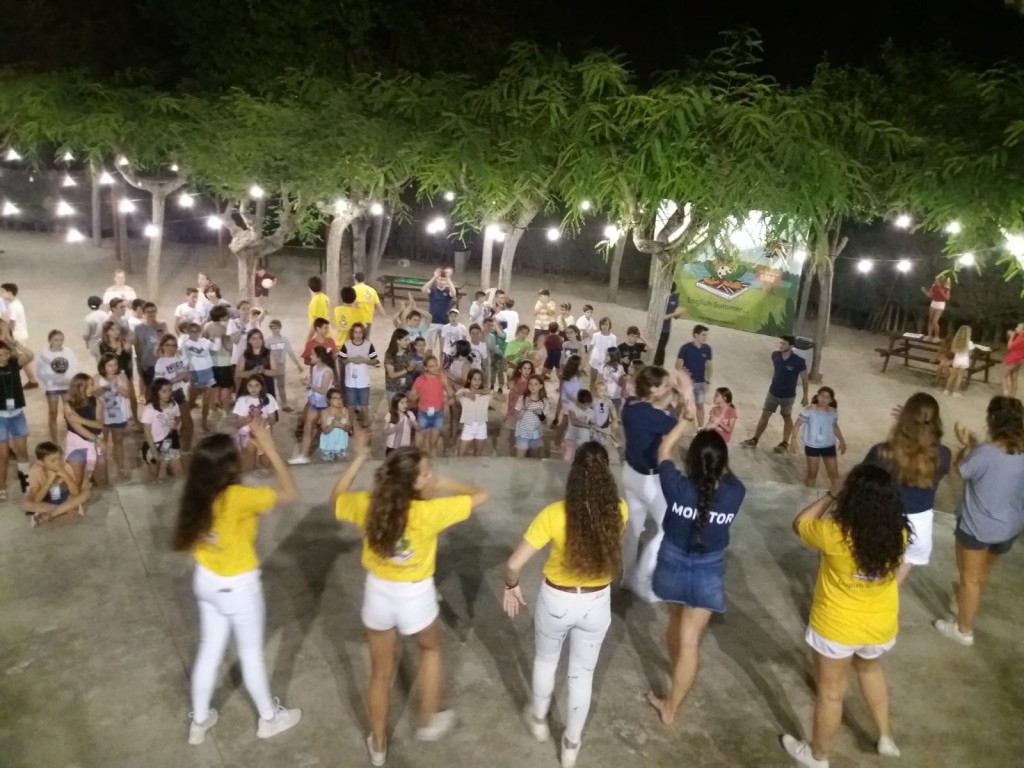 Esta mañana los niños se han levantado súper emocionados y con muchas ganas de empezar esta aventura. After having breakfast, les hemos dado las notas de los exámenes que hicieron ayer y ya se han distribuido por clases. Esta tarde darán comienzo los Olympic Games, y esta noche, llega su ¡ceremonia de inauguración!
Os recordamos que podéis seguirnos por todas nuestras redes sociales: Facebook, Twitter, Instagram y, a través del Área de clientes podéis acceder al álbum de fotos de nuestros campamentos de inglés.
See you tomorrow!