Good Morning families!
Esta mañana no nos hemos despertado con un sol radiante como los demás días, el día está nublado y quizás no podremos ir a la playa como teníamos planeado, pero no importa porque, hagamos lo que hagamos, en este campamento de verano no nos aburrimos nunca!
Ayer por la noche el Enigmatic Game fue una pasada, all the kids enjoyed it a lot! Nos teletransportamos al Resort más lujoso de Tamarit, en el que algo muy muy espeluznante había ocurrido… a murder! Fuimos conociendo y visitando a los sospechosos uno por uno, que nos dieron pistas que solo conseguíamos si resolvíamos unos enigmas y, finalmente, eliminando el resto de las opciones, pudimos saber quién era el responsable, dónde y con qué arma había actuado. Así pues montamos un Cluedo alive que fue una chulada.
Por la tarde fuimos a la piscina y realizamos los nuevos clubs de la semana, como el de fabricar saquitos de olores con diferentes plantas y muchos juegos de problem solving.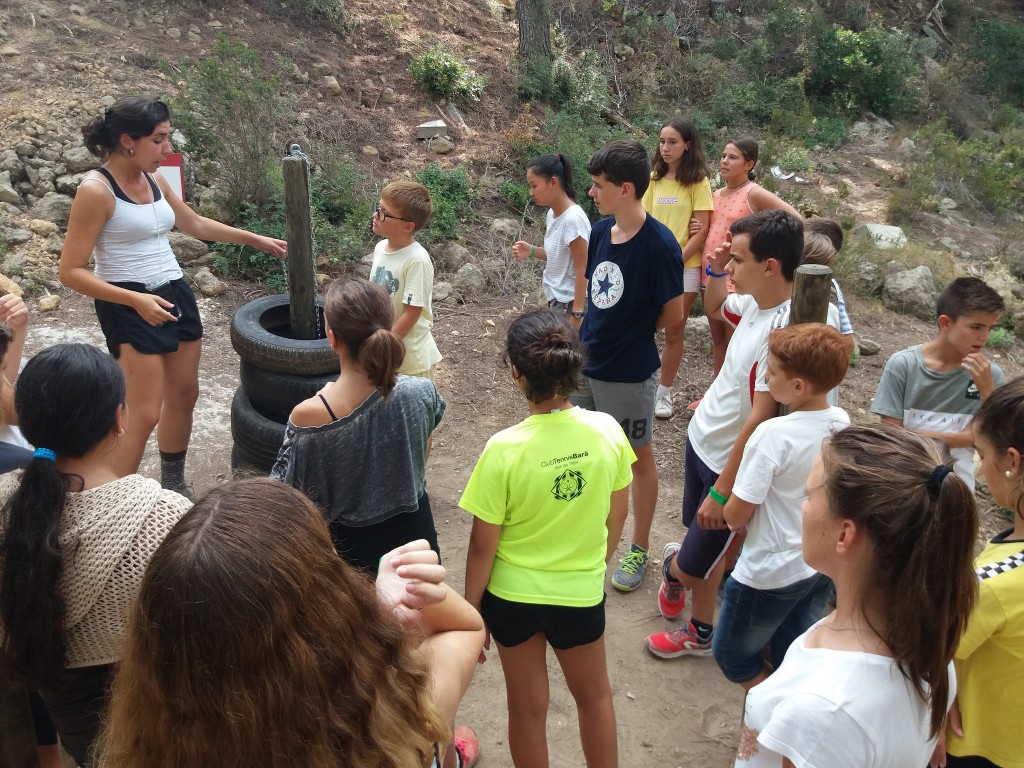 Esta mañana los niños se han despertado really really excited, porque esta noche es la fiesta del Formal Dress! En esta fiesta los alumnos se visten con sus mejores galas, y asisten a una cena de gala junto a sus teachers y monitores. After dinner, the monitors give away some awards that represent the character of the kids.
Alucinad con las fotos que colgamos diariamente en el área de clientes, and follow us in  Facebook, Twitter and Instagram! 
Have a nice day!