Yesterday afternoon the most expected day of the summer arrived in Tamarit. All the staff including monitors and teachers have been waiting for this moment and will make sure this term turns out as an incredible, unforgettable experience for your kids.
At 3pm the first students of this fabulous Summer Camp arrived with their parents and the check-in begun. Personally, we consider this as one of the most magic moments of the term. All the new students get to know their monitor and group-mates whilst the veteran kids reunited with their  monitors, teachers and friends from the previous terms.
This term counts with students from Russia, France, Monaco and Spain. Moreover, our teachers come from Australia, Canada, UK and USA and the monitors are mostly from Spain.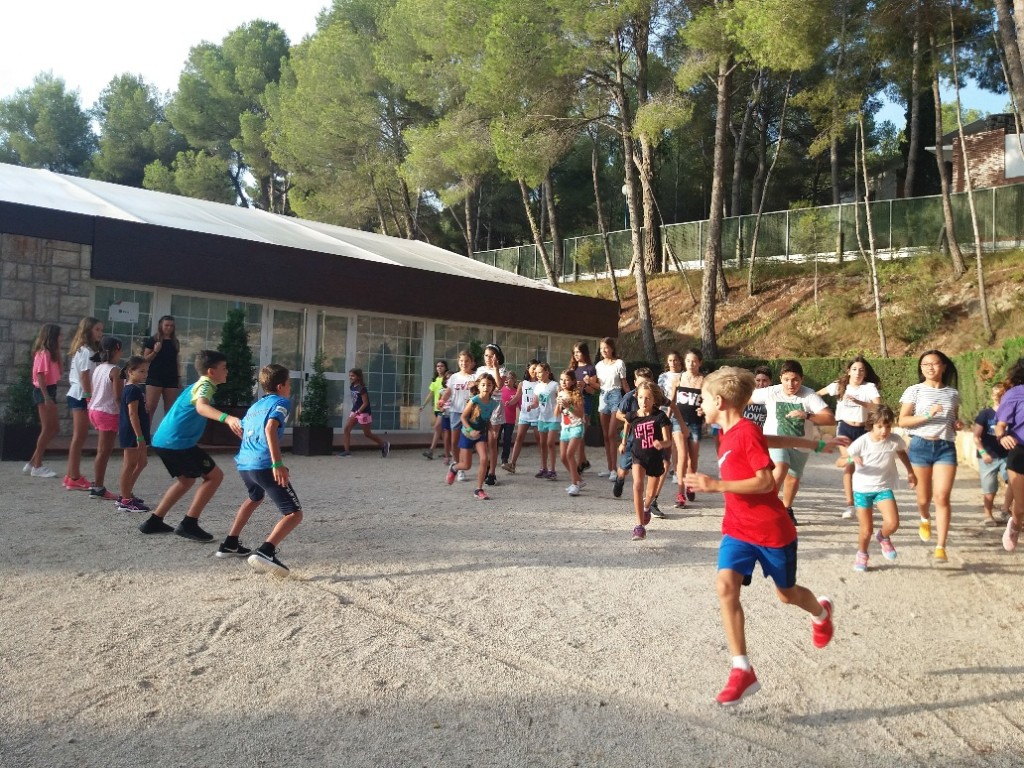 Having finished he check-in, all the students took their placement test and had some dinner, after that the party begun.  All the girls and boys played different ice-breaker games and got to know their monitors and room-mates better. To sum up the night, the whole camp danced to the new songs of this year, all in all, learning the dance movings.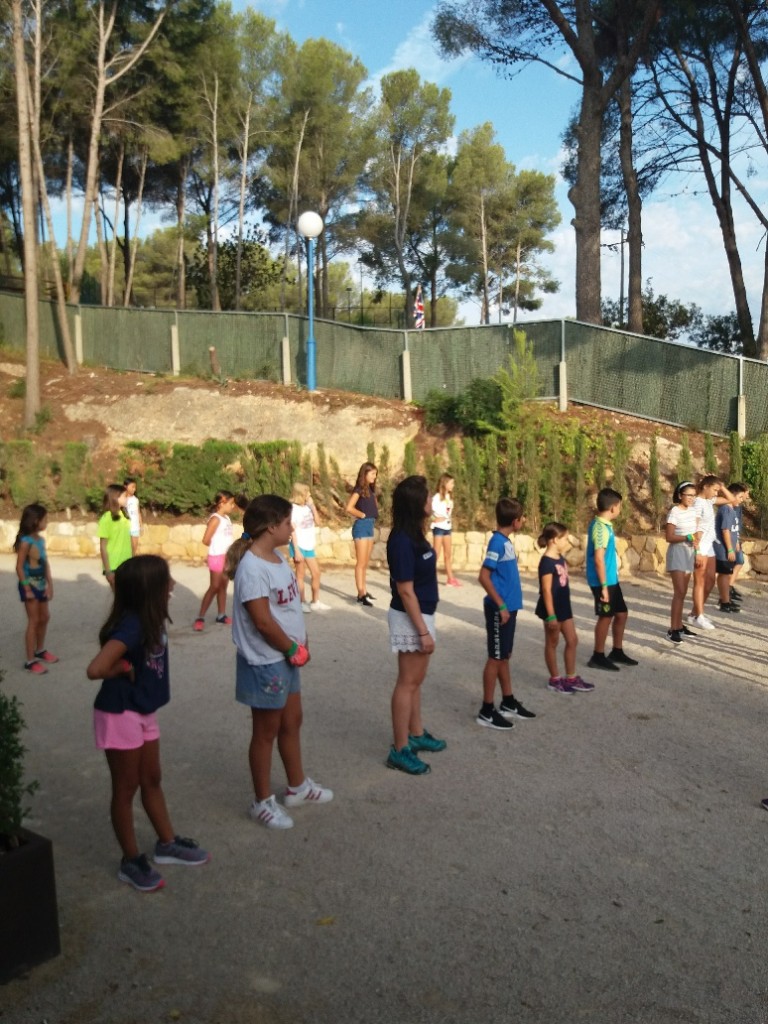 Today the English lessons and the world championship began, making all the kids very excited. They compete in different modalities: padel, chess, badminton and table-tennis and they can get extra points for their Olympics' team.
Tomorrow we will inform you about how the Olympics went as well as the English lessons and  the sorting of levels. Keep in mind that you can leave comments in Facebook, Twitter and Instagram and watch all the pictures of the camp in the Clients' Area.
Best regards to everyone and… tomorrow more