Good Moorning Families!!!
Bienvenidos al sexto turno de los campamentos de inglés de Tamarit!!!

When we finished the check-in, the students went to do the English Test to know their level of English. They were very excited!
Una vez terminado el examen nos reunimos todos en las gradas para presentar todo el equipo directivo junto todos los monitores, MP's y teachers.
Then we went to have dinner because the children were very hungry.
Al finalizar, aprovechamos para reunirnos por grupos de monitores para hacer el personal, que consiste en explicar el dia a dia en English Summer, las normas y conocerse entre todos.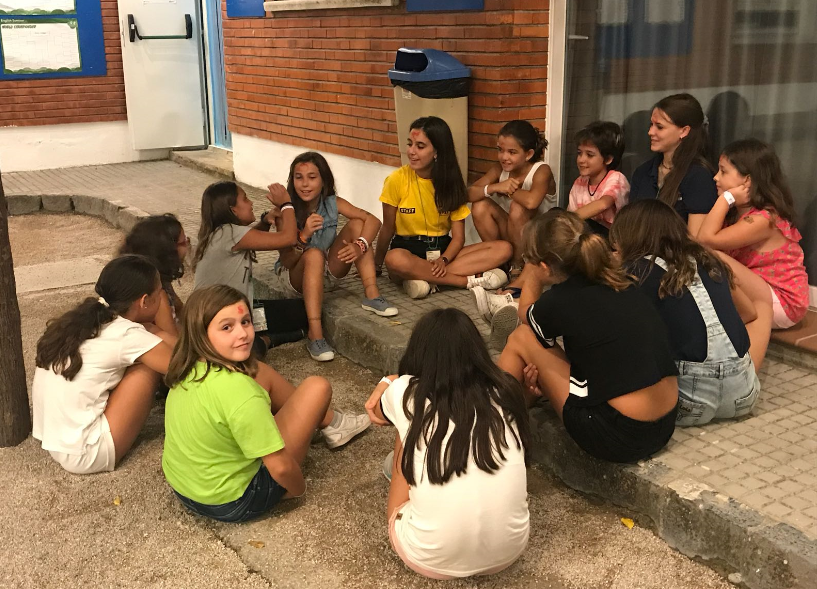 Por la noche nos vino a visitar nuestra querida mascota Froggy donde nos dio la bienvenida y hicimos una serie de actividades por grupos de Olympics.
This year we have six teams: Bears, Foxes, Geese, Eagles, Turtles and Snakes.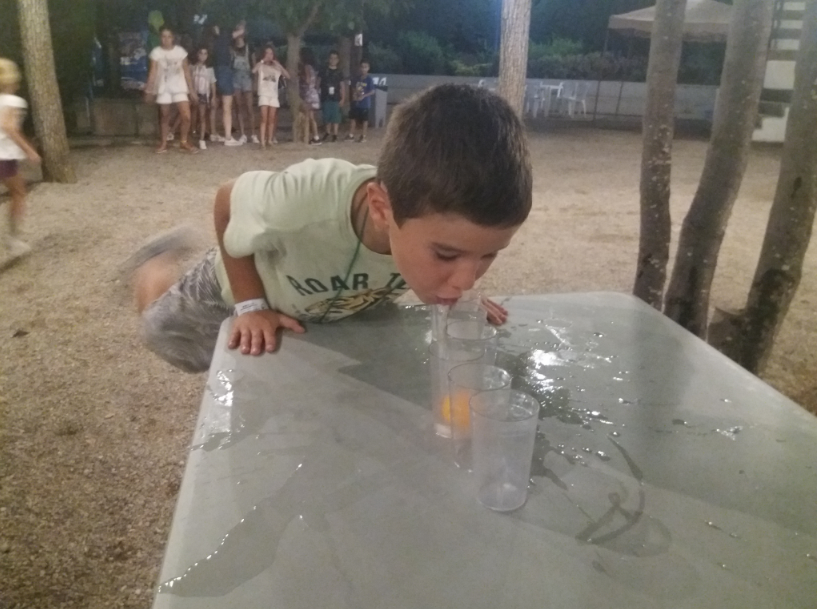 Yesterday we lived a magic night that we enjoy very much! Let's see what is waiting for us in this Summer Camp… 
Recordad que cada día actualizamos el Blog con nueva información sobre el turno. Las fotos las podéis ver en el Área de Clientes. Además podéis mandar vuestros mails a efstamarit@englishsummer.com e intentar seguir nuestro ritmo en Facebook, Twitter e Instagram!
Talk tomorrow