Good morning everyone!!!
Yesterday in the English Summer Camp of Tamarit when we woke up we did Froggy Games!!! Consiste en hacer un poco de ejercicio antes de desayunar para despejarnos y tener más energia! 
Al acabar de desayunar empezamos las primeras English Lessons!!!
Por la tarde, al finalizar la última clase y comer, tocaba refrescarnos un poco so… WE WENT TO THE SWIMMING-POOL!!! They enjoyed so much!!!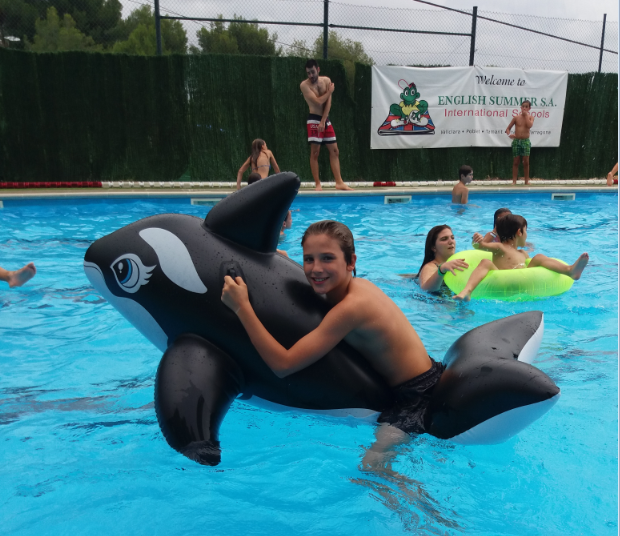 Después de merendar hicimos los Clubs, que este año está lleno de sorpresas y novedades como por ejemplo el Escape Room, Nigth Line, Giant Seesaw y muchos más!!!
Llegó la hora de los Olympics, pero antes, nos reunimos con nuestro equipo para escoger nuestros capitanes. Seguidamente empezaron los partidos donde los alumnos jugaron a football, volleyball & handball. Respect, fair play, companionship and English are highly valued.
Cuando finalizamos los Olympics, hicimos una sesión de crossfit dirigida por dos monitores. WE KEPT FIT!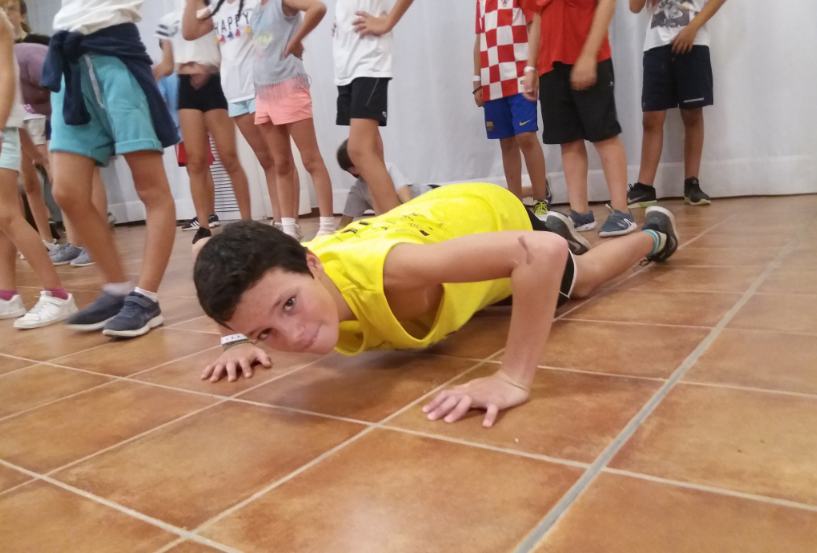 Finalmente, después de ducharnos y cenar, llegó la hora de la fiesta donde hicimos una actividad exterior de temática romana (pilla-pilla a tres bandas).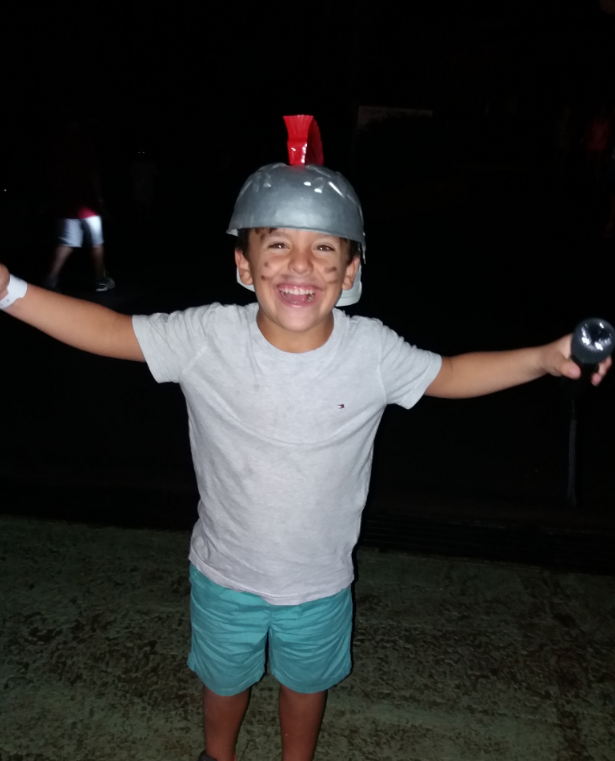 Well, see you tomorrow with more fun and more knowledge!
Recordamos que podéis visitar el Área de Clientes para ver las fotos y también conocer todas las novedades de los campamentos y los cursos de idiomas al extranjero a través de nuestro Facebook, Twitter e Instagram!