Good morning parents!!!
Yesterday at the English Summer Camp when we woke up we had a very special surprise: We had Silence Breakfast!!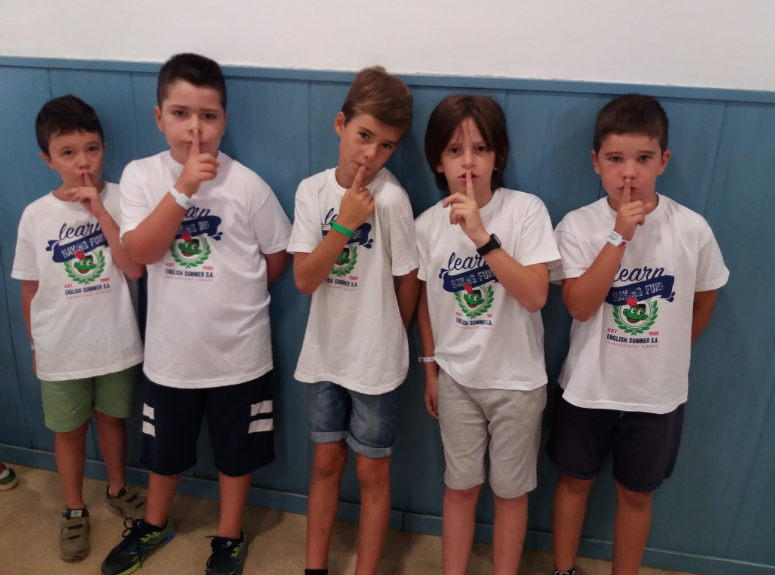 Pero no solo fue un día especial por el desayuno sino que también tuvimos día de fotos donde nuestro fotógrafo nos acompañó durante todas las actividades que realizamos durante el día.
Una vez comidos y de haber acabado las clases de la tarde nos fuimos a la playa. Una vez allí, los alumnos que se apuntaron a Kayak se fueron con un profesor a practicar este magnífico deporte.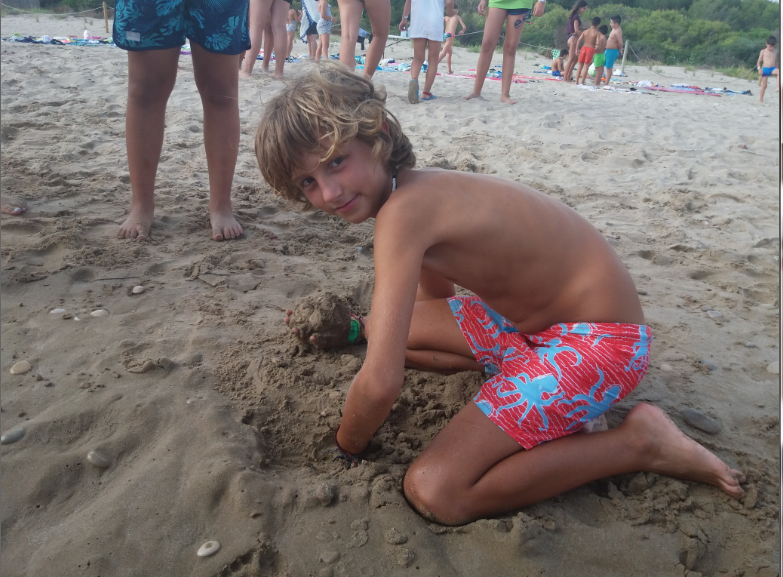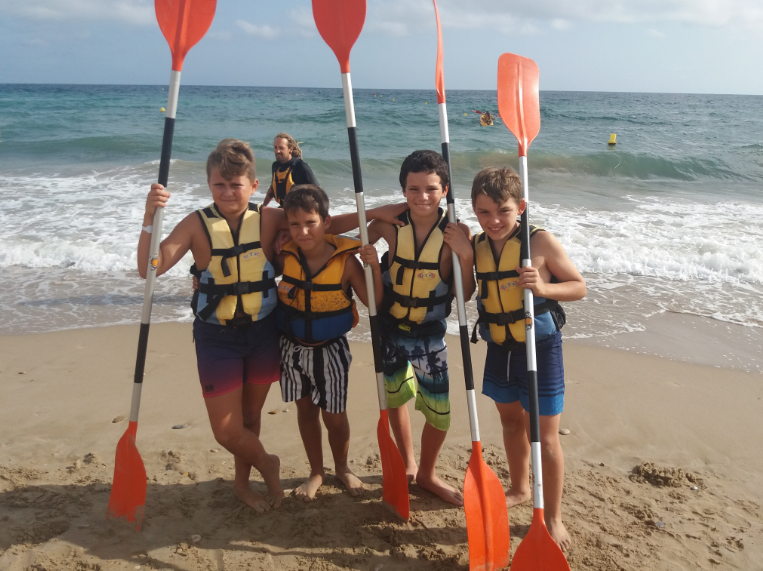 Cuando volvimos hicimos una rotación de Olympics donde jugaron a Basketball, Handball and Volleyball. To relax, we did a yoga class!!!
IT'S TIME FOR POLYNESIA & PIRATE PARTY!!! 
At night we had fun helping maoris because the pirates invaded their island. Hicimos una gymcana, IT WAS LIKE A SPARTAN RACE!!!
Como siempre en estos campamentos, fue una noche muy divertida para los alumnos ya que cooperaron entre todos para ayudar alPueblo Polinesio. So we learned and we had fun at the same time! Isn't it amazing?! 
See you tomorrow!!!
Echad un vistazo al Área de Clientes para ver las fotos y conocer todas las novedades de los campamentos de inglés y los cursos de idiomas al extranjero a través de nuestro Facebook, Twitter e Instagram!