Good morning everyone!!!
Yesterday when we woke up we did Froggy Games!!! De buena mañana, los alumnos estaban con mucha energía!!!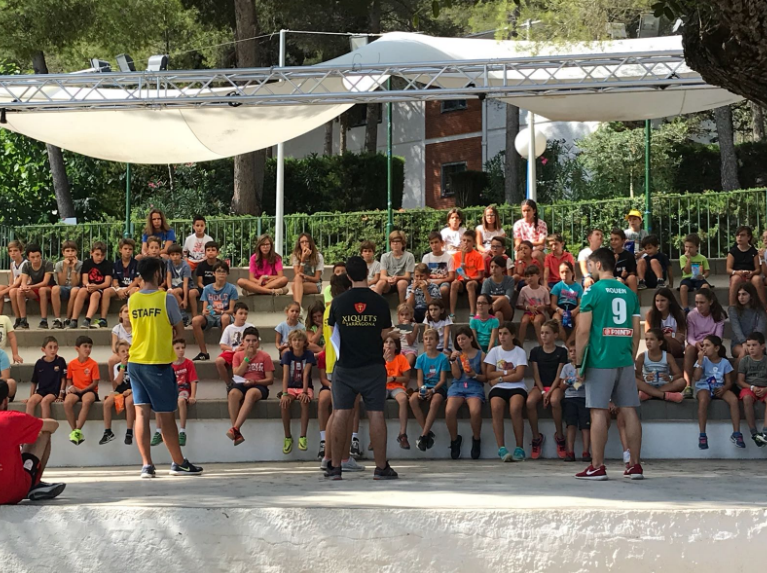 Al acabar de comer y hacer la ultima clase de inglés del día, los alumnos que se apuntaron al Jungle Trek fueron a disfrutar de una  gran experiencia como esa!
THEY HAD A LOT OF FUN!!!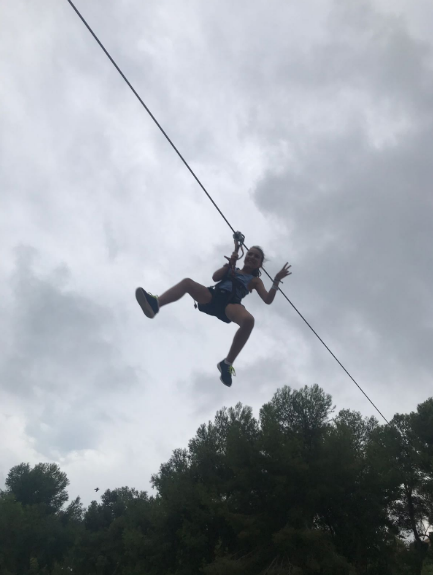 Los que se quedaron en la casa, fueron a la piscina aunque el tiempo no nos permitió disfrutar de un baño soleado.
Llegó la hora de hacer un poco de deporte ya que estamos en la recta final de los Olympic Games y tenemos todos muchas ganas de conocer al equipo ganador del turno!!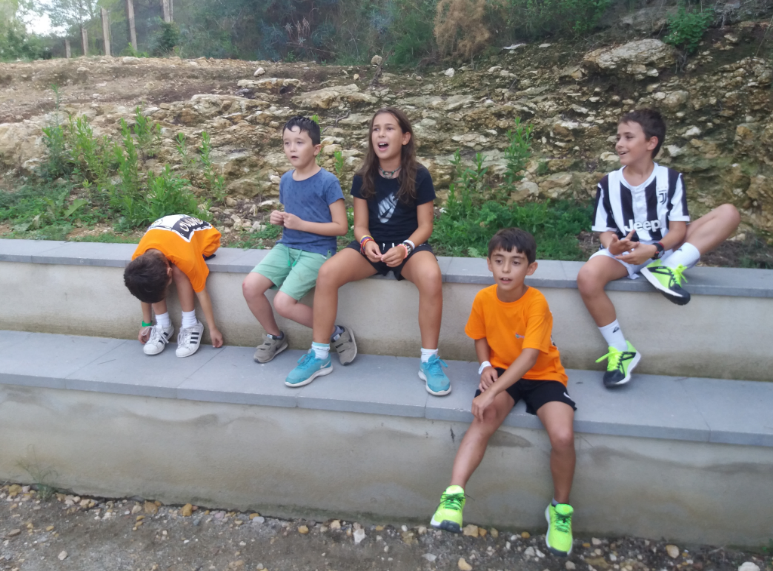 Después de los olympics & clubs nos reunimos por grupos de monitor y practicamos una actuación para la noche de ayer. Seguidamente, fuimos a las habitaciones para prepararnos para la gran noche de Formal Dress. Este año, la cena de los Oscars era en grupo de monitor en vez de por parejas. we all put our best clothes on. All the kids were stunning! 
Durante la gala, repartimos diferentes premios: the nicest, the politest, the cleanest room, Mr & Miss Vallclara y muchos más!!!
See you tomorrow family!
No dejéis de visitar el Área de Clientes para ver las fotos y si queréis conocer las novedades de los campamentos y los cursos de idiomas al extranjero, follow us in Facebook, Twitter and Instagram.