Good morning parents!!!
We woke up on this beautiful day with the smell of bacon that our amazing cookers prepared for us!
Después de un desayuno contundente para coger fuerzas, nos fuimos a clase de inglés para aprender pasándolo lo mejor posible con nuestros amigos y nuestros queridos teachers.
After that we had a break that we used to have some free time and to play the World Championship.
We continued the class after the break and at the end of it we went to the dinning room to have lunch.
¡¡Al terminar la comida volvimos con nuestros teachers para jugar a juegos en inglés, fue divertidísimo!!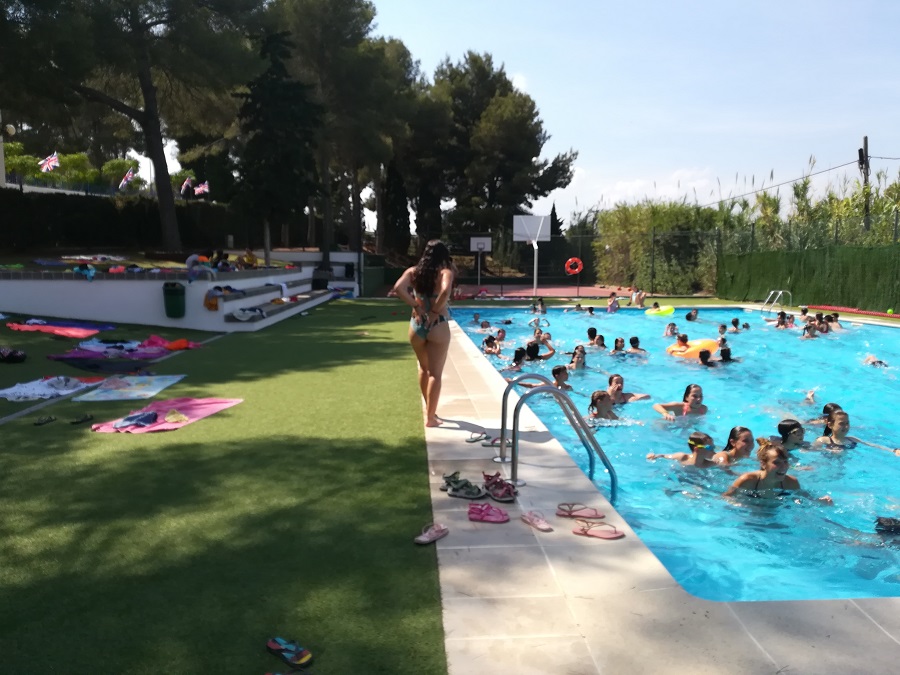 Nada mas acabar nos dividimos en dos grupos, el primero se fue a pasar una maravillosa tarde a la playa. Mientras el segundo se quedaba en la piscina y luego hicieron unos magníficos juegos para trabajar la cooperación y la comunicación.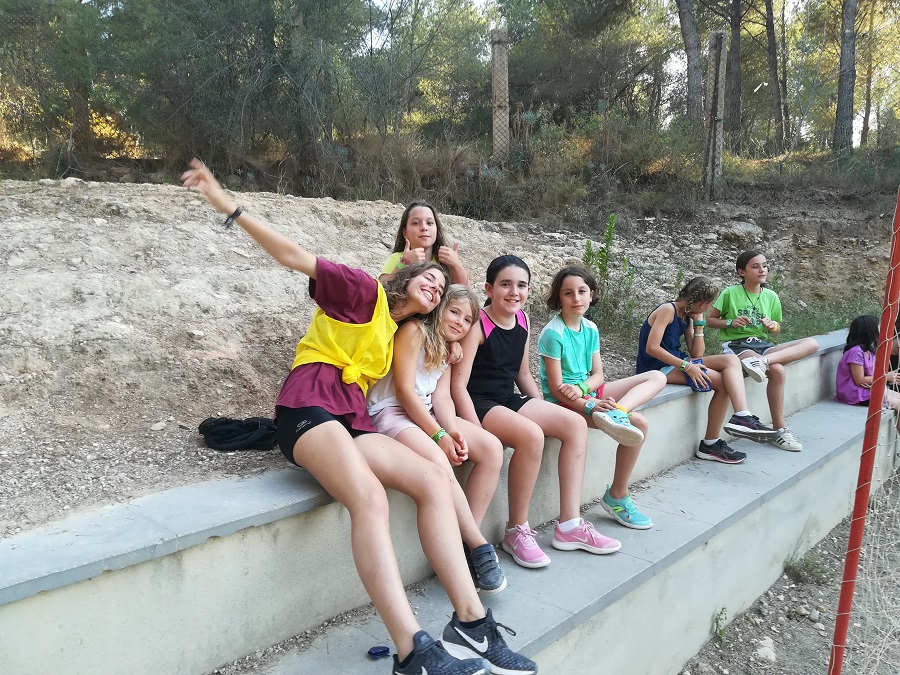 To move on from this incredible afternoon we got reunited again and played two rotations of the Olympics. We cheer up our teammates, scored a lot of goals and had tons of fun!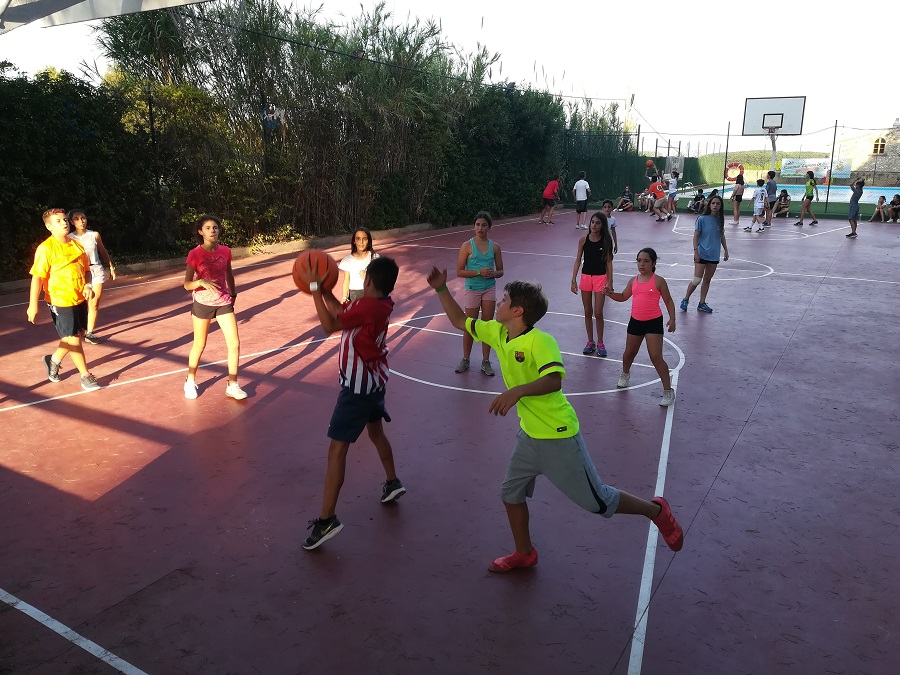 Para quitarnos el sudor del cuerpo nos duchamos, y con el olor a rosas que hacíamos al salir de las duchas nos fuimos a cenar.
Después de la cena tuvimos… POLYNESIAN PARTY!! We had to help some adventurers to get her froggy back from a native tribe that had capture it. It was incredible.
The only thing left to do that day was going to bed! Good night!