Good morning everyone!
Yesterday Vallclara filled with powerful superheroes running around the house doing good. But first, let me tell you how it all happened.
We woke up with some exercise, as usual. After a delicious breakfast all the students went to their English classes. Suddenly, during the break, Batman, Batwoman, Superwoman and Superman appeared in Vallclara and engaged the kids to join one of the two teams. Once the students decided the team, they could create some costumes to look like Superman/woman or Batman/woman.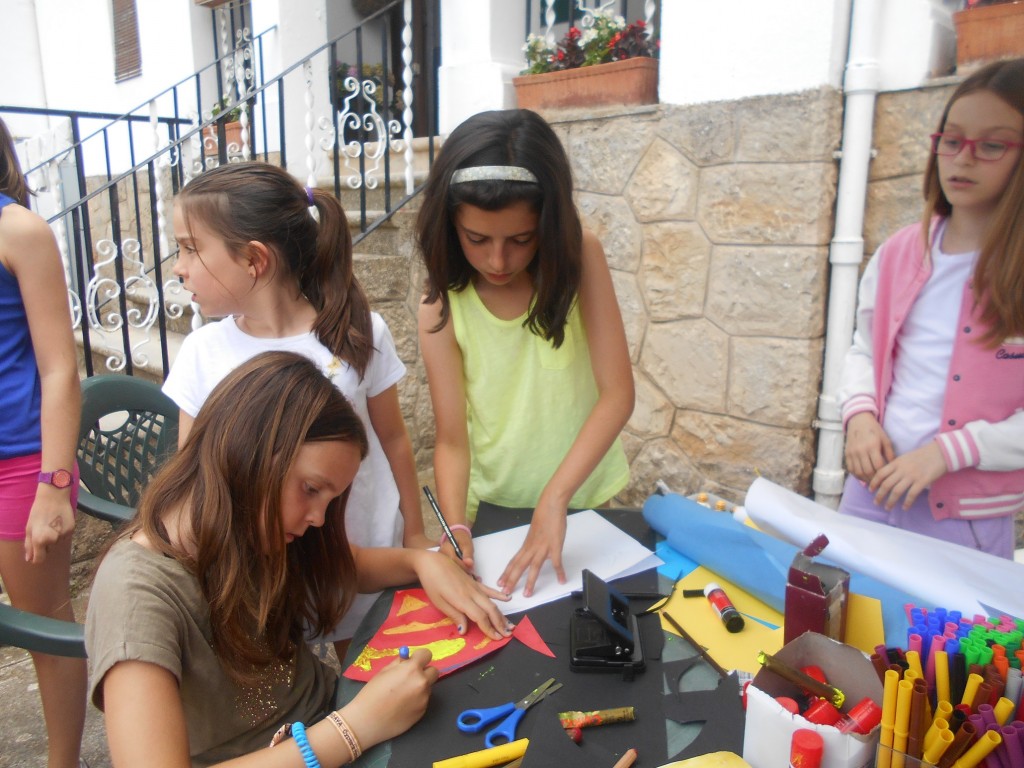 The rest of the day progressed in the same structure as yesterday. Today's clubs were: Get Active. We played some «big games», we learnt games from different parts of the world and we practised our balance with the slackline, which consists on walking through a rope tied up between two trees.
Also, today was the first day of Olympic games, each team played the first match of volleyball, football or basketball and add some points in the classification. By now, Geese are heading the competition, followed by Turtles and Bears in the second place, Bees, Snakes and Eagles in the third position. Finally, the Snakes won the fair play points for being very gentle with their rivals.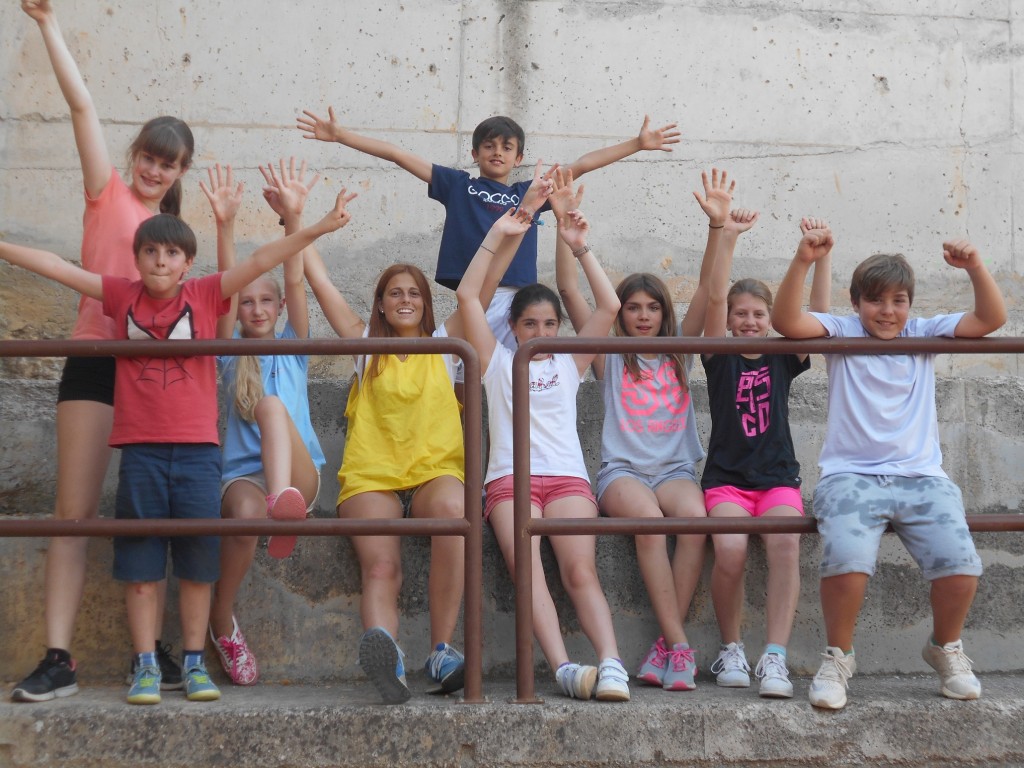 After having dinner, the most expected time of the day arrived! Batman and Superman asked the kids to show which team had more powers while playing the «tale game». However, at the end was not very clear the winner, so both teams entered into the video-room to achieve a dance competition, which the winner was … Batwomen and Batmen!
The day was so amazing but tiring though, so we went to bed as soon as the party was over.
For more information and photos follow our social networks: website, flikr, facebook, twitter and instagram.