Good morning everyone!
Yesterday all the Vallclara's students woke up full of energy and started the day happily with a delicious breakfast and morning English classes.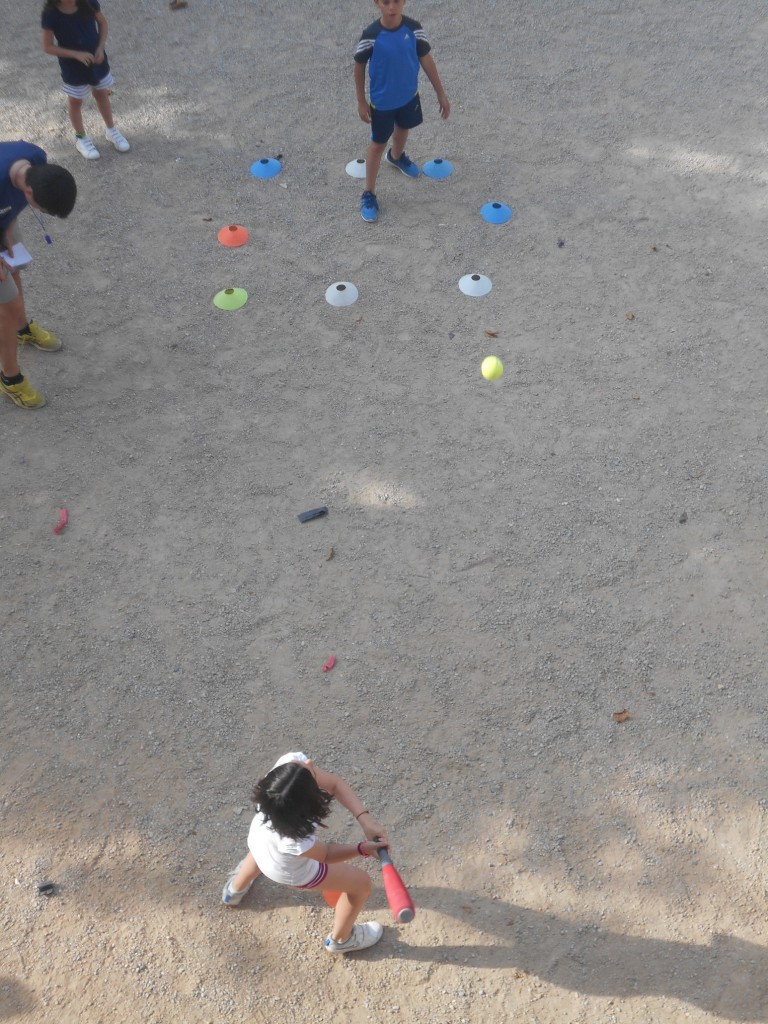 Sadly, after having lunch it started rainning, so we couldn't go to the swimming pool. When the students finished the afternoon class, they went with their monitors to have some relax in the bedroom. Some of them slept a little bit to recharge energies and the others played cards or games, like "heads up" with their roommates.
An hour later, the sun appeared between the clouds, so we decided to go to the swimming pool instead of doing clubs. As usual, we had a lot of fun there! After eating the snack, each Olympic team got together to win more points in the classification. All the matches were very exciting and all the players were very motivated. Bears and Eagles played an interesting volley match. In football Bees and Snakes were an example of companionship and in baseball, though the Gees won the match for only 4 points, the Turtles won the fair play points for not surrendering in the bad moments.
We went to the shower exultant after enjoying each of matches played. After dinner, we received a special visit: a child called Spot asked for some help from the students because his friend Arlo, a dinosaur, got lost while they were looking for Arlo's family. The students divided in olympic teams to help little Spot by playing cooperative games, where after each game, the students received a puzzle piece. At the end, we joined all the pieces to make the puzzle all together, because we learnt that with other people's help we become stronger!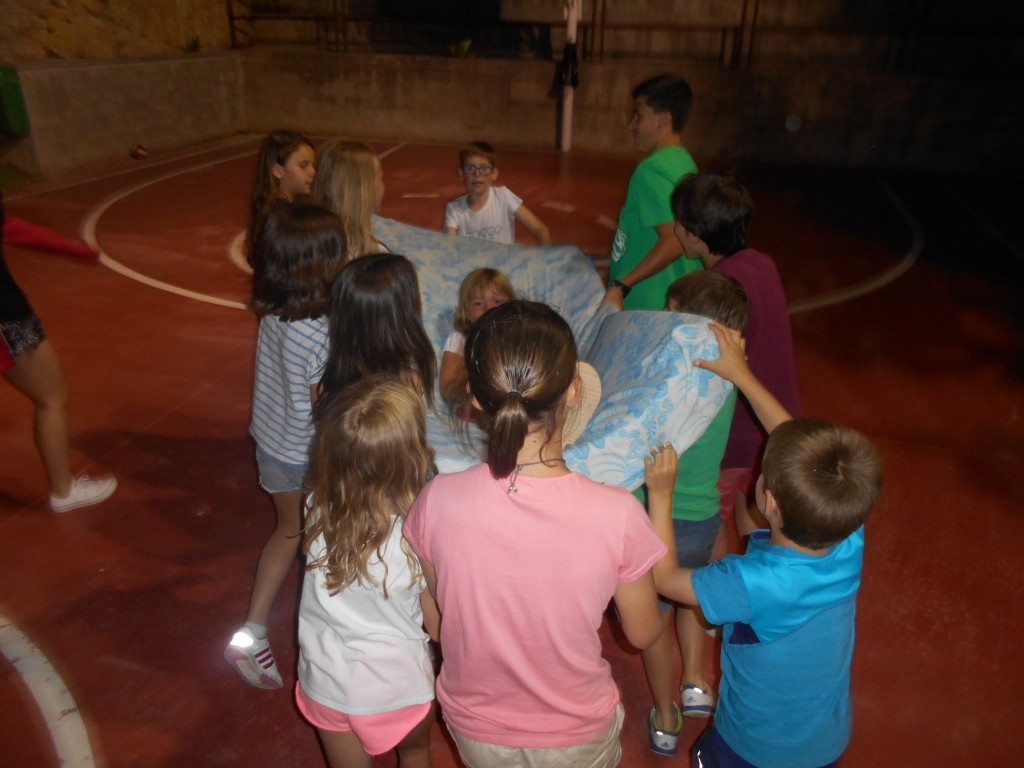 For more information and photos follow our social networks: website, , facebook, twitter,  instagram and all the photos of the term at Flickr.