Good morning everyone!
The term is getting to an end and yesterday we had the most expected party for the students: the Froggy Awards!
After the afternoon's Olympic games, we dressed up in our most elegant dresses and suits. They all were really gorgeous! Before having dinner, each couple was presented in front of the other students. The boys had to wait for the girls at the end of the stairs, where they had to took a photo and go to their table and have dinner.
After sitting on their tables we all cheered with a drink in our hands, we cheered for celebrating the wonderful term we had!
Then we had a delicious dinner in the garden, based of chicken wings, fries and pizzas, with an ice cream for the dessert. Definitely, Vallclara's cookers are the best!
When we finished our dinner we started the vallclara froggy awards, our directors were in front of the students giving all the awards, there were 10, each award was divided into female and male we were all super excited. But the most important awards were the miss and the mister Vallclara 2016!
And the winners were…… Mercedes Echánove and Alfonso Morales, Congratulations!
We ended the night with a dance and we went to sleep to start a new day!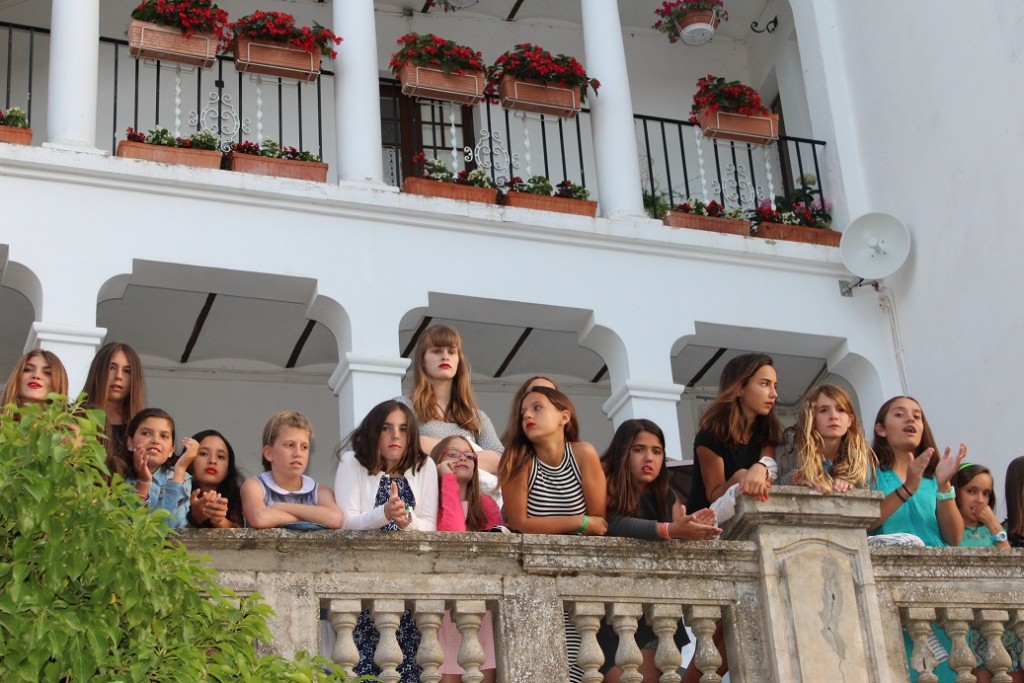 For more information and photos follow our social networks: website, facebook, twitter,  instagram and all the photos of the term at Flickr.