Hello everyone and welcome to the blog of English Summer Vallclara!
The second term in Vallclara has begun today and we are all prepared and excited to do lots of activities. Sports, interactive games and cultural activities will let us enjoy this term and live an amazing experience with English Summer!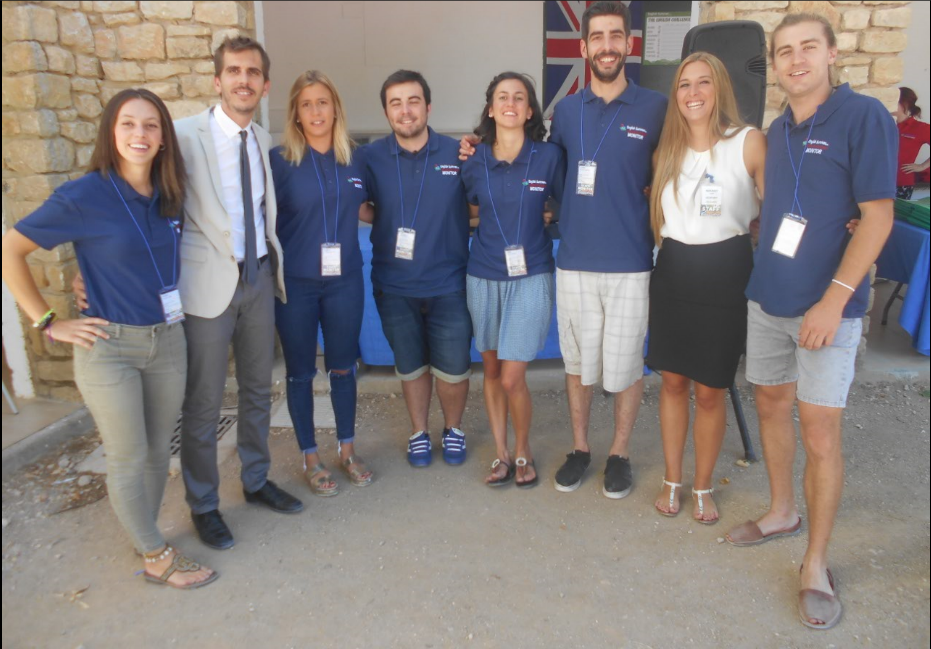 Today, the students have arrived at 16:00 pm. After doing the check-in with their parents, at 19:00, they have taken an exam to know what their level of English is and distribute them into different classes. In order to enhance the relation between students, some games will be played with their monitors and MP's. As well as that, the monitors explained how the term works itself (bar & laundry tickets, daily timetable, activities locations, turns in dining room).
After we all went to have our first dinner together and experienced that the food in Vallclara is so tasty!
Afterwards, the most expected time of the day arrived: protagonists from different thematic parties, which are waiting for us during those 2 weeks, invited children to the WELCOME PARTY!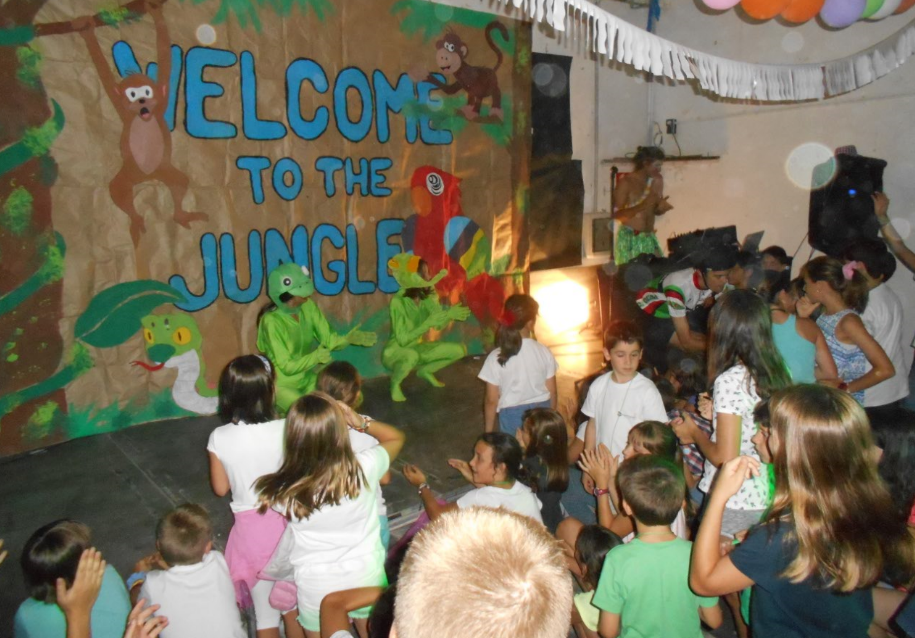 We danced and played a lot and spent an awesome time together!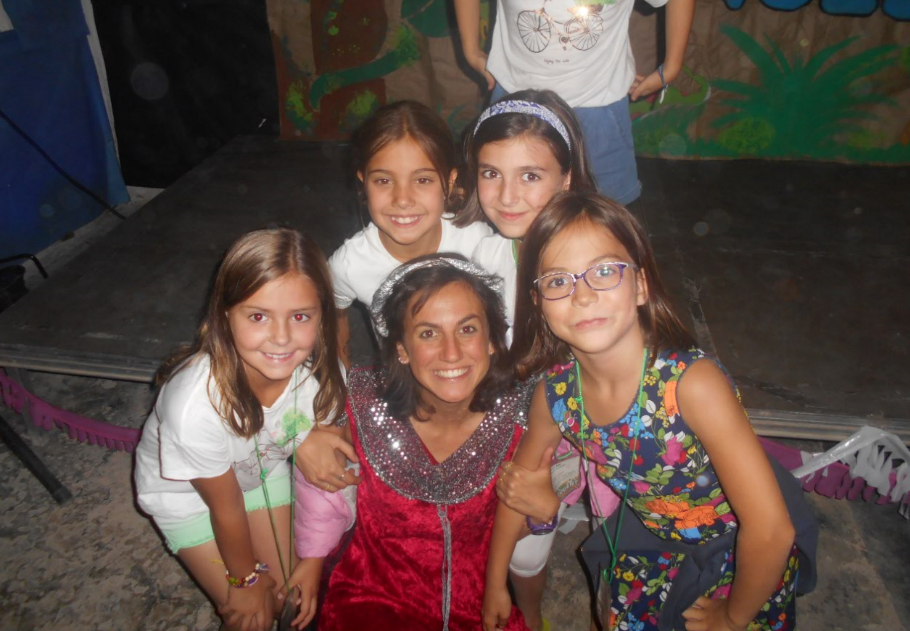 After the party monitors saw their children off to the rooms. Full of expectations and energy we are waiting for the next day in summer camp in Vallclara!
Tomorrow we have Olympic Games party, which is dedicated to the Rio 2016 Olympic Games. Let`s see what monitors will prepare for us!
For more information and photos follow our social networks: website, flikr, facebook, twitter and instagram.