Greetings from the sunny Vallclara!
Yesterday it was a really exiting day for everyone. It was the first day of english classes, swimming pool, different  clubs and, of course, our first thematic party. Yesterday's night we had the Olypmpic Games party. Children were divided into teams and a competition with obsticles was waiting for them in the playground of the camp. Each team created their own anthem, choosed their team leader and was totally prepared to gain their first points in Olympyc Games. The air of Vallclara was full of competitiveness  and children's enthusiasm. We are going to have so much fun together in English Summer!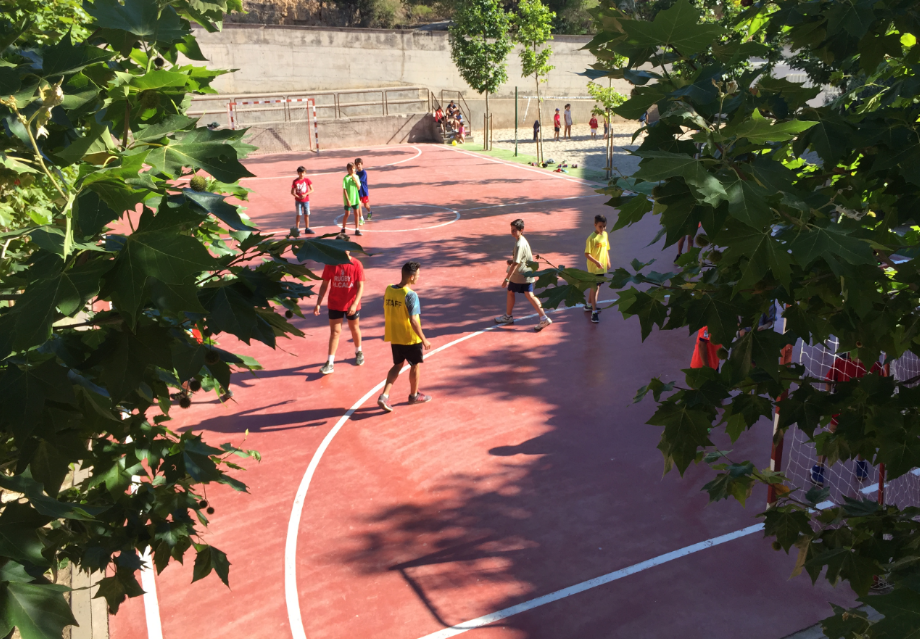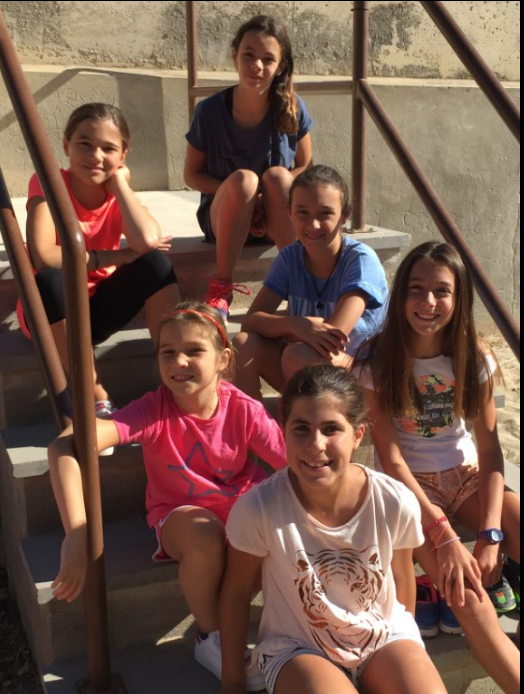 Today we woke up at 8 am and played Froggy Games in order to start the day full of energy. After the breakfast, all students went to the english classes occording to their levels in which teachers pay more attention to the grammar, vocabulary and after the lunch we learn English by doing different activities and playing games. As usual, at 16pm we will go to the swimming pool and enjoy playing together in the water. After that, each olympic team will do different clubs, for example, environmental craft, drum beat or circus performance. Children are so excited to learn and try something new here!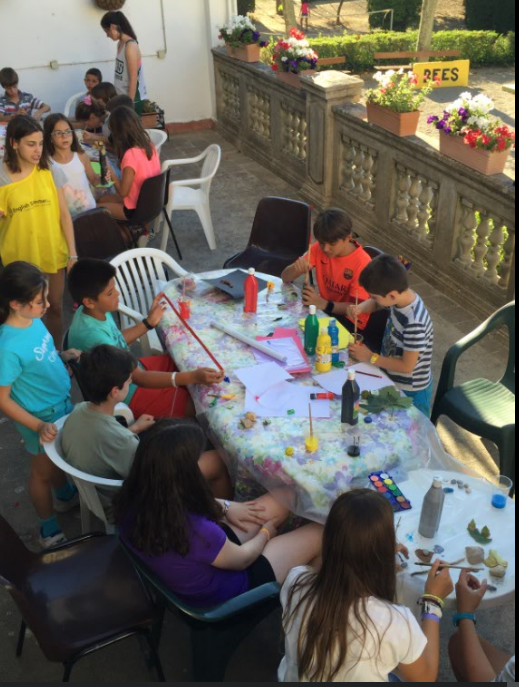 In the evening we have  Big Froggy Games party, where each team will participate in many dymanic activities and play a lot of cooperative games.
See you tomorrow!
Papas and mamas, dont forget to follow us on our social networks and look photos at Flickr.