Hello there everyone! Today has been a very exciting day, as we all went to visit Port Aventura and Costa Caribe.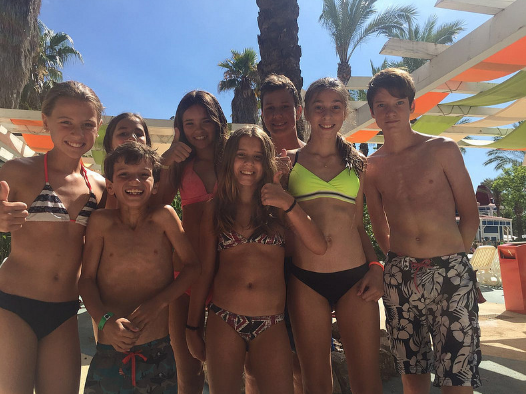 The students went to Port Aventura to spend their day going on the different rides. As it was very warm, they refreshed themselves in rides like Silver River or Tutuki Splash. The bravest students went on the most thrilling rides like Shambala or Dragon Khan.
On the other side of the park, the other students had a blast splashing through Costa Caribe.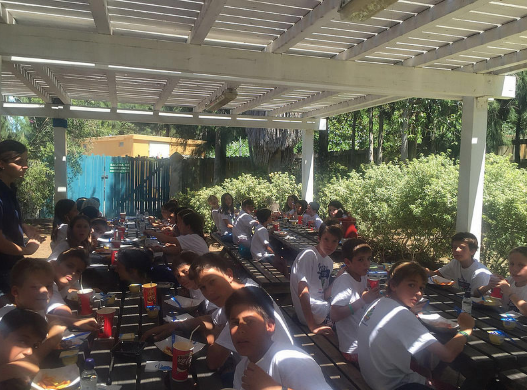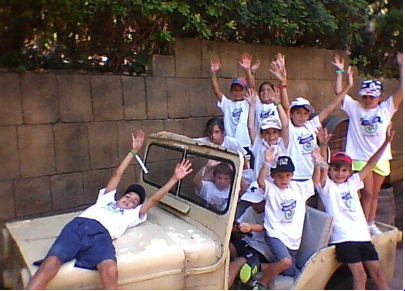 Kids had a wonderful day swimming, sliding and having fun while going on the different slides of the aquatic park.
At the end of the day we arrived back to Vallclara, where a delicious barbecue dinner was waiting for us outside. The perfect way to end a super day!
For more information and photos follow our social networks: website, facebook, twitter, instagram and all the photos of the term at Flickr.