Hi to everyone!
Today has been a relaxed day. We woke up at 9 am and had breakfast with the monitors and MP's in different parts of the house.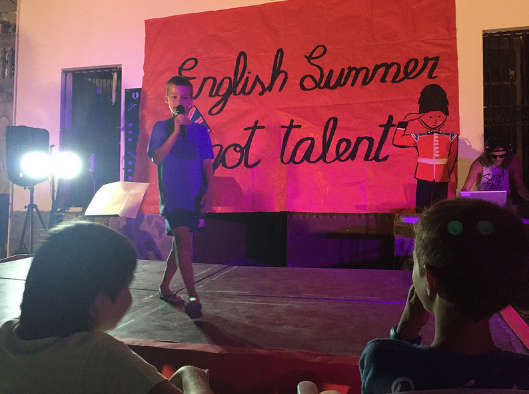 Then, the children who went to mass leaved with Pau and the ones who stayed had to pass the room inspection! Enric, as the inspector, went through all the rooms and gave scores to their tidyness.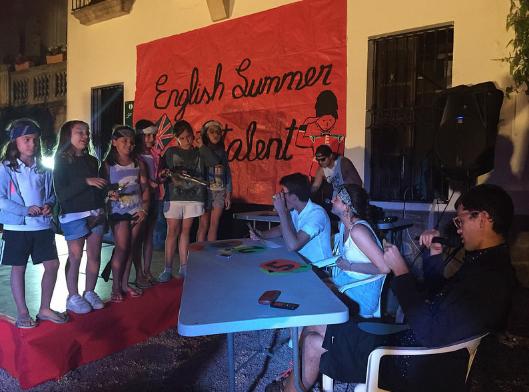 After having lunch, we watched a film and we went to the pool. The afternoon has been different today because everyone was thinking about the party we are having tonight, Vallclara' s Got Talent!!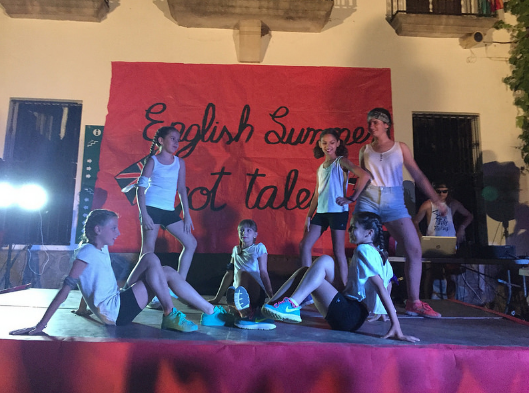 We could see many scenes, dances, and singing. We heard some beatboxing as well!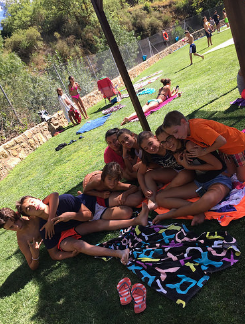 Tomorrow we start classes so we have to go to sleep! Good night!
For more information and photos follow our social networks: website, facebook, twitter, instagram and all the photos of the term at Flickr.