Good morning mums and dads!!!
How are you? We are very sad, because the term is almost over… Nevertheless, we are having a great time and enjoying these last days together.
Yestarday the day went as usual in Vallclara: class, lunch, pool, clubs and olympics.
Last night we did a gyncana related with Game of Thrones. Some monitors and MP's made a film for us.
Each team had to pass through six different challenges. They only have five minutes to pass each challenge and depends on how they compleated the tasks, they get key words to solve the mistery about the hidden egg.
It was a different night beacuse the gyncama were inside and outside of the house.
We have spent a good time playing all together!!!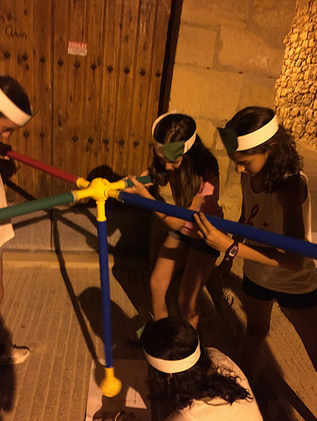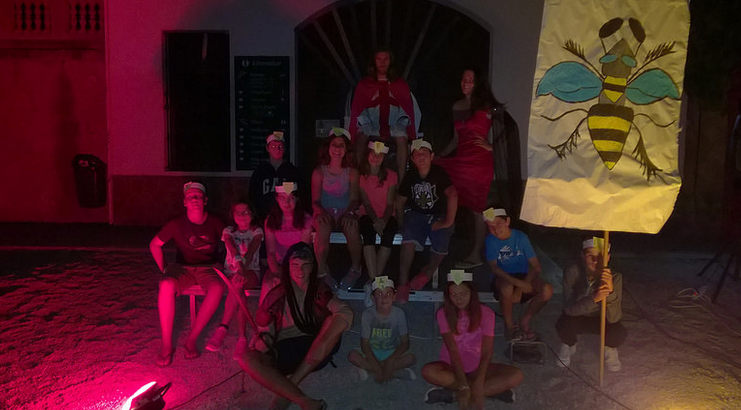 Tonight is the last night and we are going to do a special party that calls Friendship Night…
And this is all for today! Have a nice day and see you tomorrow!!
Remember that you can follow us on Facebook, Twitter and Instagram, and that you can see all the photos in the client area.