Good morning parents!
Yesterday we had a very busy day in our house. 29 kids left the house in the morning and 30 arrived in the afternoon, so monitors and MPs had a very intense journey to prepare everything. The 60 kids who were staying one, two or even three weeks more didn't have classes as it was the weekend but they could go to mass in the morning and watch a film in the afternoon.
During the morning the good bye ceremony took place in the garden, kids were so happy to see their parents again but at the same time they were so sad to leave after such a fantastic week in Vallclara. Quite a lot of tears were dropped on the floor while parents could talk with their kids monitors.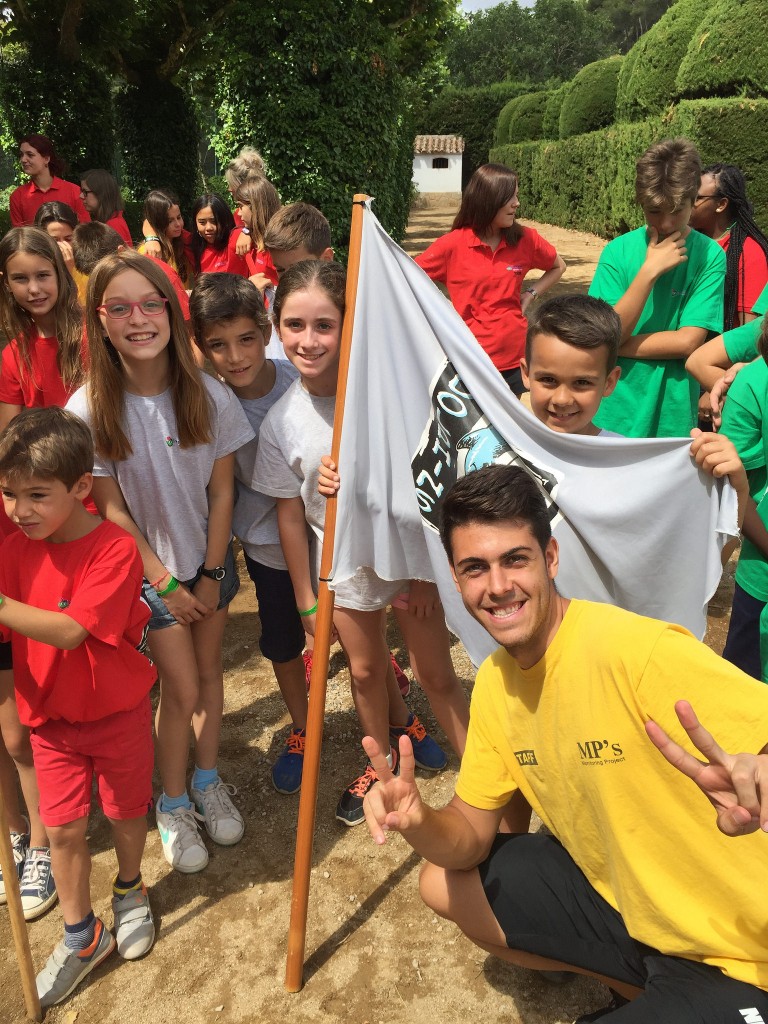 In the afternoon, 30 new kids arrived with their parents and met their new room-mates, some of them were new too but some of them had already spent a week in the house so they helped a lot the new students to know more about Vallclara. At 6:30 we called the students for their exam, which they did very well, so that they could start classes the next day and improve their English! At night, in order to meet all the new students, we played monitors vs students games like football or basket so kids got to know all the people in the house!
The first day for the new students was very intense and fun so at 22:45 we went to bed so they could get energy for the week that was awaiting in front of them!
Remember that we will be posting more information about the term in the blog and you can see updated pictures in our Flickr. You can also follow us on Facebook, Twitter and Instagram.
See you tomorrow!