Good morning parents!
A brand new week begun yesterday in our house with some new students. The veteran students helped a lot the new ones to explain them our busy and intense timetable so that they could feel comfortable and integrated since the first day. In the morning, students went to the garden, football pitch or basketball court to start the day with some Froggy games, a great way to wake up in the morning and start a very active day!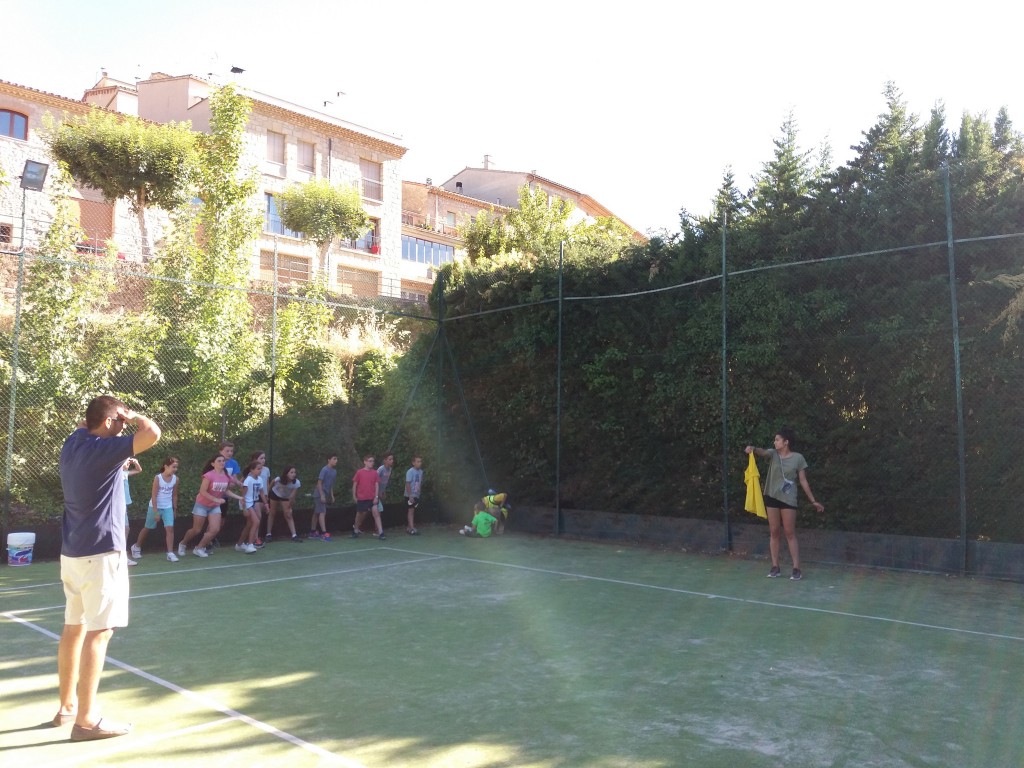 After the classes, at 4 o'clock, we all went to the swimming pool, new students were so excited about how big it was and how much material we had to play there. After the pool, we went back to the house and we had a snack before starting the Olympics competition. First of all, new students were told which team they belonged to and they were very welcomed in all of them. After they had met all their team mates, the games begun! The eight teams played football, basketball, volleyball and baseball, giving everything they had to win their games, always with fair play!
After a warm shower after the games, the students had a delicious dinner before starting the nigh party. The Big Froggy game is a board-game where kids compete with their teams. Every time they threw the dice they had to complete the activity that corresponded to the box where they had fallen. If they did it correctly they would get a green token, if they failed they would get a red token and had to wait one turn to throw the dice again! The team of the Snakes was the clear winner of the night, congratulations!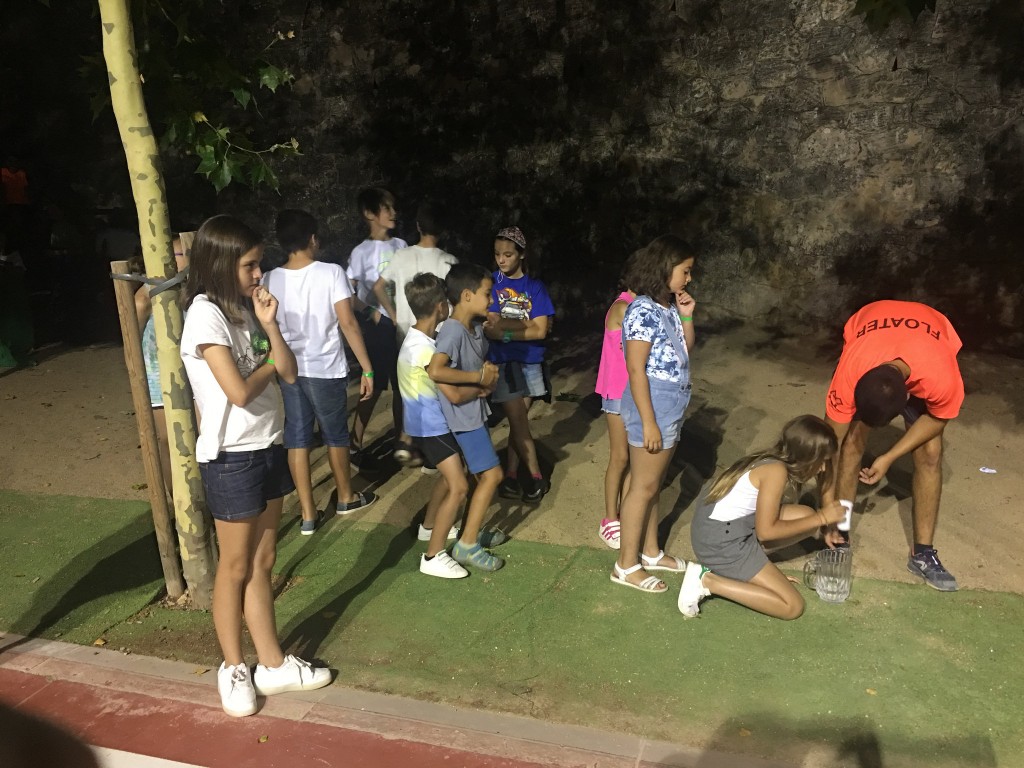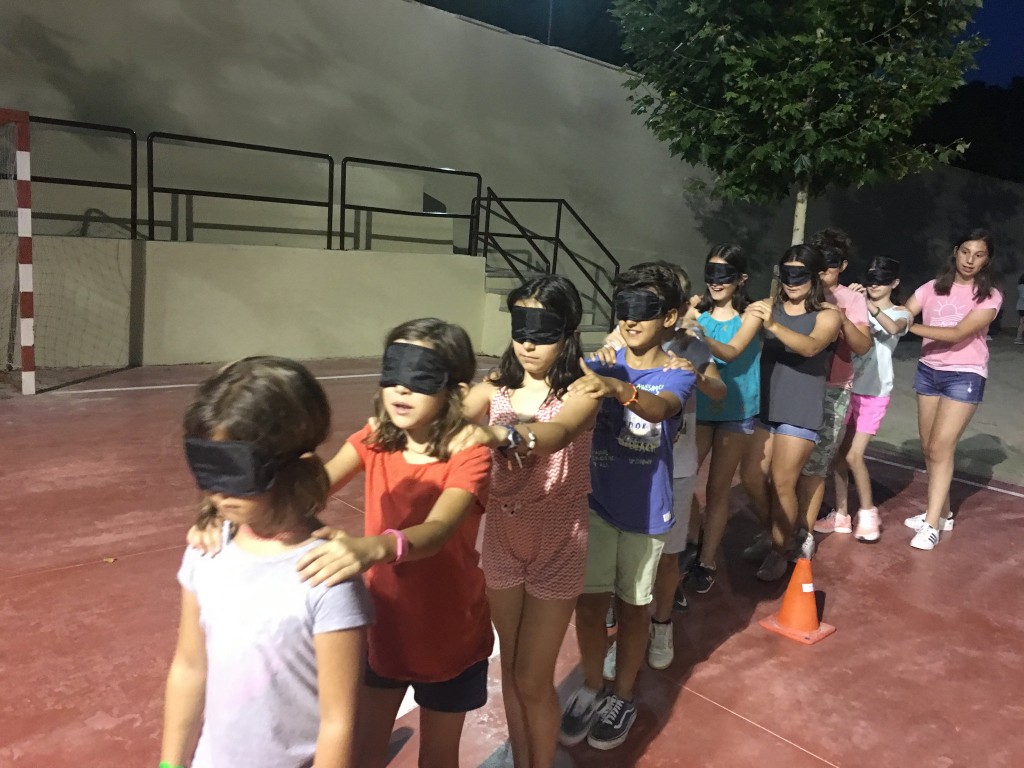 As always, we went to bed at 22:45 after the first whole day for the new students.
Remember that we will be posting more information about the term in the blog and you can see updated pictures in our Flickr. You can also follow us on Facebook, Twitter and Instagram.
See you tomorrow!