Bienvenidos de nuevo al blog de los campamentos de English Summer en Vallclara!!!
Ayer empezamos llenos de energía en los froggy games y seguidamente empezamos con la rutina de la mañana. Después de desayunar los alumnos fueron a clase y, durante el descanso, repartimos los móviles para que pudieran hablar con vosotros y contaros todas las aventuras que están viviendo.
Como cada día, al acabar de comer, fuimos a la piscina a refrescarnos, pues fue un día bastante soleado aunque, al finalizar los Olympics y los Clubs, llovió un poco.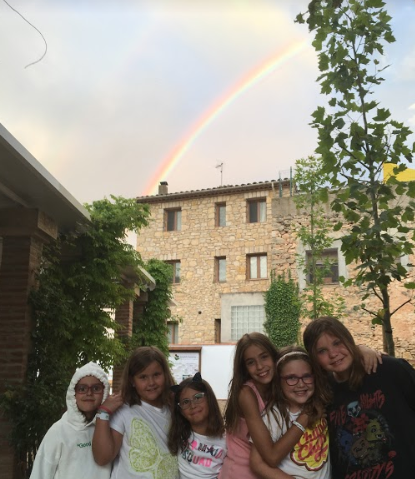 En los Olympics añadimos una nueva forma de puntuar valorando el fairplay durante todos los partidos y los más puntuados ayer fueron los Bees.
It was time for Disco Party where they got divided in 4 teams (Fire, Air, Water & Earth). Each team had to create a part of a dance because the monitors had forgotten it.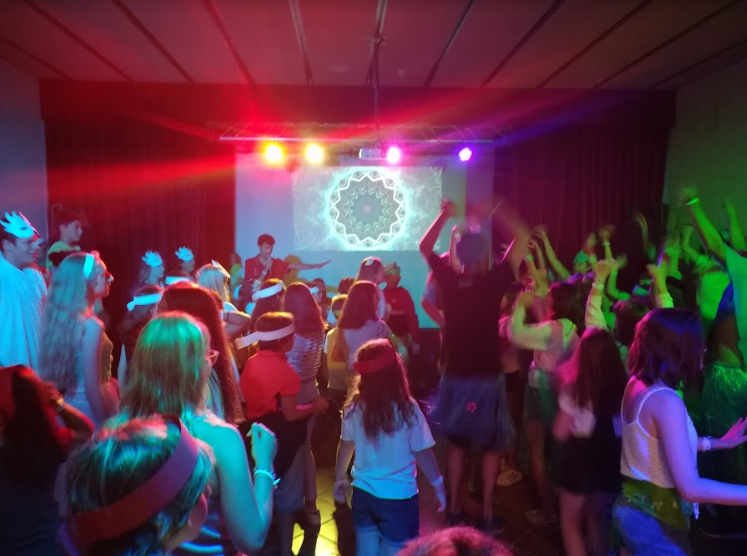 It is time to say goodnight!!!
Watch all the pictures in the clients' area and send us an e-mail at esfvallclara@englishsummer.com. No dejéis de seguirnos en Facebook, Twitter e Instagram.