Good morning parents!!!
Ayer en los campamentos de inglés de English Summer SA en Vallclara nos despertamos con mucha energía para empezar muy activos los Froggy Games.
Después de desayunar fuimos a nuestra First English Lesson of the day and we enjoyed it so much!!!
Al terminar la ultima clase, tocaba refrescarnos un poco así que nos fuimos a la piscina de cabeza!!!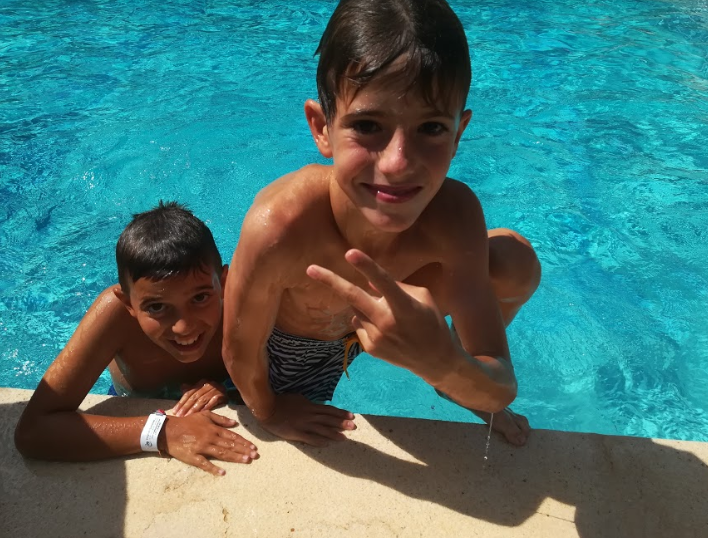 Hambrientos, fuimos a merendar y seguidamente empezamos la primera rotación de los Olympics donde todos los equipos juegan al football, basketball, baseball & volleyball.
Una novedad de este año son los Clubs, que consisten en un conjunto de actividades cooperativas como por ejemplo Buggy Construction, Escape Room, Orientation and many other activities.
Finalmente, después de una magnífica fiesta, Olympic Night Party, donde hicieron una carrera de obstáculos compitiendo por equipos, nos fuimos a descansar.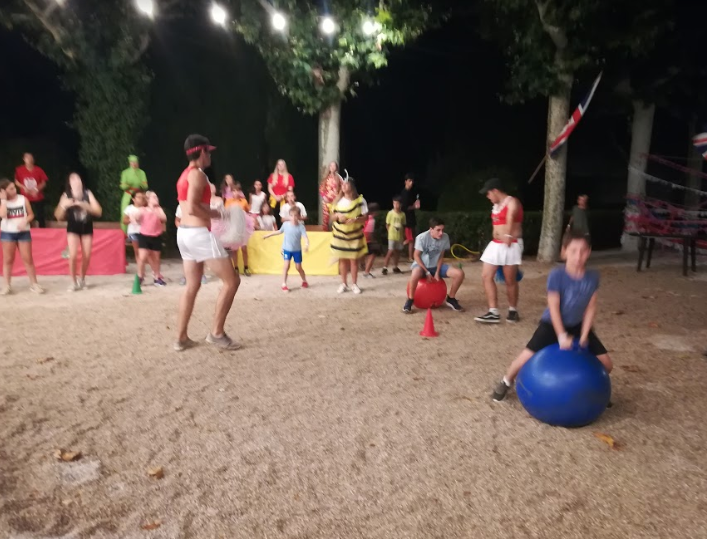 Good night Vallclara!!!
Recordamos que podéis visitar el Área de Clientes para ver las fotos y también conocer todas las novedades de los campamentos y los cursos de idiomas al extranjero a través de nuestro Facebook, Twitter e Instagram!