Good morning everyone!!!
Ayer, en los campamentos de verano de English Summer SA nos despertamos con mucha energía ya que pudimos dormir media hora más al no haber froggy games. Después de desayunar seguimos con la rutina de siempre pero con una pequeña diferencia ya que vinieron a hacernos fotos!!! Así que entre clase y clase de inglés, durante el break, hicimos la foto por grupo de monitor/a.
Durante la tarde, de entre todas las actividades que llevamos a cabo, nos gustaría destacar la emocionante Escape Room cuyos enigmas conseguimos descifrar para así salir de la sala.
Fue un día muy divertido y como cada día debía terminar con una gran fiesta como es la del Rock & Roll. Y aunque llovió durante la hora de la cena y tuvimos que refugiarnos, eso no nos paró para pasarnos toda la noche bailando y jugando a juegos como bowling, tiro al staff, juice pong…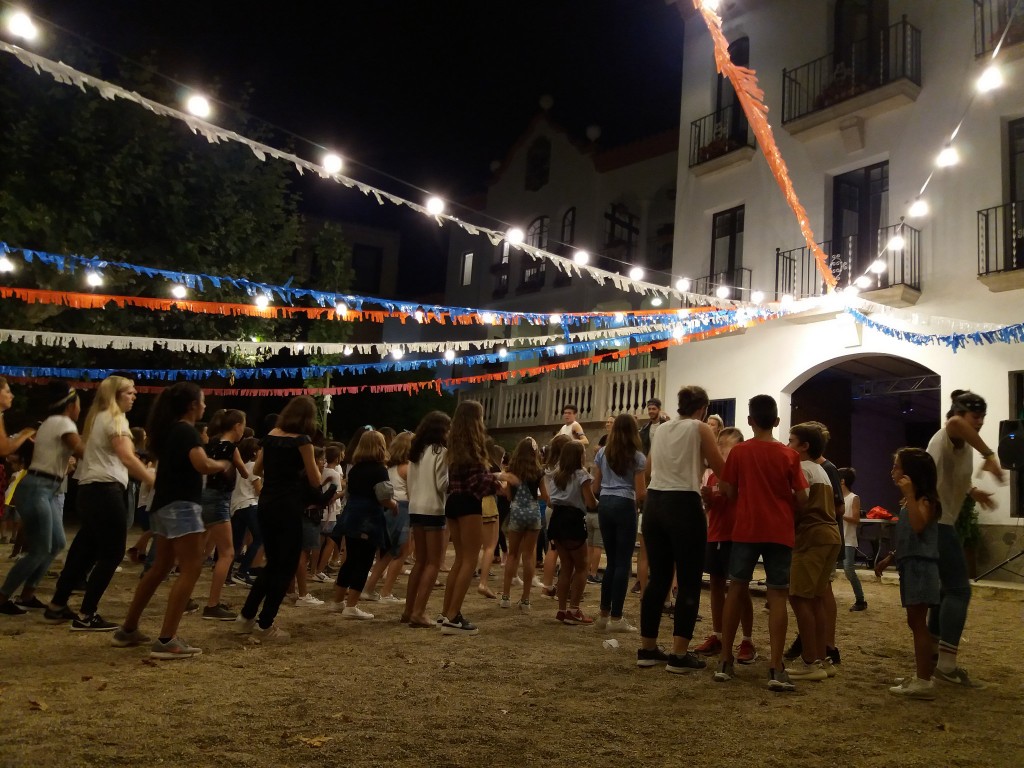 Como de Rock & Roll se trataba, hicimos un concurso de baile por parejas donde se repartieron premios como: Fancy dress & Dancing couple.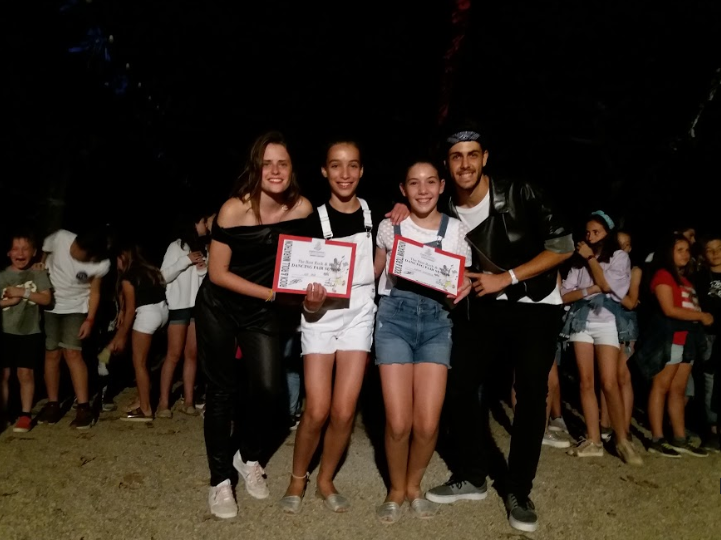 It was a super fun night and we enjoyed it so much!
Hey! Do not forget to visit our Client's Area to watch the new adventures in Vallclara and follow us in Facebook, Twitter and Instagram!