Good morning parents!!
We started the day with a lot of strengh!! We woke up, stretch up and played some Froggy Games! A lot of team effort and cooperation to start the day!
¡Nos comimos con afán el desayuno y nos fuimos a lavar los dientes y a arreglar nuestras habitaciones para afrontar el día con muchas fuerzas!
Then we went class to learn some english and have a lot of fun!! Pudimos aprender con las magnificas teachers que nos ayudan en todo momento con cualquier duda que tengamos.
Lunch was waiting for us after class. We had this amazing lunch our incredible cookers prepared for us. It is very important to have a tasty and nutritive food to keep going with the day!
Despues de la comida y de disfrutar de un poco de tiempo libre volvimos con las teachers para jugar a juegos con inglés donde aprendemos sin darnos cuenta, lo que lo hace más divertido.
After a the games a big surprise was waiting for us… A FOAM PARTY!!!!!! There was foam, music and laughs everywere. It was so much fun!!!!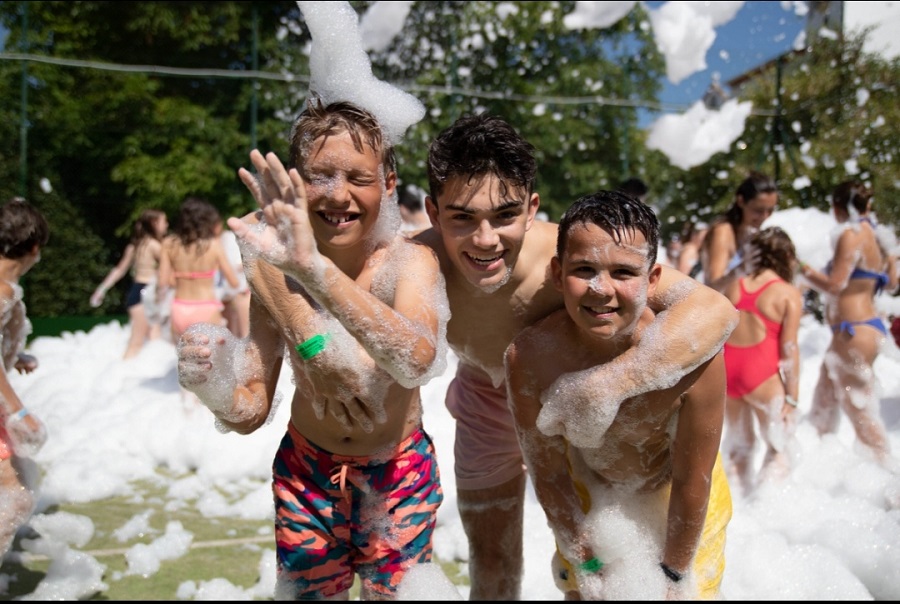 Then we went to the swimming pool to deal with the heat and to have a great time all together. Sunscream, wáter and more sunscream to have a great afternoon.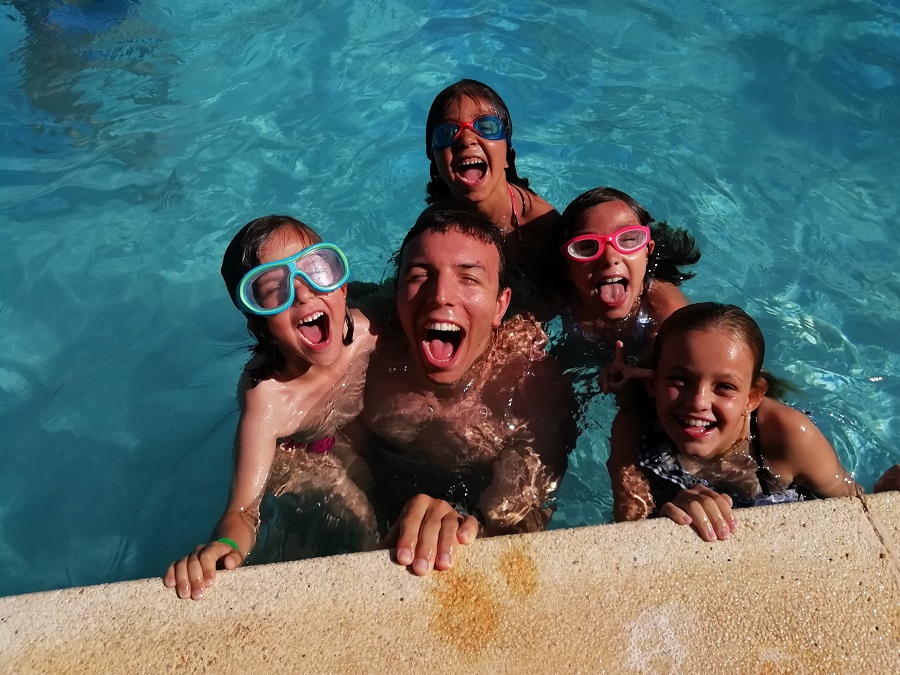 Al volver a la casa merendamos y tuvimos 30 minutitos para jugar el World Champinship. ¡Competimos y nos lo pasamos en grande!
After the World Championship we got reunited with our teams and play a match for the olympics. Were we get realised that the most important thing is cheering up our teammates.
Al acabar el partido, nos fuimos directamente a las duchas y sin perder el ritmo nos fuimos al comedor a cenar. Después de llenar nuestros estómagos ya estábamos preparados para la noche.
Por la noche un misterio mejicano se cernió sobre Villa Clarita… Hubo un robo y tuvimos que jugar a diferentes juegos para conseguir pruebas y descubrir quien era el ladrón.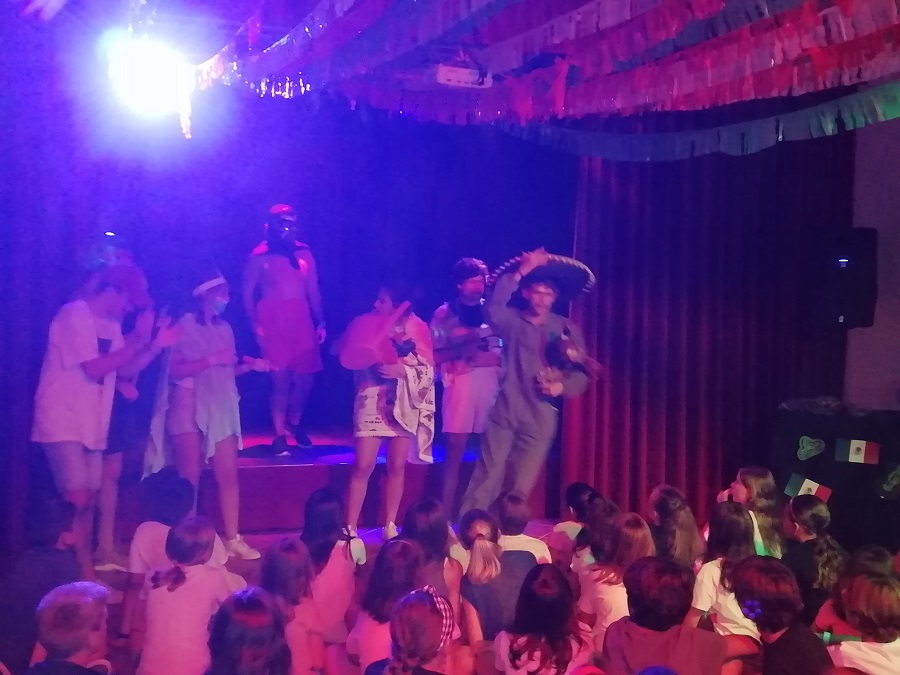 At the end of the night we descovered who the theaf was and we were ready to go to sleep.
Os recordamos que podéis seguirnos por todas nuestras redes sociales:  Facebook, Twitter, Instagram y acceder al área de clientes desde dónde podéis ver todas las fotos de vuestro campamento.
See you soon!