Good morning parents!!
The sun was rising and we woke up ready for the action. We dressed up and we went to the dinning room to have an amazing breakfast.
Al salir del desayuno con el depósito lleno nos fuimos con las teachers que nos estaban esperando para tener una fantástica clase para demostrar nuestro nivel de ingles y demostrar todo lo que estamos aprendiendo.
After class we had the nutritive and delicious lunch our coockers prepared for us.
Nos vestimos para ir a la piscina, pero lo que no sabíamos es que no sería una piscina normal… Tuvimos una competición de natación por equipos!!!!  Hubieron gritos de animo y mucha velocidad en el agua!! Nos divertimos muchísimo!
When we finished the competition we had some free time in the swimming pool to relax and recover some energy.
Later on we came back to the house and with our teams we played some activities to promote the cooperation, imagination and team building.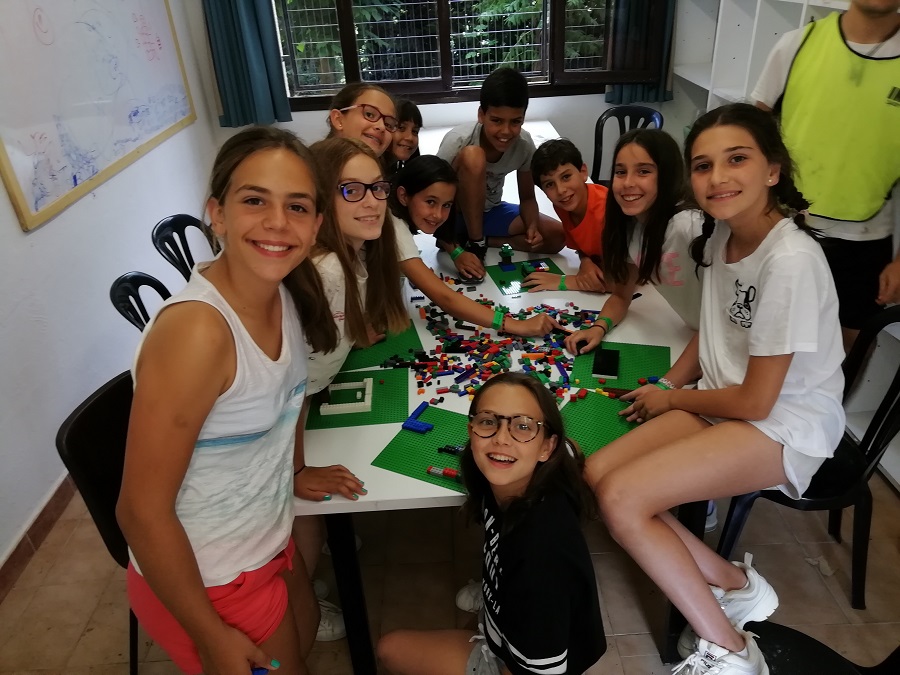 Al acabar los Clubs hicimos una rotación de Olympics también por equipos. Después de jugar los partidos nos fuimos a las duchas pues una noche importante nos esperaba… LOS OSCARS!!!!!!!
Everybody dressed up with their best outfit and with al lof us looking incredible we ate the dinner, took some photos and went into the the theater to know ho was nominated and who won an Oscar!!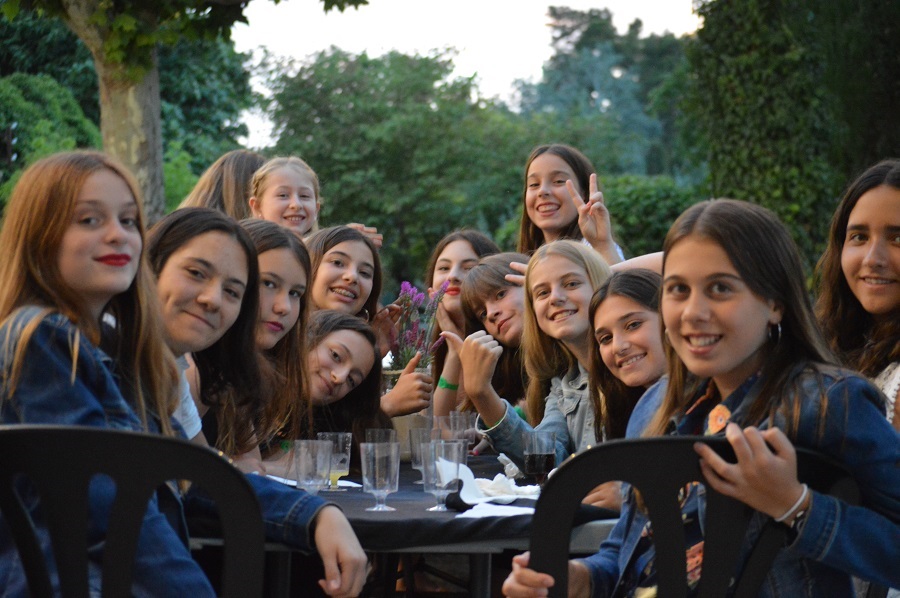 Después de tener las emociones a flor de piel con los merecidos premios hicimos unos bailes para acabar de gastar energías y poder dormir como un tronco.
Así fue nuestro día, esperamos que os haya gustado!!
Os recordamos que podéis seguirnos por todas nuestras redes sociales:  Facebook, Twitter, Instagram y acceder al área de clientes desde dónde podéis ver todas las fotos de vuestro campamento.
See you soon!