Buenos diiiiiias!!! Hoy es dia de Portaventura.
Today we have woken earlier to enjoy the mosth the day. The excursion to Portaventura is one of the most awaited for.
For those who are staying in Portaventura
We left the house very early. And by 12:30, we are having lunch in La Cantina Mejicana. fter having lunch, we are going to watch a performance and do the digestion. Al acabar de ver el espectáculo, continuaremos en el parque hasta que sea hora de irse. Nos lo estamos pasando super bien y estajmos haciendo paradas para hidratarnos y ponernos protección solar.
For those who are staying in the house
Nos hemos levantado más tarde, hemos desayunado y nos hemos ido de excursión por la montaña. Al llegar a la casa, hemos descansado un poco y comido melón y hemos ido a hacer karaoke. Por la tarde haremos maletas, iremos a la piscina e iremos a la ducha. During the day, we have timw to write notes to out techers, monitors and friends.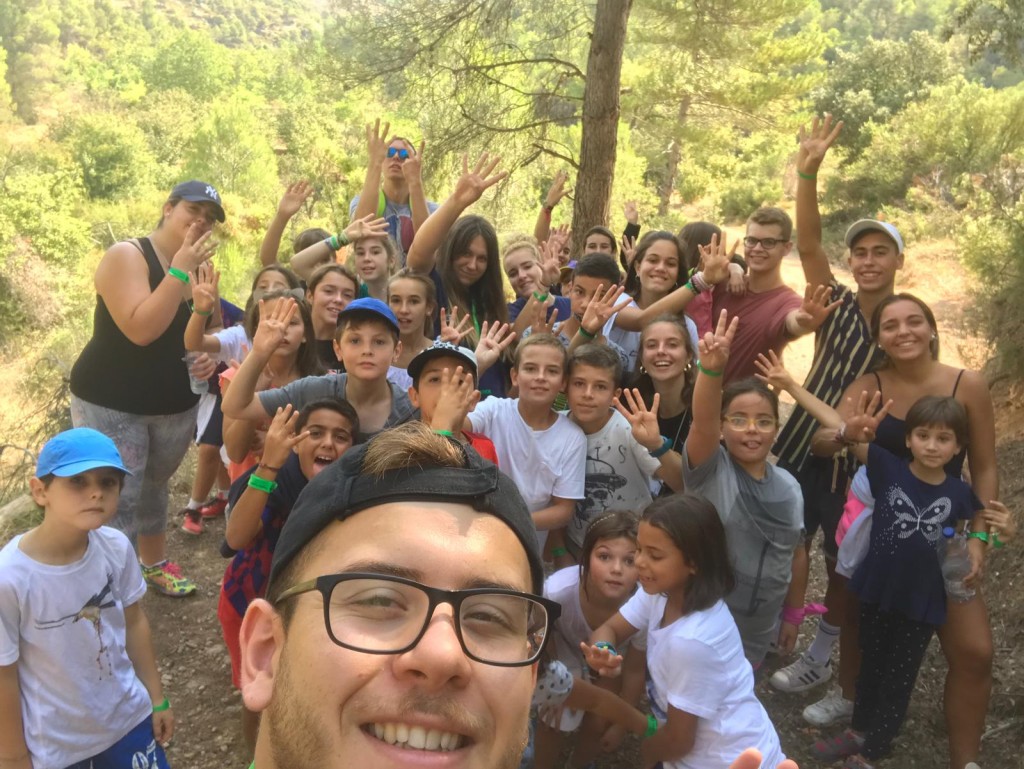 Everybody is so sad about leaving tomorrow the house, but that means thyat it's one day less to come back the next Summer, we have enjoyed this term so much with your kids and we are so thankful for that.
Como ya sabréis, podéis conocer cada detalle de nuestros campamentos en Facebook, Twitter, Instagram. Encontraréis todas las fotos en el área de clientes, ¡seguid el mejor campamento de verano en inglés de cerca! 
See you soon!
#Froggy